What Should I Include on a Category Management Resume?
A category management resume is much like any other resume in that it should contain contact information as well as data on your education and work experience. You should also include any industry certifications or specialty category management training completed, along with any recognition you have received for your work. If you have extensive experience in a specific category, you should highlight that expertise as well. Salary information and references should only be included if specifically requested by the employer.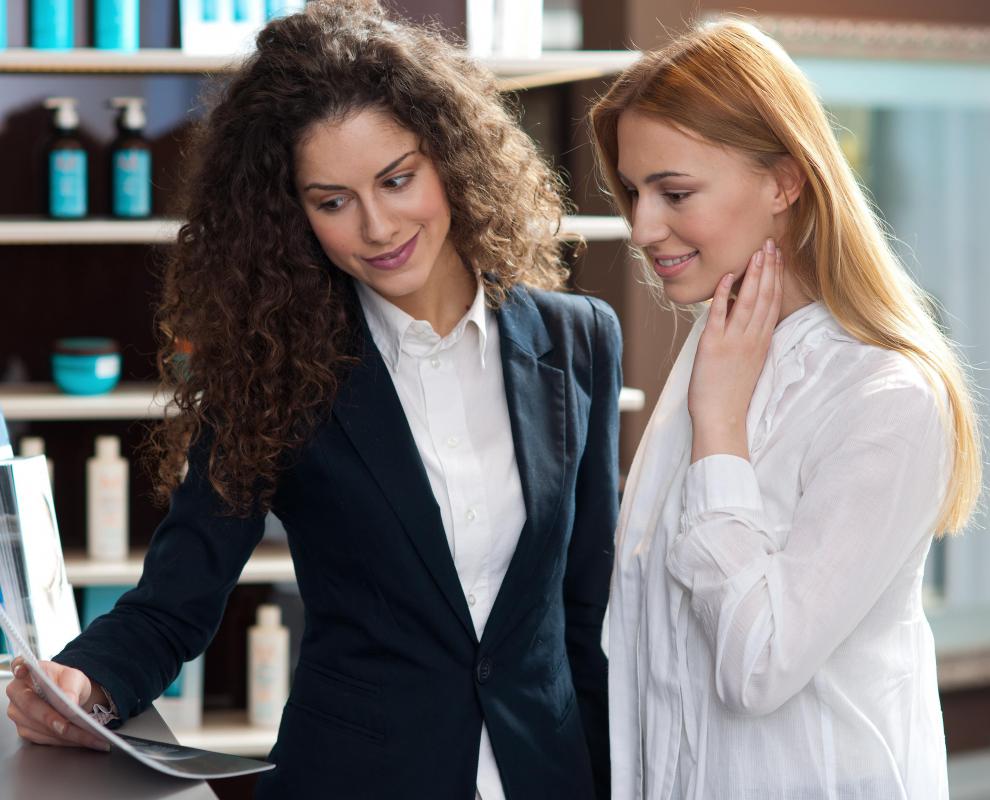 Basic contact information is a must for any category management resume. This includes your name, address, and the phone number at which you want employers to contact you. You should also include a professional e-mail address. If you have a website, you might want to include the URL as well.
Your category management resume should also include your educational history. At this level, high school is not usually included; educational qualifications begin with college. List any formal degrees you have earned, along with the name of the college or university, your major, and the year you graduated. You can also note special circumstances, such as graduating cum laude or with honors. Also, list any applicable professional development classes you've completed, such as a negotiation seminar or vendor management workshop.
Work experience is at the core of your category management resume. You may choose to create a functional resume, which begins with a summary of your qualifications followed by a list of your employment history, or you may prefer a chronological resume, which lists your qualifications under each past employer in chronological order. No matter which way you chose, your resume should focus not only on the duties you performed but on the things you achieved. When listing your accomplishments, make sure to include any industry certifications you may have. Also include professional recognition, such as awards or customer service merits.
You'll want to list all major achievements related to the job you are seeking, whether they fall within category management or within general experience of the specific category. For example, you may be seeking a position as a dairy category manager for a grocery store. You might have only one year of prior experience in that specific role. If, however, your spent five years selling dairy products to grocery stores, that experience is both relevant and important, so you'll want to make sure it appears on your category management resume.
A resume should include detailed information about your educational and employment background.

For certain categories, be sure to include awards or experience related to customer service.