What Should I Expect from Pancreatic Surgery?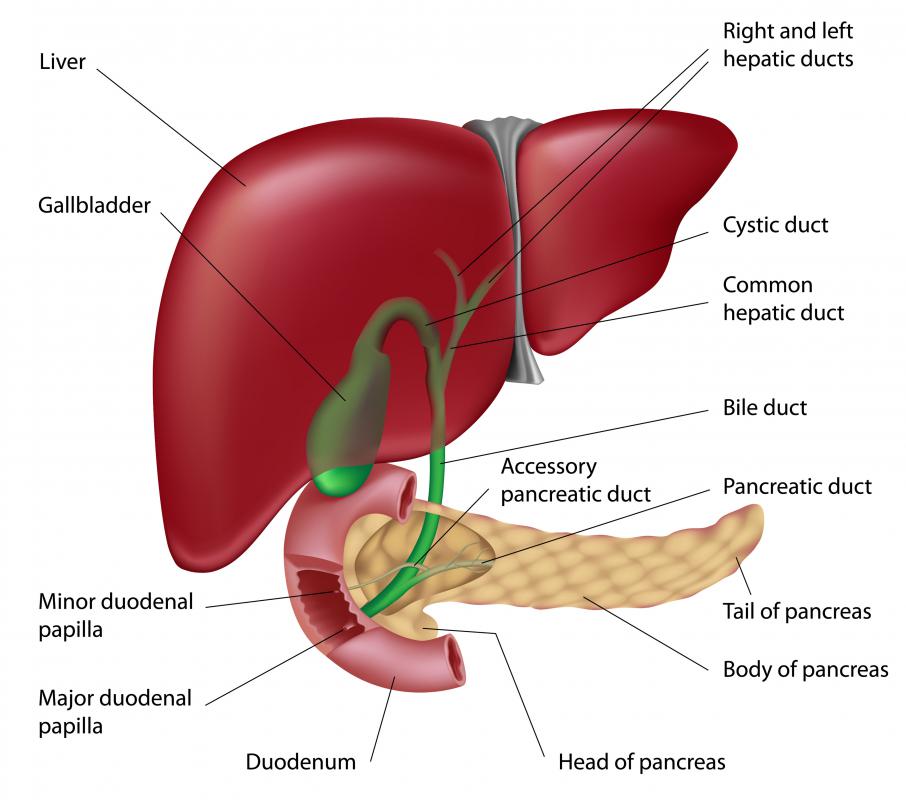 Pancreatic surgery refers to a variety of surgical procedures that pertain to the pancreas, a gland in the body located behind the stomach and just beneath the liver. While it is most often performed to remove a pancreatic tumor, it can also be performed to remove a benign mass or pancreatic cyst. Although it aims to remove the affected area of the pancreas and promote healing, as with any surgical procedure, this can be scary. Therefore, it is important for patients to know what to expect from pancreatic surgery.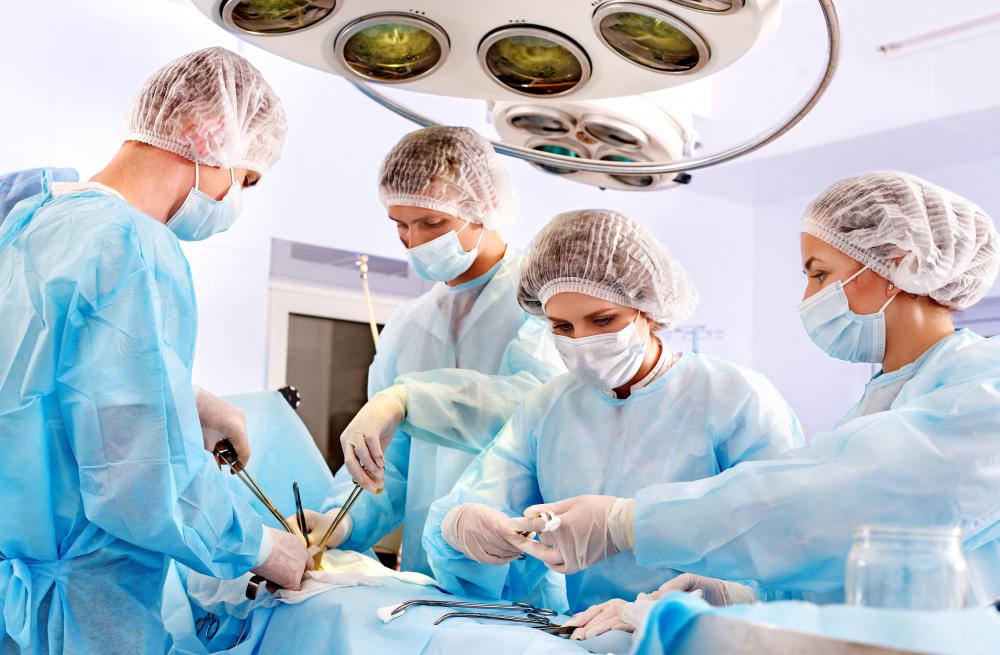 The first thing you should expect from pancreatic surgery is a medical history and physical examination conducted by a team of physicians. It is vital for medical professionals to know your complete health history and any medications you may be on. If you have existing health problems, you may need to be examined by other medical specialists prior to the procedure. Following the testing phase, you are generally provided with preparation instructions for you and your family. The medical staff will explain where to park on the day of the surgery, what to bring, and when and where to report.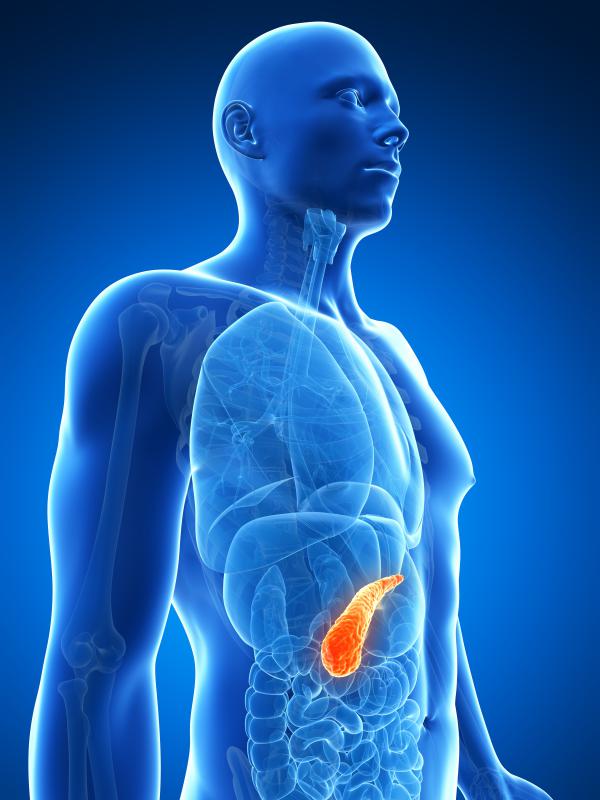 Prior to the surgery, a physician will explain the procedure and ask you to sign a document known as a consent to surgery form. On the morning of the procedure, you will be seen by an anesthesiologist, who will check to make sure you are in good general health. If serious health problems are detected, you will been seen by this same specialist while in the pre-operative room. From here, your medical record is reviewed and the type of anesthesia that will be used in the procedure is planned.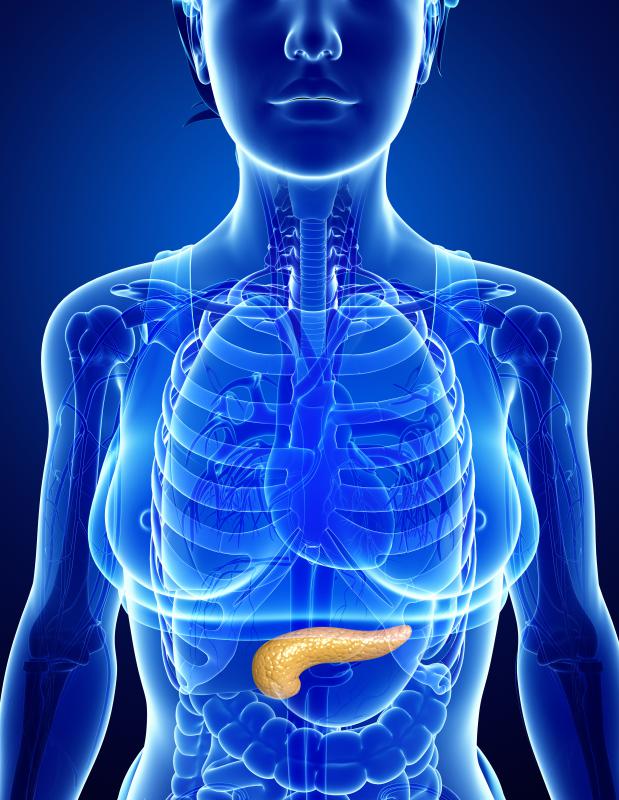 Another important thing you should expect from pancreatic surgery is to be in the operating room for roughly two to five hours. Following the procedure, expect to be in the recovery room anywhere from one to two hours. The length of your hospital stay will be determined by the extent of the surgical procedure. If extensive surgery is performed, you should expect to be in the hospital from seven to ten days.
Perhaps the most important factor to expect from pancreatic surgery relates to the post-operative period. You should know that it is normal to feel tired or weak from the anesthesia. While it is recommended to have assistance getting out of bed, you can enjoy a faster recovery if you try to increase your activity level, as appropriate to your case.
In regard to incisions, scars resulting from surgery are most noticeable up to two months following the operation. These usually become gradually less visible after several months of healing. Although the at-home recovery instructions you are provided with by your doctor can vary depending on the extent of your surgery, most hospitals require that you see your doctor within one to three weeks after the procedure.
Several abdominal organs, including the pancreas.

By: Gennadiy Poznyakov

Pancreatic surgeries tend to take two to five hours.

By: Sebastian Kaulitzki

Pancreatic surgery may be performed to remove a pancreatic tumor.

By: pixdesign123

The pancreas gland plays a vital role in digestion and in insulin and glucagon production.