What Should I Expect from Macular Degeneration Surgery?
After having macular degeneration surgery, you can expect to have vision disturbances and some pain. Most contemporary surgical treatments involve lasers that help to cut down on excess damage to healthy tissues and decrease recovery time. The length of recovery and the amount of vision change depend on the type of macular degeneration surgery you and your ophthalmologist select. Your surgeon will give you detailed instructions on care procedures and the recovery process. This surgery can not restore lost vision; the purpose of this treatment is to slow or stop your vision from further deteriorating.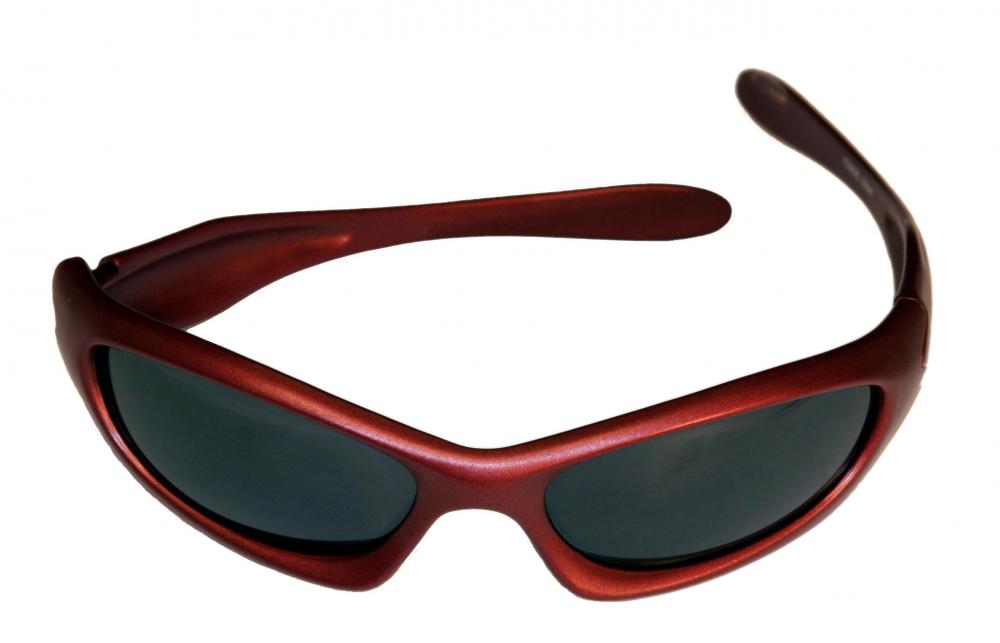 Most macular degeneration surgery uses hot lasers to burn away the damaged part of the macula. Unfortunately, some of the healthy tissue in front of and around the target area may be collaterally damaged during this procedure. Some patients find that they have "black holes" in their vision after surgery, and it may be worse than the condition was prior to correction. Since macular degeneration is a progressive disorder, the resulting vision damage is less than it would be if degeneration was allowed to continue.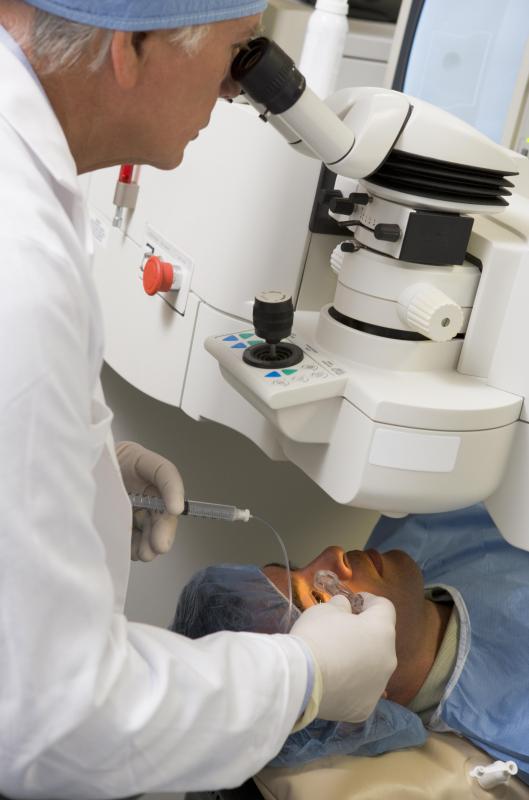 Vision can be negatively affected during the recovery time from macular degeneration surgery. You should avoid driving until your doctor has giving you clearance to do so. You will also need to take some time off work. As your eyes heal, you may need to do light-duty once you return to work. Strain from bending and lifting can cause complications with the recovery process.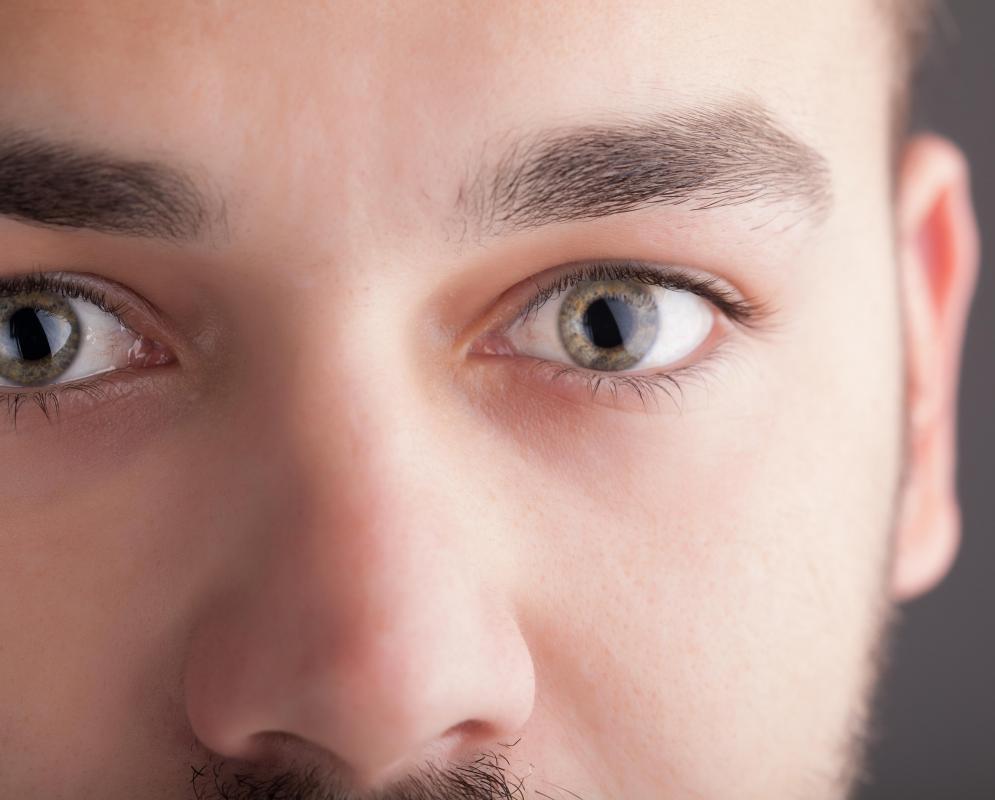 Laser photocoagulation is the most common type of macular degeneration surgery. This is done as an outpatient surgery in an eye clinic or doctor's office. Since your pupils will be dilated to facilitate the surgery, you should expect to wear sunglasses and should have someone else drive you home. Your eyes may hurt and vision can be blurry, but these symptoms should clear up within a few days.
Some patients with macular degeneration may be candidates for photodynamic therapy. Instead of relying on hot lasers to burn away damaged tissues, this macular degeneration surgery uses light from cool lasers to cause damaged blood vessels to clot. This treatment relies on a medication that makes the eyes extremely sensitive to light, so you can expect to remain indoors for about a week after the surgery. You may also experience pain and swelling at the site of pre-surgery injections.
Transpupillary thermotherapy uses a low-heat laser with a similar goal of blocking leaky blood vessels. The goals of this surgery and photodynamic therapy are to prevent blood vessels from leaking, but patients often find the benefits to be temporary. You may experience the progression symptoms months or years after this type of macular degeneration surgery has been completed. Transpupillary thermotherapy is often reported as having longer-lasting effects than photodynamic surgery.