What Should I Eat to Burn Fat?
Foods you can eat to burn fat — sometimes known as superfoods — include a variety of different fruits and vegetables. Some of the most popular include apples, berries, and green veggies in general. Foods which are high in fiber, such as nuts and cereal, can also be effective for burning fat and losing weight. There are a number of other foods which may not burn much fat directly, such as chicken and other sources of protein, but are essential for a healthy diet.
There are a wide range of fruits which you can eat to burn fat. Replacing snacks with these fruits is an effective way of cutting down on calories and losing weight. Apples are one of the most useful fruits you can eat to burn fat, as they increase your blood sugar to a safe level over an extended period of time. Berries are also effective for burning calories. Other fruits which you can eat to burn fat include oranges, grapefruit, limes and lemons.
Many vegetables are good fat burners. Asparagus, for example, helps to breakdown fat cells in the body. In fact, the vast majority of green vegetables contain very few calories and are high in fiber. The one exception is iceberg lettuce which doesn't contain much fiber, so this should be avoided. Other fat burning vegetables include green beans, onions, and carrots.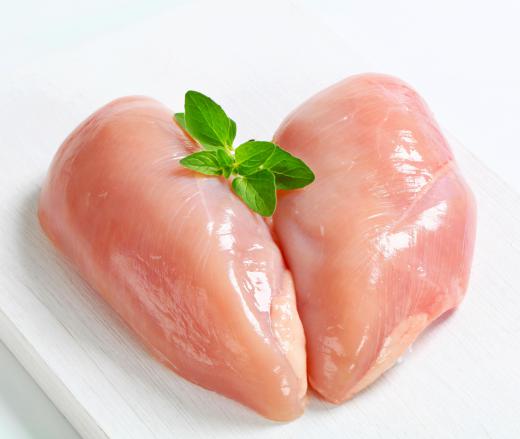 Eating foods in general which are high in fiber will help you to lose weight. Not only does fiber require a relatively large amount of energy to break down, but it also helps you to reduce you calorie intake. Some examples of foods which are high in fiber include any whole grain products, nuts, and beans. If you decide to eat nuts, make sure you choose the unsalted variety. As with any part of a weight loss diet, you should eat fiber in moderation.
It's important that foods you consume to burn fat only make up a portion of your diet. These foods are a healthy part of a balanced diet, but don't provide all of the essential nutrients that the body requires. Combining fat burning foods with things such as eggs, cheese, fish, and chicken can be an effective way to lose weight while staying healthy. This is because the body has to use up more energy, and hence more calories, when it is processing protein than it does for fatty foods. Before starting a particular diet regimen, however, it is usually best to check with a qualified healthcare professional.
AS FEATURED ON:
AS FEATURED ON:

By: Africa Studio

Most vegetables are an excellent source of fiber, which can help you lose weight.

By: Viktor

Lean protein sources like white meat chicken helps build muscle and satisfy cravings.

By: margo555

When you do consume fat, choose a monounsaturated one like heart-friendly olive oil.