What Should I do on my Vacation to Northern California?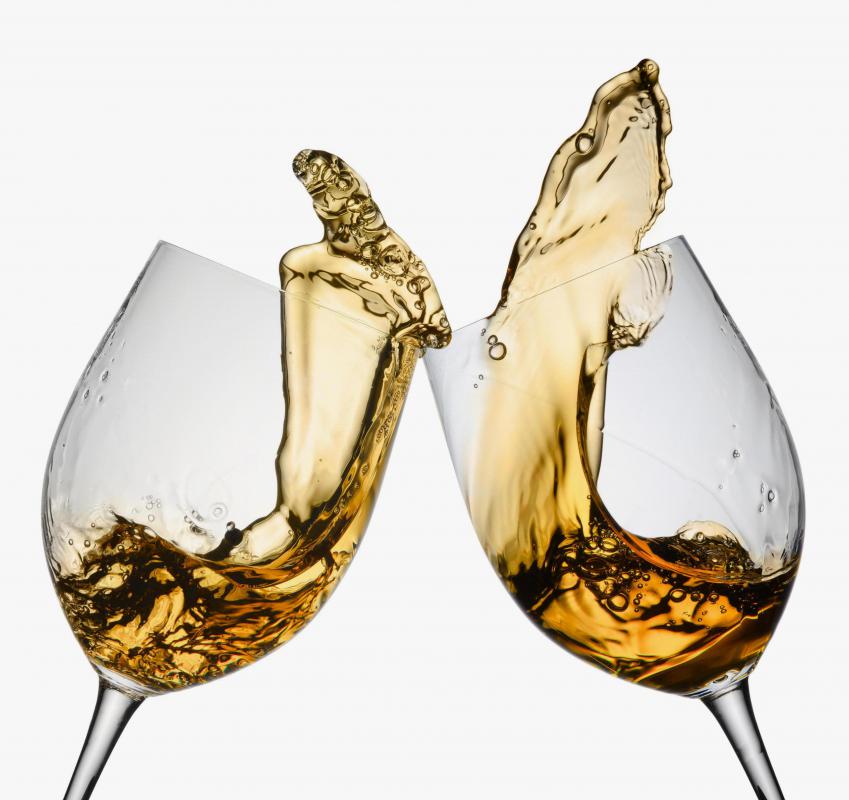 Northern California has an embarrassment of riches. With the Napa Valley, the Sonoma Valley, the Redwood Forest, and wonderful hilly San Francisco, it can be hard to know where to start when planning a vacation to the region. If you are interested in a wonderful urban experience in a city that has been a destination for many artists of all genres, then you may want to take a trip to San Francisco during your trip to Northern California.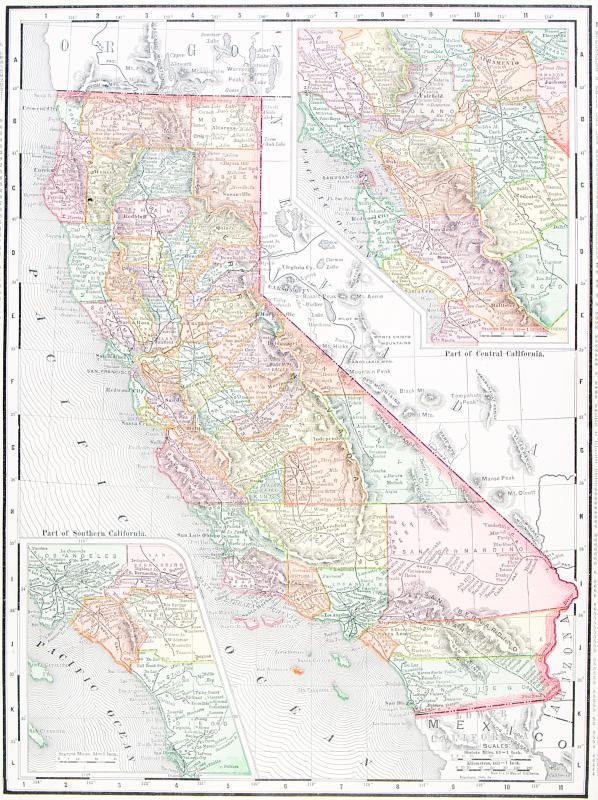 If you would like to see some of the most massive plants on the planet, then make sure to go to the Northern California redwood forest. There has been a great deal of debate over the years about logging in the redwood forest. In fact, some environmentalist protesters have actually taken up residence in the branches of these trees to halt loggers. When you see the magical trees, some of which are as tall as sky scrapers, you may understand why people decide to build small homes in their branches, and why they are willing to risk their lives.
Northern California is a Mecca for some wine connoisseurs. In recent years, wines from the Sonoma and Napa Valleys have been receiving great worldwide praise. Furthermore, the wineries are often expanding with new types of grapes and wines. One of the best ways to experience the wine country in Northern California is to employ the services of a guide. Guides in the wine country offer transportation between wineries and hotels. Not only can these guides educate you about the wineries in the area, but they can also make sure that you get home safe after sampling the vintages.
Of course, great wine best accompanies great food. Deciding between restaurants in the Sonoma Valley and the Napa Valley can be just as difficult as deciding between their wineries. Many travel writers and food writers have touted the restaurants in Northern California as rivals for some of the best in Los Angeles, New York, and even Europe. If you do work with a guide when you are in Northern California, be sure to ask for restaurant recommendations.
One of the best ways to extend your trip to Northern California is to bring some of your favorite experiences home with you. You can, of course, purchase a few bottles of wine while you are touring the wineries. In addition to great restaurants, there are also great specialty food stores in Northern California. Calistoga Roastery, Oakville Grocery, and the Glen Ellen Olive Press are all fantastic places to pick up some treats to tide you over until your next trip to the region.
Many vacationers enjoy visiting the wineries in Northern California, and tasting the wine.

Northern California is home to a redwood forest.

San Francisco is among the destinations of Northern California.