What Should I do on my Trip to Oahu?
Sometimes known as one of the true jewels of the Hawaiian Islands, the island of Oahu has a lot to offer. Whether your trip to Oahu is a family vacation, business trip, or just a change to get away by yourself for a change of scenery, there are plenty of activities to enjoy. Here are a few examples of things that should be part of any trip to Oahu.
For family vacations, a visit to the Honolulu Zoo and Waikiki Aquarium is a must. While sometimes overlooked by many tourists, this attraction holds the distinction of being the third oldest US aquarium that is open to the public. The facility also is housed on land that was formally in control of Hawaiian royalty, and was bestowed on the citizens of the Islands for their use. With programs and exhibits that tell the story of the Pacific and the rich variations on aquatic life in the area, both children and adults will find it easy to spend hours at this attraction.
No visit to Oahu is complete without touring the Polynesian Cultural Center. Considered by some to be the most popular of all attractions, the Center sports forty-two acres of beautifully cultivated landscape that allows visitors to learn about the history of Hawaii. Along with getting to know about the role of the royal family in the history of the Islands, tourists also are treated to traditional foods, the chance to attend luaus, and even to learn and see Island entertainment such as hula dancing.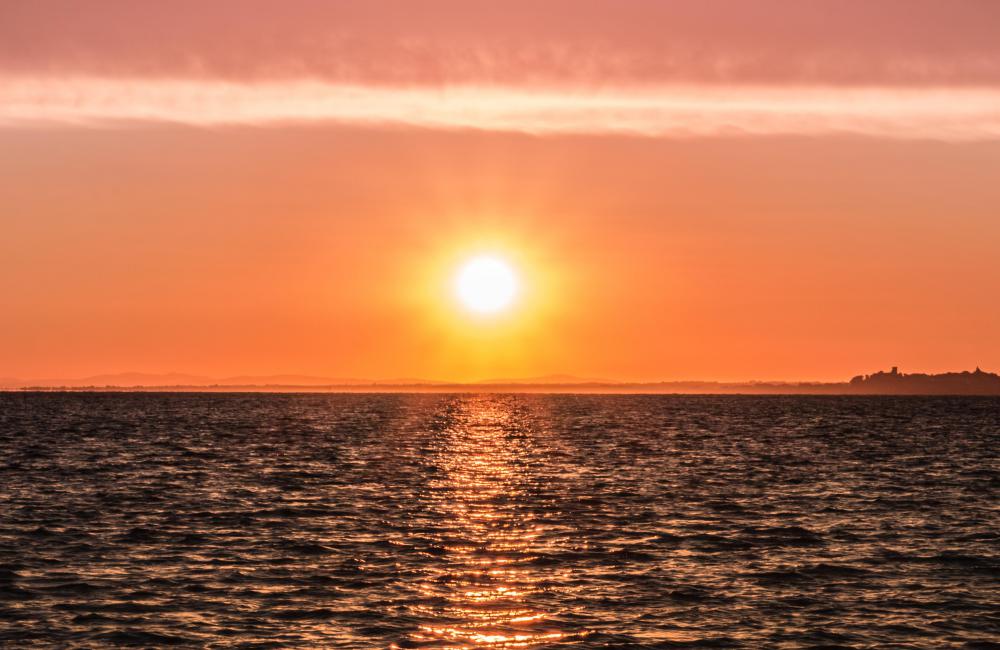 The Pearl Harbor and Arizona Memorial continues to draw people from all over the world. Dedicated to the memory of the over one thousand American military personnel that lost their lives at the site, the Memorial evokes strong reactions from even visitors who were not alive at the time of the bombing. Close to two million people visit the site each year.
If hiking is your thing, a trip to Makapuu Point is a must during your stay on Oahu. Hiking to the point will usually take an hour each way, and includes some of the most beautiful scenery that one can imagine. Many visitors choose to make the hike near sunrise or sunset, as the Point offers a view that is especially breathtaking at those times of day.
Along with sites to see, Oahu also offers plenty of shopping, nightlife and fun in the sun to round out your visit. Make sure to contact the Board of Tourism for information and suggestions for other great activities to enjoy during your stay on Oahu.