What Should I do About a Spider Bite with Swelling?
A spider bite with swelling should be immediately washed with soap and water before applying an ice pack, elevating the area of the body where the bite was received and seeking medical attention as soon as possible, especially if other unusual symptoms begin to arise. If you are able to capture the spider, it is a good idea to kill it to prevent a second bite and present it to the doctor so that she or he can identify the spider's type. Further medical treatment for a severe spider bite may require an antivenin treatment or a muscle relaxer.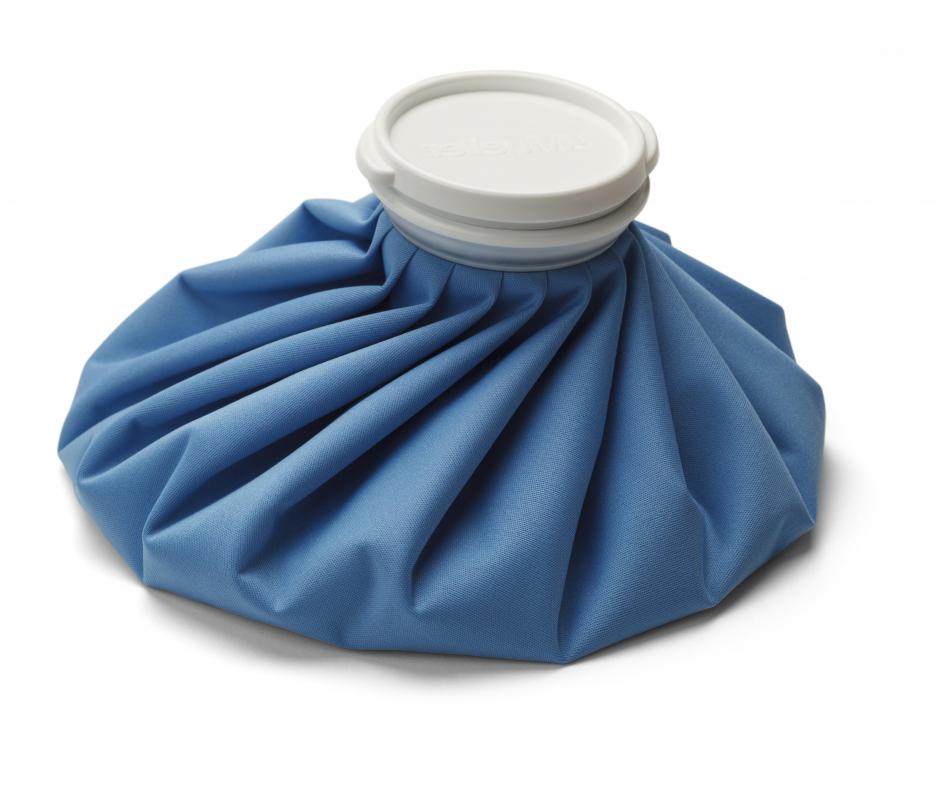 A spider bite may or may not be a serious cause for concern, even if it has swelling. Some spider bites are more irritating than they are harmful, while others can cause serious illness or death. The difference between these outcomes depends on the type of spider that bit you.
In the United States, the most dangerous spider bites are those from a black widow spider or from a brown recluse spider. Each insect bite is extremely venomous, painful and can result in hospitalization. A black widow spider bite can even result in death. A spider bite with swelling does not automatically mean you have come in contact with a black widow or a brown recluse, however.
Most often, a spider bite with swelling is not cause for great alarm. Most can be treated simply by thoroughly washing the site of the bite with soap and water before applying an ice pack. A non-prescription pain medication, as well as an antihistamine are usually enough to soothe pain and swelling.
If symptoms such as headache, fever, rash, muscle aches, nausea or vomiting occur, a more dangerous spider bite, such as that of a brown recluse spider, may be responsible and medical attention should be sought immediately. Symptoms of a black widow spider bite may also include similarly severe symptoms, but may further include dizziness, anxiety, paralysis, tremors, muscle weakness, profuse sweating and a swelling of the eyelids, too. If a dangerous spider bite from a black widow or brown recluse spider is determined, a doctor will likely treat it with antivenin, which counteracts the venom injected by the spider.
If you are treating a child who has experienced a swollen spider bite, it is best to thoroughly clean the bite site with soap and water, apply a cold pack and seek medical attention right away to ensure that the bite is not serious. You may also apply a topical antibiotic to the site of the bite in order to prevent an infection. Witnessing a spider bite with swelling in a child may cause you both to panic, but it is important to remain calm and keep the child as calm as possible until medical treatment can be sought.
A spider.

Ice packs may be used to reduce swelling associated with a spider bite.

An allergic reaction to a spider bite may require use of an epipen.

Topical antibiotics can be used to treat the site of a spider bite.

If a child has a fever after a spider bite, consult a doctor.