What Should I Consider When Putting Things in a Storage Unit?
Renting a storage unit is a convenience that has only surfaced within recent years. Whether storing seasonal items such as a boat or motorcycle or storing personal items between relocation, a storage unit provides additional storage that homes or apartments may not have. Renting a storage unit should be a simple task, but one that should be performed with some research.
Before renting a storage unit, be sure to consider location. Many storage unit rental facilities are located near industrial areas, but some are sporadically located in suburban development areas. The location should be chosen based on the use of the items you are storing. If you are simply storing excess personal items short term, you might want to choose a storage unit close to home. However, if you are storing seasonal items, such as a boat, consider where you will use it. If you live an hour or more from the nearest lake, you might consider renting a storage unit closer to the lake than to your home.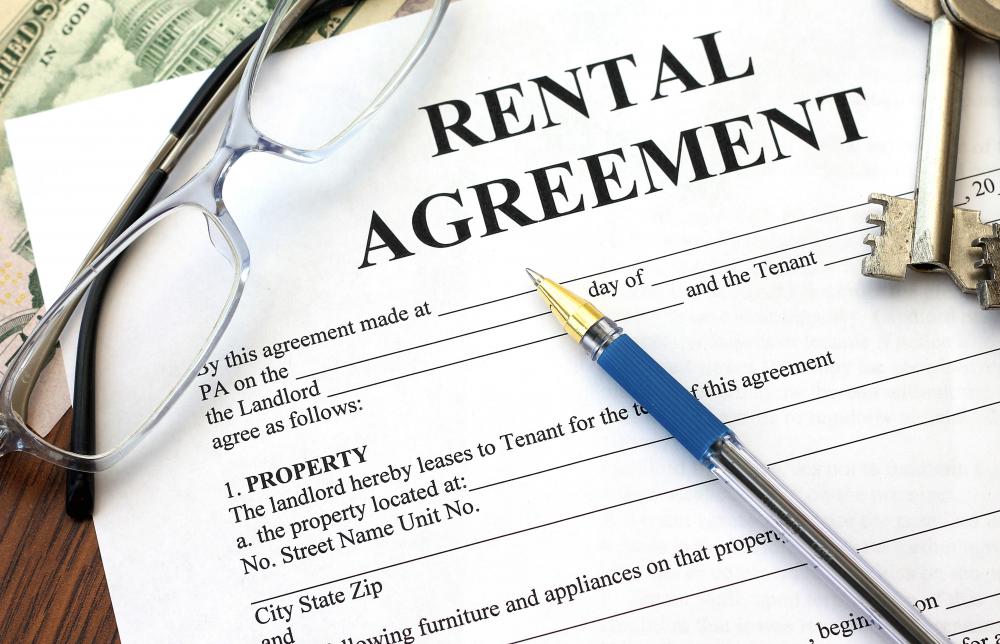 When considering a storage unit location, you might also want to consider whether you even need to rent a storage unit from a facility. With the development of businesses that rent portable storage units, you can have a storage unit delivered to your home and store your property on-site. This may be particularly convenient if your storage needs are only short-term, especially for relocation.
Another factor to consider when renting a storage unit is construction of the facility itself. You want to make sure you are renting a unit from a secure location and one that is properly constructed. Nothing is worse than discovering your personal property has been damaged from water or mold due to poor quality construction.
In addition to location and construction, be sure to thoroughly read and understand the rental agreement presented by the storage unit facility. Make certain you have read the details of the agreement and that you understand what happens to your property if you forget to pay rent or what recourse you have if you are unsatisfied with their services. Also be sure you are satisfied with the facility's own insurance policy in the event fire or another disaster damages your stored property.
By carefully researching a storage unit before signing a rental agreement, you will be able to safely and conveniently store your property without any additional worry or hassle.