What Should I Consider When Booking a Plane Flight Online?
As the Internet has gone global, and personal computers have come into a large percentage of American households, U.S. airlines have also kept pace. Most airlines allow passengers to book an airline flight online.
Travel sites such as Travelocity and Orbitz, Yahoo and Google, all offer search engines and online booking for an airline flight. The first thing a prospective traveler should do when thinking about booking an airline flight online is to shop around. There are numerous Web sites offering this service, and some may have cheaper fares than others. The traveler should print out the fare charts for comparison, as well.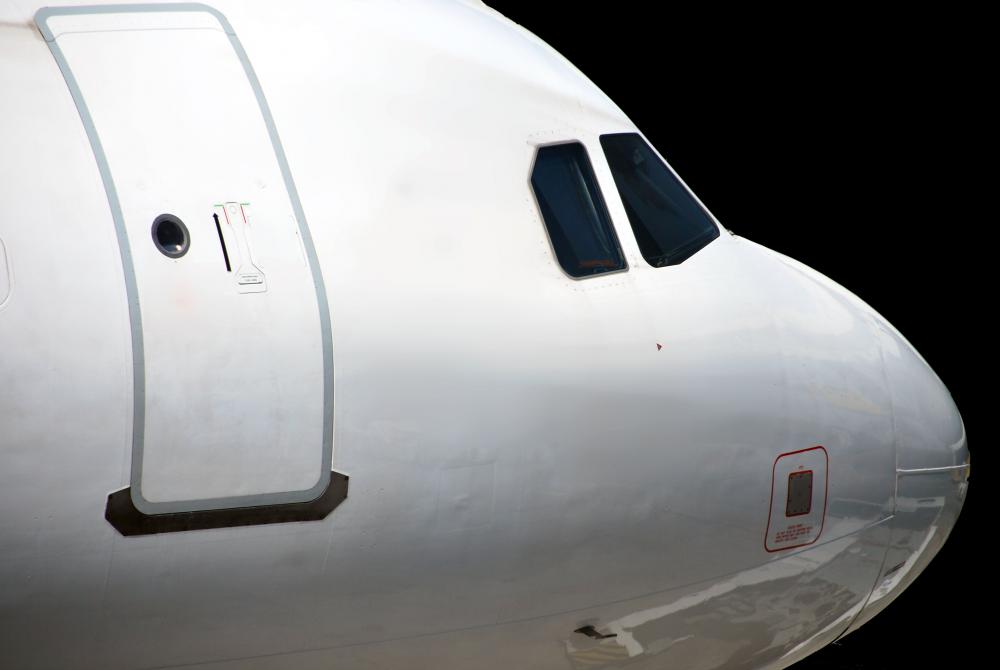 A traveler also needs to check fares for the desired flight times. Fares can change, depending on when the airline flight departs, how many stops are involved, how long the layovers are, and at what airport. The traveler needs to make sure he is comparing fares for the same airline flight times, in order to get the best deal. Altering flight times may also change the fare, so the traveler should be aware of this.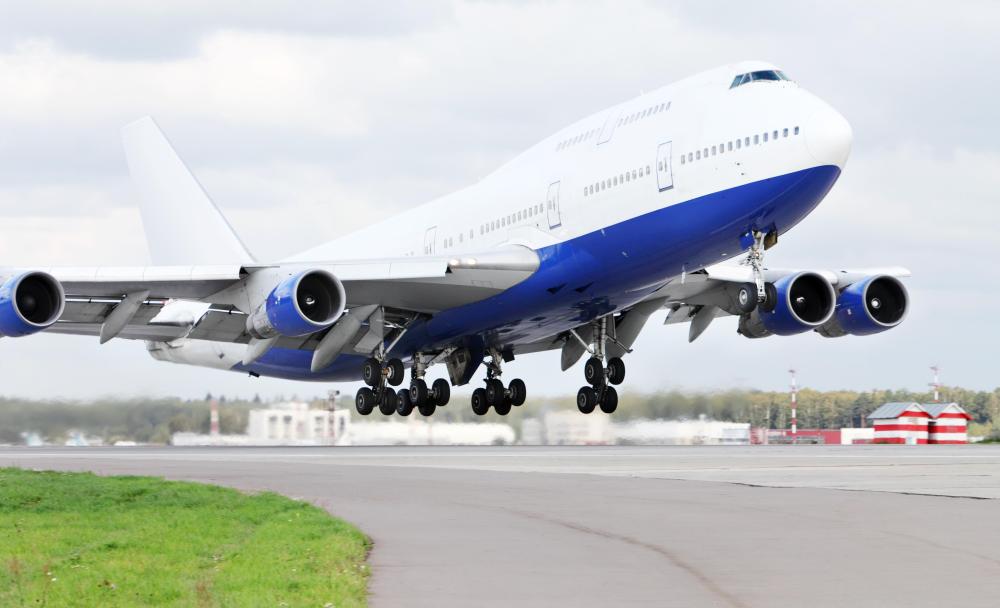 Booking the airline flight for early morning usually ensures on-time departure and arrival, since airports tend to get backed up as the day goes along. The traveler also needs to check connection times, and not inadvertently book a too-tight connection. Many travel Web sites will alert the traveler to tight connections, long layovers and overnight flights, but it is still up to the traveler to book an airline flight he or she can board on time.
When booking an airline flight online, the traveler also needs to check the travel site's policies and fees. Most travel sites charge a small booking fee and have other restrictions about canceling flights, and other types of refunds. Many travelers think about looking on a travel search engine first for the best airline flight fares. However, the individual airline Web site may offer the best deal, since they often have "Internet only" deals booked through their own sites.
A traveler should always have a credit card available when he or she purchases the ticket, and should make the reservation in the name appearing on the card. The traveler will then be issued an e-ticket for the airline flight, rather than the traditional paper ticket. When he receives flight confirmation, usually through e-mail, he should print out the reservation e-mail and save it with his travel documents.
Most airlines also allow online check-in up to 24 hours before the flight. The traveler can then print out a boarding pass from his own computer and not have to do anything at the airport but check any baggage and proceed directly to the security checkpoint. Most airports have e-ticket kiosks where the traveler can check in or just check bags, all without having to go to the ticket counter.
As with any airline flight, the traveler needs to have government-issued identification and the boarding pass ready at the security checkpoint. This will help reduce the waiting time for other passengers also trying to clear security.
The age of a non-domestic carrier's fleet should be considered when booking flights.

The safety record of an airline should always be considered when booking a flight.

Availability of take off times might help determine the best airline to suit a vacationer's needs.

Many airlines allow online check-in up to 24 hours in advance of the flight.

Airlines often charge to store luggage in the cargo hold of a plane.