What Methods Are Used to Reduce Recidivism?
In many communities, citizens are concerned with efforts to reduce recidivism in order to reduce crime rates within communities and avoid the problem of criminals becoming trapped in a life of crime. Efforts to reduce recidivism include victim offender mediation, educational and career programs, as well as special courts for individuals with substance abuse or mental health problems. In addition, workers in the criminal justice system, such as parole and probation officers, may also offer more comprehensive casework services to assist those with a criminal record in developing good relationships within their families and communities so that they are motivated to stay out of jail and to maintain their connections with their neighbors, loved ones, and workplace.
Many sociologists and criminal justice experts recognize that it is difficult for someone with a criminal background to stay out of trouble if he is unable to earn a living. As such, some programs to reduce recidivism focus on teaching offenders job skills while they are in prison and, in some cases, offering job placement services after the offender is released back into society. While in custody, an inmate may be provided with literacy classes as well as the opportunity to earn a secondary education diploma or even a higher education degree. In addition, these inmates may be provided with the opportunity to learn job skills while in prison, often by working in one of the various prison industries that operate in a correctional facility. After release, some programs assist offenders with furthering their job skills, helping to match offenders with jobs and in some cases inviting an offender to participate in a business that is run by and on the behalf of offenders who are re-entering society.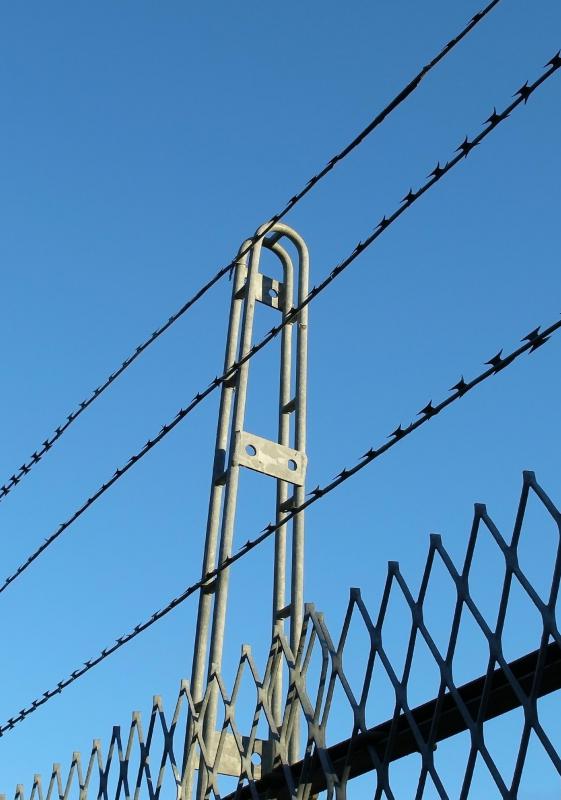 In some areas, special courts exist to try cases in which the defendant is mentally ill, a substance abuser, or a combination of the two. These courts recognize that individuals who are mentally ill or substance addicted have special needs that can make it difficult for them to respond well to typical recidivism reduction programs. Judges and court officials are trained in the special needs of these populations and work to reduce recidivism by structuring the court process and the supervision of an offender to meet the needs of those who may have difficulty following instructions or who are attempting to achieve or maintain sobriety. These special courts are not available in all areas, though there is evidence that they do reduce recidivism in the communities where they exist.