Yunnan has been one of the top producing tea regions for nearly two thousand years. In fact, here you will find China's oldest wild tea tree, which is around 1700 years old. In addition, the oldest cultivated tree, a relative of the wild one, still remains. For over 800 years, this tree has been a major source of Yunnan tea products.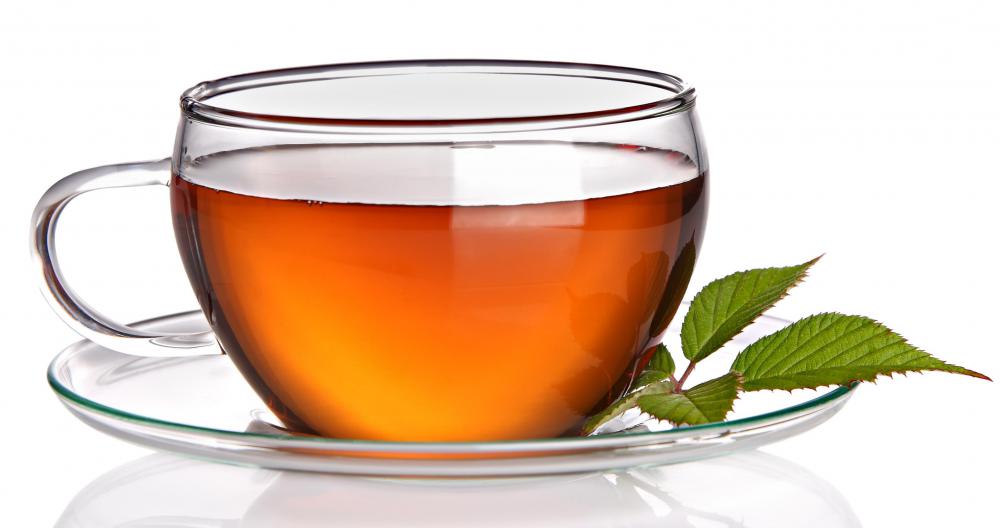 The tea may be known by other names as well, like Chinese black tea, aboriginal tea, and wild tea. Yunnan Chinese tea species are often referred to as big or large leaf tea. Due to the unique growing environment, the tea leaves in Yunnan are much larger than in other tea-growing areas. In fact, the high altitude and mountain mists are thought to protect the plants from excessive sunlight. This is believed to create ideal conditions for tea leaf and bud development.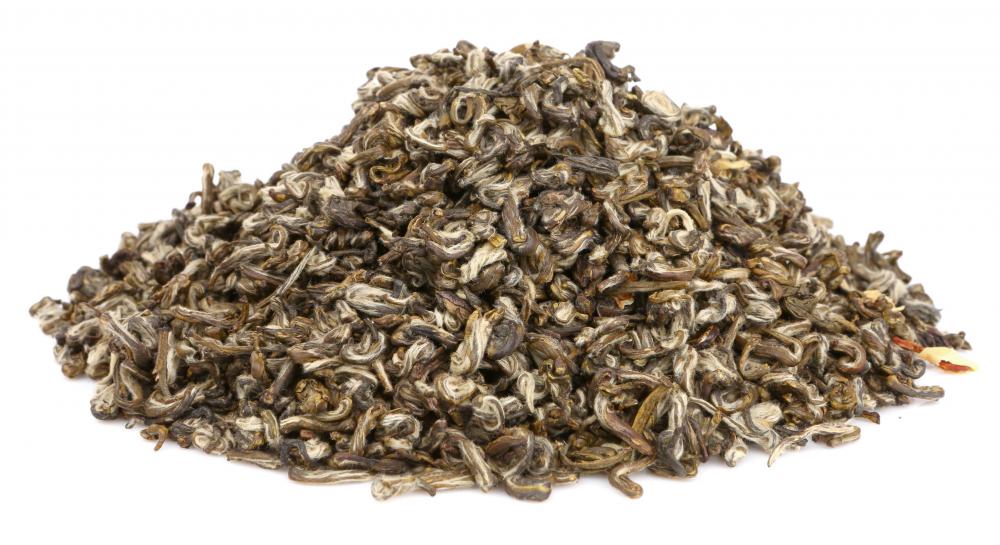 First grown as a tribute to the emperors and named for the southern Chinese province in which it is grown, Yunnan tea was highly regarded for its unique malt and peppery taste. It would be an additional 200 years or more before the tea would find its way into the foreign exportation trade, however. Even today, the Yunnan crop remains a common Chinese export. The specialty teas can also be costly, as much of the cultivating and harvesting from the Yunnan province is still done by hand.
Yunnan tea is available in flat, disk-like cakes; compressed rectangular bricks; and loose leaf tea form. There are various types of Yunnan tea available as well, all of which include distinctive bright colors and aromas. In addition, the tea is generally classified by its color or fragrance. For instance, Green Toucha is greenish-yellow in color with a rich, smoky taste.
Yunnan Pure Gold is actually one of the province's first black teas, much darker in color. Yunnan Pu'er tea is black or brownish-red in color with a sweet, mellow taste. A popular fragrant tea variety includes Yunnan Jasmine, which is infused with the sweet scent of jasmine. Yunnan White Orchid tea consists of delightful orchid aromas. There are also smoked tea varieties available.
Some Yunnan tea varieties, such as Toucha, have also been highly reputed for their medicinal properties. With names like slimming tea, beauty tea, and healthy tea, they are thought to aid the body in eliminating fat and reducing weight. In addition, some Yunnan teas may help strengthen the body and stimulate metabolism. The tea may also be responsible for balancing and regulating cholesterol levels.