XM radio is commercial-free satellite radio, available by subscription service much like satellite television. XM and its main competitor, Sirius Satellite Radio, merged to form the largest satellite radio company in North America, serving both the United States and Canada.
XM radio boasts over 170 crystal clear, digital channels, covering a wide range of entertainment from music to sports, news and talk shows. All channels are commercial free. The line-up also includes sports, entertainment, and original programming.
Satellite XM radio covers a wide range of musical genres, dedicating one or more channels to each. People with digital television radio on their satellite or cable service will be familiar with the appealing array of choices. Whether you enjoy Americana, Country, Soft Pop, Top 40, Metal, Hip-Hop, Blues, Classic Rock or 40s standards, XM radio delivers all that and more.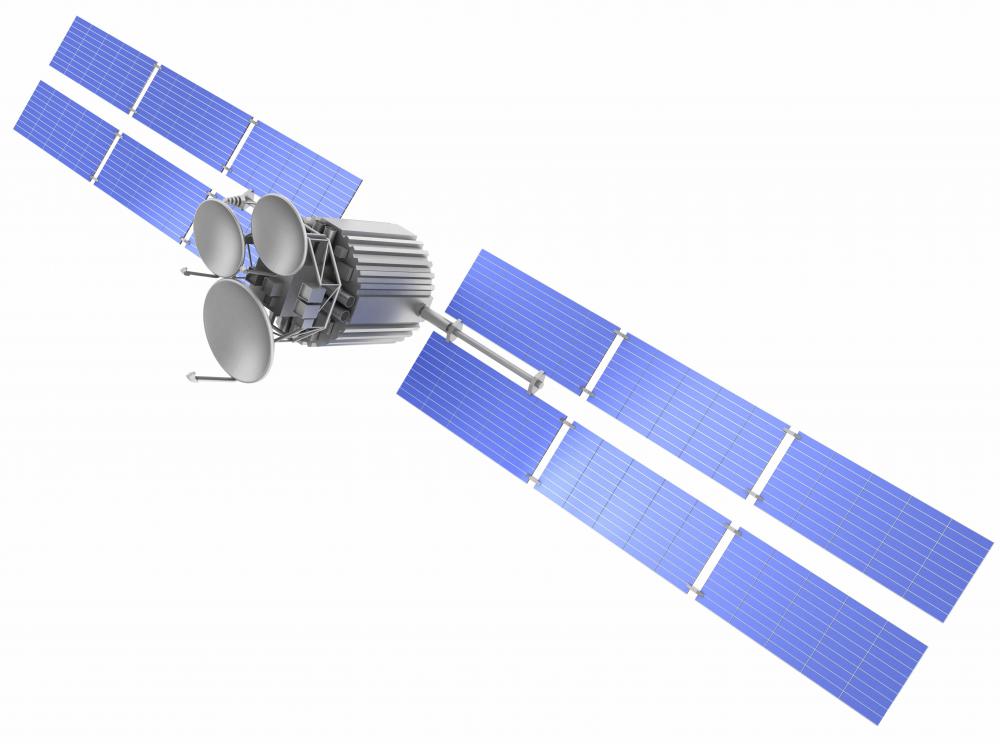 Sports enthusiasts will appreciate the numerous play-by-play channels available for major league baseball, basketball, football, hockey and college sports. XM even covers the Pacific-10 Conference (PAC-10), the Southeastern Conference (SEC), and the Big-10 and Big-12.
If you enjoy talk radio, XM radio has you covered there too. Channels range from traditional talk radio to specialty channels dedicated to African-Americans, Christians, progressives, conservatives, entertainment, books – even a trucker's channel. Top this off with traffic and weather stations for a full fare of digital satellite for the car or home.
To receive satellite broadcasts, a subscriber must obtain a proprietary receiver. The receiver decodes XM radio signals, like a set top box decodes TV broadcasts. A receiver is sometimes included with a paid subscription contract. Sold separately, cost runs from about $20 US Dollars (USD), after rebate, to $300, depending on the model. Designs are available for the car, home, office or on the go.
Many new luxury vehicles come with a satellite-ready receiver in the dash. In some cases a dealership will include 1-2 years of XM or Sirius radio free with the purchase, after which the buyer can allow the contract to expire, or renew it. The receiver can be used for standard radio broadcasts if satellite radio service is discontinued.
For cars that don't already have a XM radio receiver installed, there are different packages available to suit a wide range of needs and tastes. Some satellite radios are also portable, allowing a subscriber to take the receiver from the car to the office or home.
At the time of this writing, subscriptions for XM radio start at $12.95 USD per month, paid quarterly. The rate drops if the contract is for a longer period, with a three-year contract pulling the biggest savings of nearly three dollars less per month. Extra radios cost an additional fee. If you only require XM radio online, you can get the streaming service 24/7 for $7.99 per month. Note that prices are subject to change.
XM radio offers many sports stations broadcasting popular sports like hockey.

XM radio includes a wide variety of talk radio stations.

XM radio is streamed directly from communications satellites.

XM radio offers multiple stations for every music and talk genre.