What is Wicker Furniture?
Wicker refers to a slender flexible branch, vine, or grass that is woven into a pattern. Wickerwork is the resulting form created by weaving or interlacing wicker. Wicker furniture then, is furniture that is made from weaving branches around a frame and into the shapes of tables, chairs, and sofas. Wicker furniture can be fashioned out of willow, rattan, bamboo, reed, or synthetic materials. Wicker furniture is available with natural, stained or painted surfaces; some wicker furniture has been dipped in a special coating to resist fading and reduce flaking and cracking.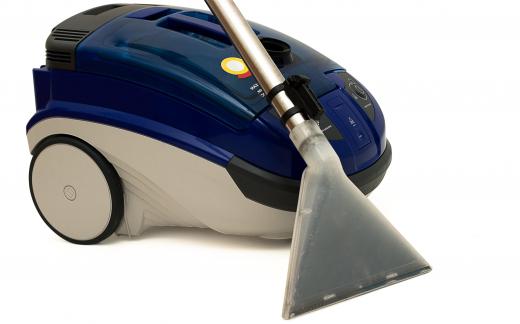 Tropical settings and casual rooms lend themselves to the use of indoor wicker furniture particularly well because of its light and airy nature, which is many times paired with colorfully patterned cushions. Wicker furniture is also popular as child-scaled furniture or as furnishings for a young woman's bedroom. Another popular use for wicker furniture is as outdoor patio furniture. Because of its comparable light weight, the furniture is easy to position around the yard and easy to move indoors when the seasons change - just remember to bring non-synthetic wicker furniture indoors during a summer shower. In addition to outdoor and indoor furniture, wicker is also made into objects such as lampshades, chests, hampers, planters, porch swings, baby bassinets and carriages.
The use of wicker for household objects dates back to when ancient civilizations used it for baskets and chair seats. The oldest wicker pieces still in existence, storage boxes and hassocks, date back to the time of Cleopatra. During the Victorian era in the mid-1800s, wicker furniture came back into vogue because the Victorians believed that its smooth surface was more hygienic than upholstered furniture.
Despite that belief, caring for wicker furniture can be problematic. The very nature of their woven surfaces causes them to be dust magnets. For maintenance of your wicker furniture, follow these easy steps:
Vacuum or dust regularly and treat with clear furniture polish
Protect your wicker furniture by applying a thin layer of clear lacquer
For deeply soiled areas, wipe your wicker furniture gently with mild soap and water
Dry your wicker furniture quickly if it gets wet - standing water can cause cracking or gaps between the weave
For sharp edges or cracks, sand carefully with fine-grade sandpaper


By: kornienko

A laundry basket made using the wicker process.

By: Supertrooper

Wicker furniture should be vacuumed or dusted regularly.

By: Andro

Chairs are one of the most common types of wicker furniture.

By: rodho

One popular use for wicker furniture is as outdoor patio furniture.