What is Voluntary Termination?
Voluntary termination occurs when an employee chooses to end employment at a job. The other way to leave a job is, of course, by involuntary termination, in which an employee is forced to leave by an employer. Employees may choose to leave a job for several reasons: they may have found another position that betters suits their ambitions and needs; they may no longer be able to work for personal reasons; they may dislike working for their employer; or they may be retiring. Business etiquette typically requires that an employee gives a two-week notice of termination when voluntarily leaving a position. Voluntary termination may also refer to the decision to cancel a business contract.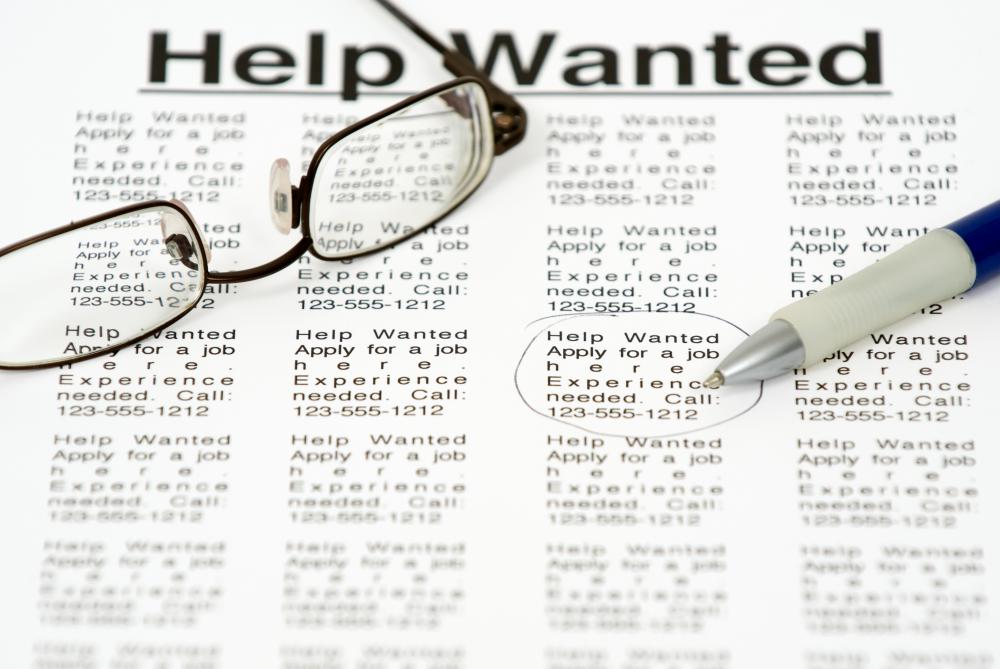 In some cases, voluntary termination is a tactic used by an employee who wishes to quit before being fired by an employer. In doing so, an employee may be able to make an exit from a company in a way that appears more honorable and less of an embarrassment. Voluntary termination is often referred to as resignation in such cases. One of the most famous examples of this kind of voluntary termination occurred when U.S. President Richard Nixon resigned the presidency to avoid being impeached by Congress over the Watergate scandal.
Another special case of voluntary termination occurs in a fixed-contract position, wherein an employee agrees to only work a certain project for a fixed period of time. At the end of that project, the employment relationship is terminated, unless the two parties have found reason to continue their relationship. Mandatory retirement is a variation on that situation, in which a particular job requires that an employee retire by a certain age.
Generally, employers expect to receive at least two weeks notice in the event of voluntary termination. Employees would be wise not to breach such etiquette, as doing so could permanently mar an otherwise perfectly good business relationship. By remaining on good terms with an employer, an employee may be able to keep a strategic foothold at a company, which could be used in the event an employee wanted to be rehired.
Contracts are also subject to voluntary termination. A customer, for example, may wish to cancel their cable television or mobile phone contract. Depending on the service being canceled, and the terms of the contract, there may be a cancellation or breakup fee that the customer must pay. A breakup fee is generally involved when a customer agrees to pay for a service for a certain period of time; to protect itself, the company providing the service will enact a penalty for breaking the contract prematurely.
Voluntary termination often occurs when an employee dislikes their employer.

An employee may choose to leave a job when she or he has found a position that is more aligned to their ambitions.