What is Volumizing Hair Mousse?
Volumizing hair mousse is a hair-care product used to style hair and increase its fullness and body. It is often used by people who have thin or fine hair, but can also be used by people who have thick hair for certain kinds of styles. One of the things that makes volumizing hair mousse different from other styling products such as gels and balms is the quantity in which it is used. Instead of using a dime- or nickel-sized dollop of the product, it is more common to use an amount closer in size to a golf ball or a tennis ball.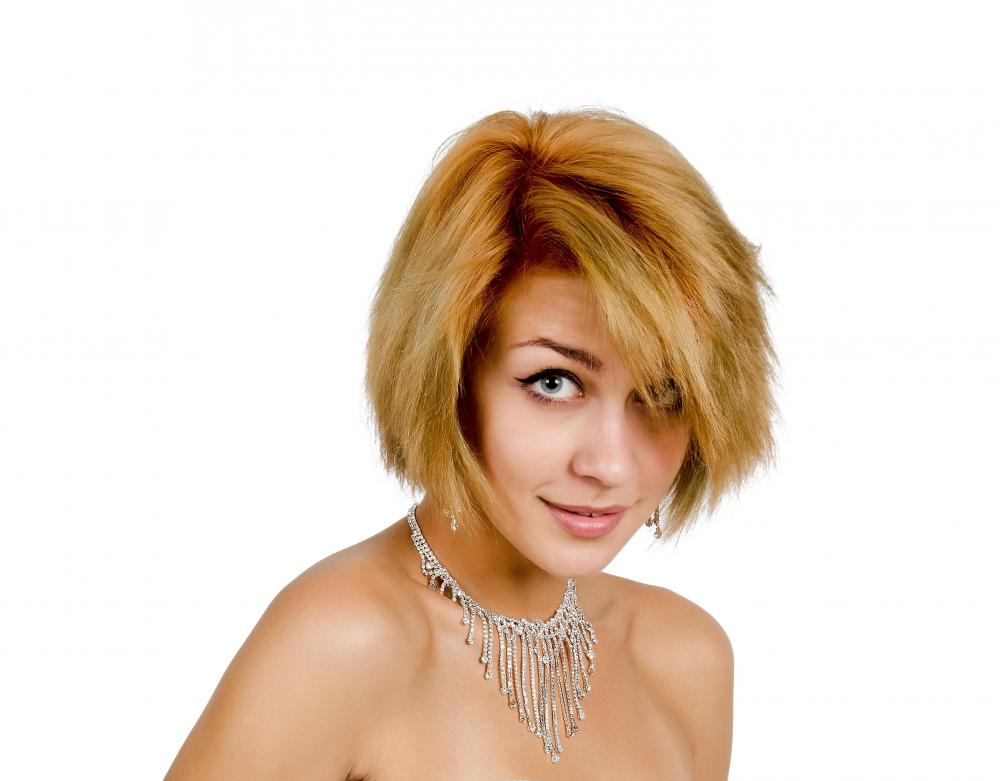 The reason that so much volumizing hair mousse is used at one time is because the product is not concentrated. Unlike gel that is meant to keep the hair in place, volumizing hair mousse is intended to lift the hair and make it look larger. For this reason, it should be evenly worked throughout all of the hair. Most brands of volumizing hair mousse are intended to be worked into the hair while it is still wet, so that it can be very evenly distributed.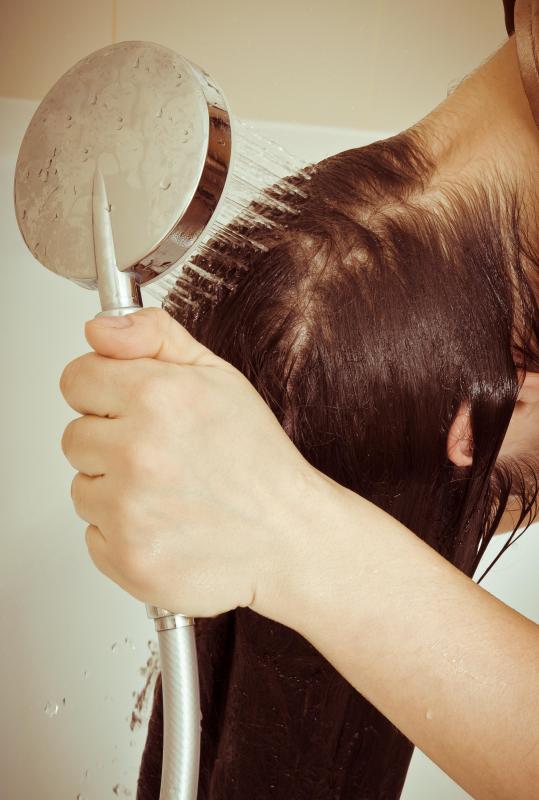 In addition to being worked throughout wet hair, volumizing hair mousse can also be worked into the roots of the hair. By lifting the hair up at the roots, the hair has an all-over volumized effect. Once the mousse has been added to the hair, it can be styled using a hair dryer, curling iron, and similar products. To give the hair added lift, the roots can be sprayed with hair spray and brushed up and away from the scalp.
Although it is not the most common product on the hair-care market, volumizing hair mousse is usually rather easy to find. Many hair care companies carry at lease one type of mousse in their product lines and it is common for that product to be a volumizing hair mousse. Depending on the branding of the hair care company and its general price points, volumizing hair mousse can vary quite drastically in price. Common drug store brands can range in price from just over $2 USD (US Dollars) on the low end to $10 USD on the high end. Volumizing hair mousse sold by luxury hair-care brands and sold in high-end salons, on the other hand, may range in price from $20 USD to $40 USD.
By: macbrianmun

Once the mousse has been applied to the hair, it can be styled using a hair dryer.

By: sytilin

Volumizing hair mousse can make hair look fuller.

By: Roman Gorielov

Mousse is typically easier to remove than gel, wax or pomade.

By: Voyagerix

Volumizing hair products help to counteract the weighing-down effect that many stronger hair products have.