What Is Vietnamese Dipping Sauce?
Vietnamese dipping sauce, also known as nuoc cham, is a sauce that is used as a condiment for a wide range of Vietnamese dishes. Although exact recipes often vary depending on the specific cook, Vietnamese cuisine tends to call for the sauce to incorporate a balance of four main flavor categories: sweet, sour, salty, and spicy. The basic version of the sauce usually consists of spicy chile peppers and fish sauce, a condiment that is derived from fish that has been cured in salt, and then fermented. The main ingredients may be combined with citrus for sourness and sugar for sweetness until the cook feels the right balance of flavors has been achieved.
The spicy chile pepper flavor in Vietnamese dipping sauce may come from chopped hot chile peppers, such as Serrano or jalapeno peppers. For more heat, it may be recommended to leave the seeds in the peppers. Chile paste, a product made by grinding hot peppers with water to form a thick mixture, may be used in place of fresh peppers when making the dipping sauce.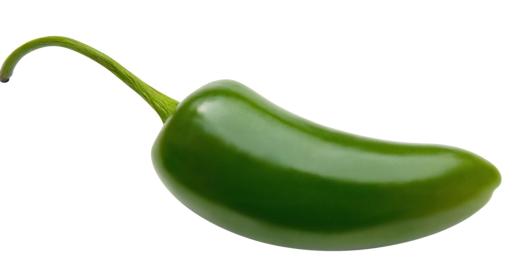 While chile peppers and fish sauce form the spicy and salty tastes in Vietnamese dipping sauce, the sour taste typically comes from citrus juice. Lime juice tends to be most commonly used, but lemon juice may also be substituted. The sour, acidic flavor balance may also be achieved with the use of vinegar. Granulated white sugar is usually the preferred ingredient for adding sweetness to the sauce, but recipes may also call for brown sugar or honey.
Vietnamese dipping sauce is generally made by whisking together the chopped chile peppers or chile paste, fish sauce, citrus juice or vinegar, and the preferred sweetener. It may be thinned to the preferred texture by adding in hot water. Some cooks prefer a sauce with a runny texture, while others may desire a heavier, more glaze-like texture. Chopped garlic cloves or shredded carrots may be stirred into the finished sauce for additional flavor. It is usually recommended to let the sauce sit for a minimum of 15 minutes or up to one day in advance to give the ingredients time to blend together and become more flavorful.
One of the most common uses for Vietnamese dipping sauce is as an accompaniment to spring rolls. Spring rolls are an Asian finger food that is made by rolling a vegetable or meat filling with a thin, nearly transparent pastry wrapper that is fried or baked. The sauce is also commonly served with rice or noodles, as well as added to vegetables for extra flavor.
AS FEATURED ON:
AS FEATURED ON:

By: epantha

Jalapeno peppers can give a spicy kick to Vietnamese dipping sauce.

By: harikan

Dipping sauces most commonly accompany spring rolls.

By: gloszilla

Many Vietnamese dipping sauces for fresh spring rolls call for sweet chilies and salty fish sauce.