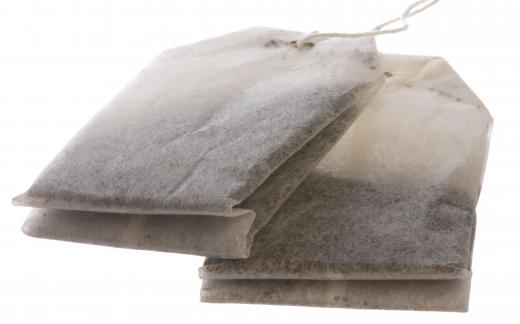 Valerian tea is a popular drink made from the roots and leaves of the valerian plant. With its known use dating back to ancient Greece and Rome, the benefits of the Valerian plant are also strongly upheld in both Indian and Chinese medicine. Valerian tea, in particular, is a common blend taken to alleviate a variety of health issues, including anxiety, migraines, and insomnia.
Valerian is a flowering plant of a perennial nature. Once native to Europe and Asia, its relatively hardy nature now allows it to be grown around the globe in order to meet the demands for the range of supplements derived from its various components. The Greek philosopher Hippocrates was the first person to speak of valerian, emphasizing its calming properties. These same calming properties are what continue to make the plant so popular today, particularly in the form of valerian tea.
The primary reason many people choose to look past the initial smell and taste of valerian tea is for the wide range of benefits consuming the beverage is said to possess. Anxiety and insomnia are said to be the two most common ailments the drink can help alleviate or eliminate. Its calming properties and light sedative nature are also believed to help lower blood pressure. Some of the lesser-known conditions valerian tea is said to help include digestive issues, such as irritable bowel syndrome, menstrual cramping, and muscle spasms.
The one thing the tea is not known for is its pleasant taste or smell, a factor that discourages many people from trying it. There are, however, several ways that can help make the tea more tolerable, including the additions of honey and sugar, as well as the infusion of other more fragrant herbs. Many frequent users of the product also claim that the natural smell and taste of valerian tea becomes much easier to tolerate over time as the body becomes accustomed to it.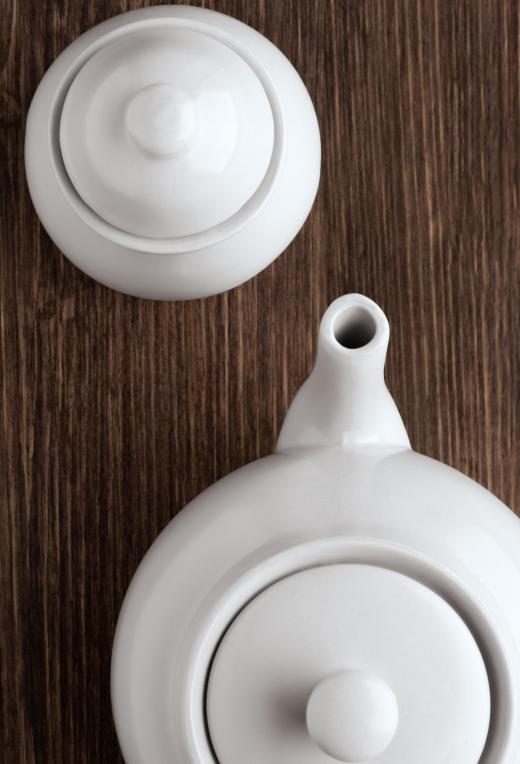 Valerian tea can be found packaged in the standard tea bag format, which is considered ideal for brewing individual cups. The dried leaves can also be bought in bulk and used to brew larger quantities of tea at once. Regardless of the form being used, the concentration of the valerian content can be adjusted to suit the personal preferences of the tea drinker. While some prefer to consumer larger quantities of the tea with a lower valerian concentration, others are able to tolerate the taste and smell of the herb enough to use it in a more concentrated form.


By: Shariff Che'Lah

Valerian tea.

By: Pakhay Oleksandr

Hippocrates was the first to speak of valerian and its calming abilities.

By: bramgino

Valerian oil tea be used to treat insomnia by relieving tension and anxiety.

By: marilyn barbone

Valerian root is also available as a tincture.

By: Fisher Photostudio

Valerian tea can be prepared by steeping the dried leaves in boiling hot water.