Turmeric tea is made from steeping powdered turmeric in hot water. This plant, indigenous to India, is of the ginger family and, like ginger, has many potential health benefits. A group of antioxidants known as curcumin is considered the most active ingredient in turmeric tea and is what gives it its distinctive bright, yellow color. Though no testing on humans is yet conclusive, ongoing lab results suggest that turmeric may have anti-inflammatory properties. Likewise, there is evidence that links this plant to lowering the risk for certain types of cancer and Alzheimer's disease.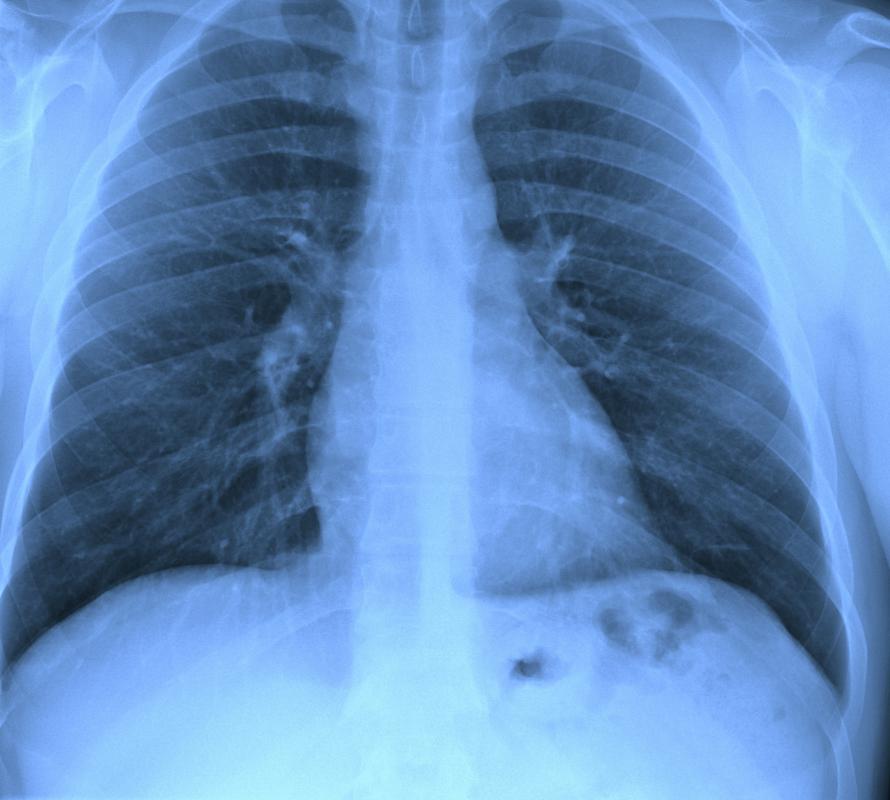 The tea can be found in most health stores and some grocery stores already packaged into tea bags. The packages for this product typically boast joint health or an immunity boost. The flavor is not extremely popular, so turmeric tea may be made at home with ground or freshly grated turmeric. Most instructions require boiling a few cups of water, adding a small amount of turmeric, and reducing the boil to a simmer for several minutes. Flavorings such as honey, lemon, and ginger may be added.
Turmeric has been used for hundreds or even thousands of years in India as a cure-all. It is perhaps best known, and most widely proven, for its ability to reduce pain caused by inflammation. Those with arthritis may find that over time, turmeric tea can help to reduce this condition.
The tea may also be used as a natural antiseptic, as it boasts anti-bacterial properties. Upset stomach may be calmed by drinking this type of tea. Gum disease due to a growth of plaque and bacteria in the mouth may also be alleviated. Even acne, which is often formed when bacteria becomes trapped under the surface of the skin, may be diminished by regularly drinking turmeric tea.
The antioxidants in curcumin are believed to help reduce the risk of breast, colon, and lung cancer, among other types of the disease. Antioxidants have been known to attack free radicals in the body. It is these chemically-reactive free radicals that often contribute to cell degeneration, which can cause tumors and various diseases. Studies have shown that populations in Asia that consume large amounts of turmeric in their diets over a lifetime have a lower rate of cancer.
A University of California study suggested that the curcumin in turmeric tea can block the growth of beta-amyloid plaque in the brains of rats. It is this plaque that is commonly associated with the development of Alzheimer's and other degenerative diseases. Those who are pregnant, nursing, or who have recurring problems with bile or gallstones should not drink turmeric tea without first consulting a doctor.
By: Elena Moiseeva

Turmeric powder.

By: itsmejust

Turmeric tea may reduce the likelihood of getting lung cancer.

By: karandaev

Turmeric tea may be purchased as tea bags.

By: praisaeng

Turmeric tea is closely related to ginger tea, and may offer many of the same health benefits.

By: spotmatikphoto

Turmeric tea has anti-inflammatory properties.