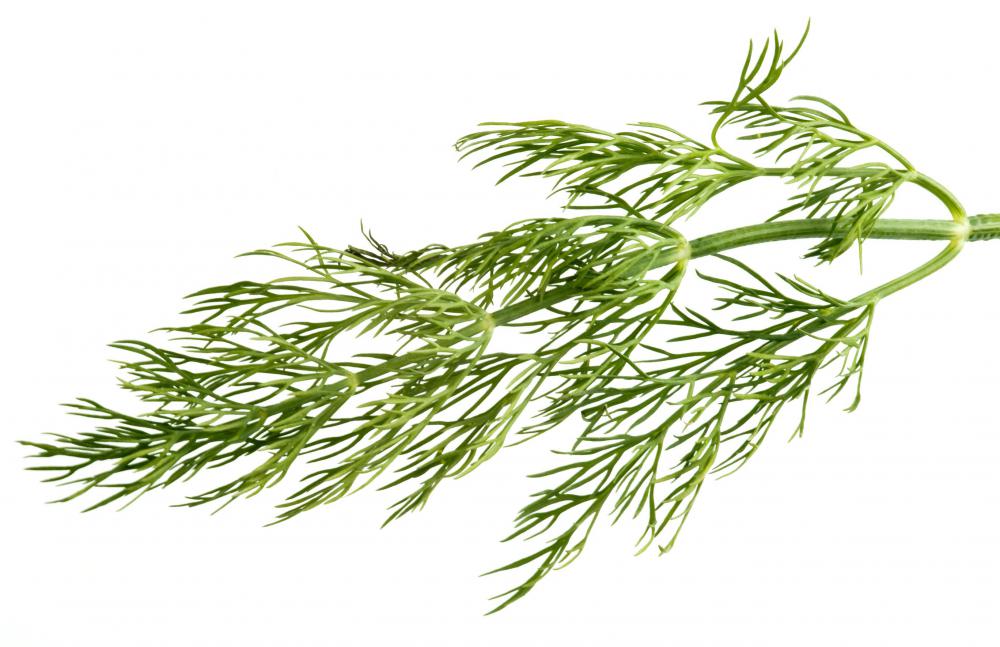 A tuna loaf is a baked dish that is prepared by combining tuna fish with other binding ingredients and baking them in a loaf pan. Any type of tuna may be used, and should be cooked before adding it to the other ingredients. This dish may be served with a complimentary sauce made from vegetables, butter, or herbs.
This dish is typically prepared in a loaf pan of any size. Standard loaf pan sizing is 8 inches (20.32 centimeters) long by 4 inches (10.16 centimeters) wide. These measurements may be adjusted to fit the needs of the chef. Mini loaf pans, in which six to twelve small loaf cut outs are featured on one baking sheet, similar to a cupcake tray, are often used to prepared individual loaves. Each small tuna loaf prepared in the mini loaf pan can serve one person, and may be placed on an individual plate with a side dressing.
Canned, frozen and thawed, or fresh tuna may be used when assembling the tuna loaf. Frozen and thawed or fresh tuna should typically be cooked first and flaked prior to placing in the loaf pan. The fish may be pan seared on a hot skillet using olive oil or butter and any seasonings which will compliment the overall recipe chosen. Canned tuna does not require any additional preparation and may be flaked directly into the mixing bowl or loaf pan.
Other ingredients that may be found in a tuna loaf include rolled oats, eggs, and milk. These foods aid the fish in holding the shape of the loaf pan. Without these binding ingredients, the tuna tends to fall apart instantly when removed from the baking dish. They also add flavor, and may be combined with herbs and spices, as well as chopped vegetables, to increase the interest of the meal. Dill, lemon pepper, basil, and cilantro are common choices of herbs and spices that may be found in this dish.
Some chefs may prefer to serve their tuna loaf with a side sauce or dressing. The flavor of the sauce should be designed to enhance and compliment the flavors baked into the fish. Cucumber sauce, lemon butter sauce, white cheddar sauce, and mint sauce are all traditionally served along side this type of food.
Salmon may be substituted for tuna in this type of recipe when necessary or preferred. This fish may also be purchased canned, frozen and thawed, or fresh. It should also be cooked before combining with the binding agents of the recipe, and often provides a fuller and smokier flavor than tuna when baked.
Dill weed is often used to flavor tuna loaf.

Fresh basil leaves are often used to season a tuna loaf.

Canned tuna is incredibly convenient to use when making tuna loaf.