What Is Transoral Incisionless Fundoplication?
Transoral incisionless fundoplication (TIF) is a type of surgery that may be used to treat severe symptoms of gastroesophageal reflux disease (GERD). During the procedure, the surgeon will insert a special device down the patient's throat to fasten together certain tissue folds. This type of surgery does not require incisions, so the recovery time is shortened. Before undergoing transoral incisionless fundoplication, patients should discuss the procedure in detail with the surgeon in order to understand how to prepare for the procedure, as well as learn about the potential risks.
Usually, more conservative treatment methods are attempted before a patient will undergo transoral incisionless fundoplication. Patients suffering from GERD, which is a digestive disease, experience a reverse flow of bile from the digestive tract up into the esophagus. This causes irritation and can result in symptoms like chest pain, problems swallowing, and heartburn. The doctor will recommend that the patient try over the counter medications or prescription drugs. Those who do not obtain sufficient relief of symptoms from drugs may consider undergoing surgery.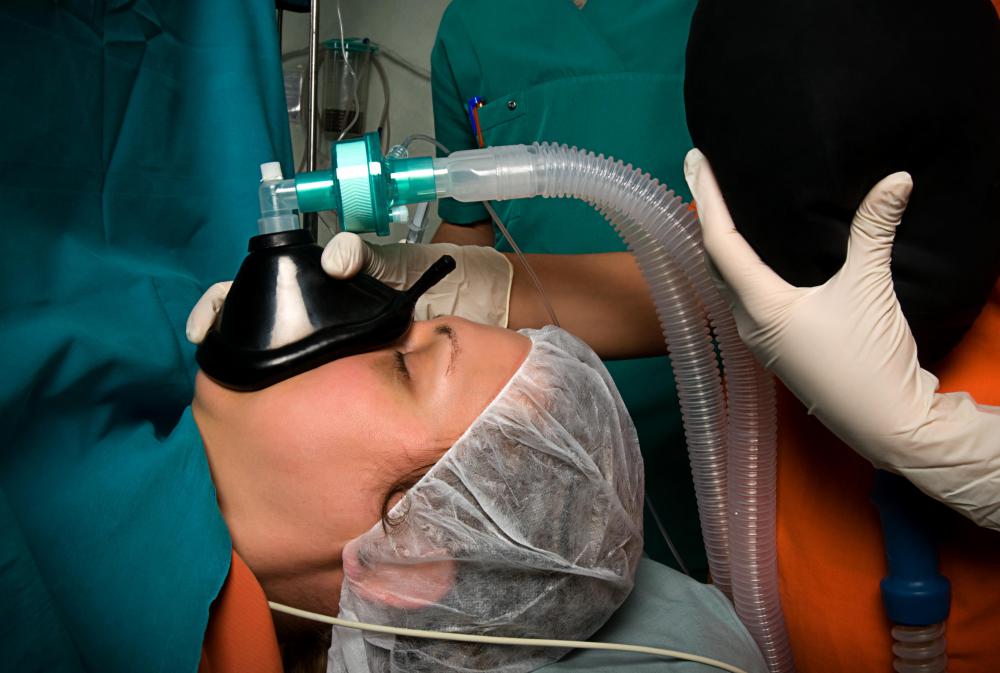 Not all people may be good candidates for transoral incisionless fundoplication surgery. The procedure is generally considered for those with moderate to severe symptoms. Patients who have previously had surgery in the region of the stomach and esophagus may be unable to have this procedure. Those with large hiatal hernias may also be ineligible.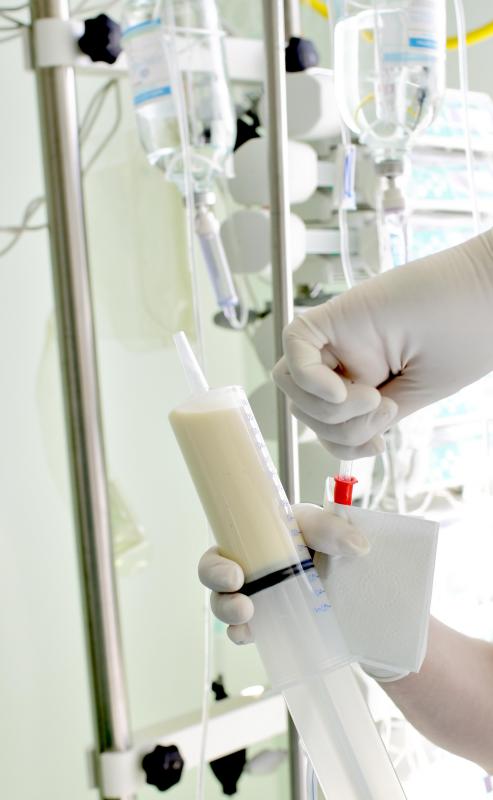 A transoral incisionless fundoplication is performed under general anesthesia, so the patient will not be awake for the procedure. Patients will be asked to refrain from eating and drinking for a period of time prior to the surgery. They must also disclose all other medications, supplements, and other medical conditions. Patients who have had adverse reactions to anesthesia in the past should notify the surgeon.
Once the patient is anesthetized, a special device and a tiny video camera are inserted into his mouth. The surgeon will guide the device through the esophagus until it reaches the point at which the stomach and the esophagus meet. Reconstruction of the antireflux valve will then begin, which involves fastening together tissue folds. Once the antireflux valve is fixed, it acts as a barrier to prevent bile from traveling up the esophagus.
Very little recovery time is necessary for a transoral incisionless fundoplication. Patients will be monitored until they fully wake up from the anesthesia, and most patients can go home that same day. Regular activities may be resumed within a few days following the surgery; however, strenuous physical activities should be avoided for about a week. Patients will also be given dietary guidelines to follow until the throat is fully healed.
The risks of a transoral incisionless fundoplication are minimal; however, perforation and bleeding can occasionally occur. For up to a week following the surgery, patients may experience general discomfort in the throat, chest, and stomach. Those who experience persistent discomfort or any other side effects should contact their doctors.