Tongue cancer is most commonly caused by squamous cell carcinoma, cancer of the surface tissue of the tongue. Squamous cell carcinoma is one of the most common cancers and can affect many different organs. Cancer of the tongue is a form of oral cancer, which is caused by tobacco use in about 75% of cases. It can affect the oral tongue, the portion one can stick out of the mouth, or the base of the tongue, the back third of the tongue body.
Cancer of the tongue and other oral cancers are most often caused by smoking or other tobacco use, but heavy alcohol use can also contribute to the disease, especially when combined with tobacco use. Alcohol-based mouthwashes can also be problematic, even when one does not consume alcohol. In Asia, chewing betel and areca nuts is a significant risk factor for tongue cancer. The sexually transmitted disease Human Papilloma Virus (HPV) is another risk factor.
Oral tongue cancer is typically caught earlier than cancer of the tongue base, since the oral tongue is more visible. It most often presents as a lesion or ulcer on the side of the tongue. It is often small and grayish-pink to red in color. The tumor typically bleeds easily when touched or bitten. It may cause problems with talking, swallowing, and chewing.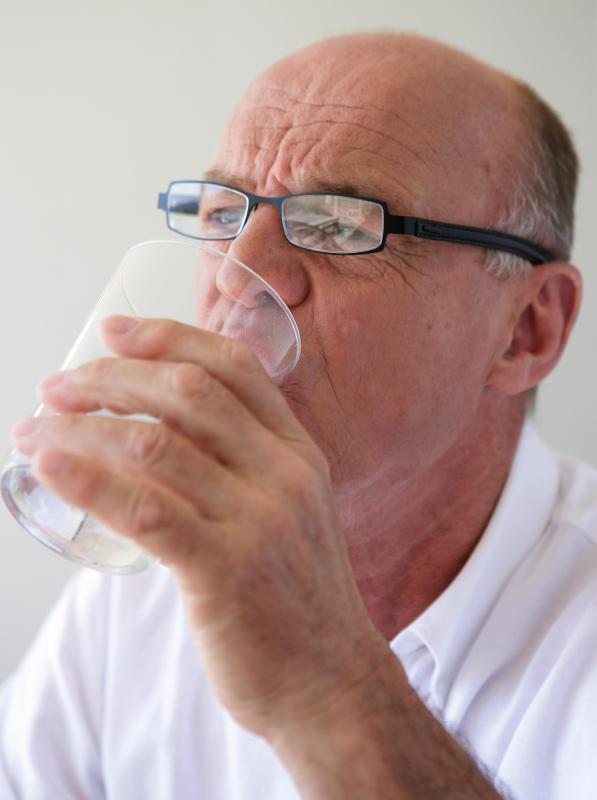 Cancer of the tongue base usually presents as pain, difficulty swallowing, a feeling of fullness in the throat, or changes in the voice. It is often more advanced than oral tongue cancer when first noticed, since the early signs easily go undetected. In any type of suspected cancer of the tongue, a biopsy of the lesion can determine whether it is cancerous.
If the tumor is small enough, it can be surgically removed. Often, in the case of cancer of the oral tongue, surgery can be completed with no adverse effects on speech or swallowing. Radiation is another option for treating cancer of the tongue. Surgical treatment is preferable if possible because it is less expensive and less time consuming, and often as effective as radiation therapy. Since there is a limit to the amount of radiation the human body can take, surgical treatment leaves the option of radiation therapy open if it becomes necessary in the future.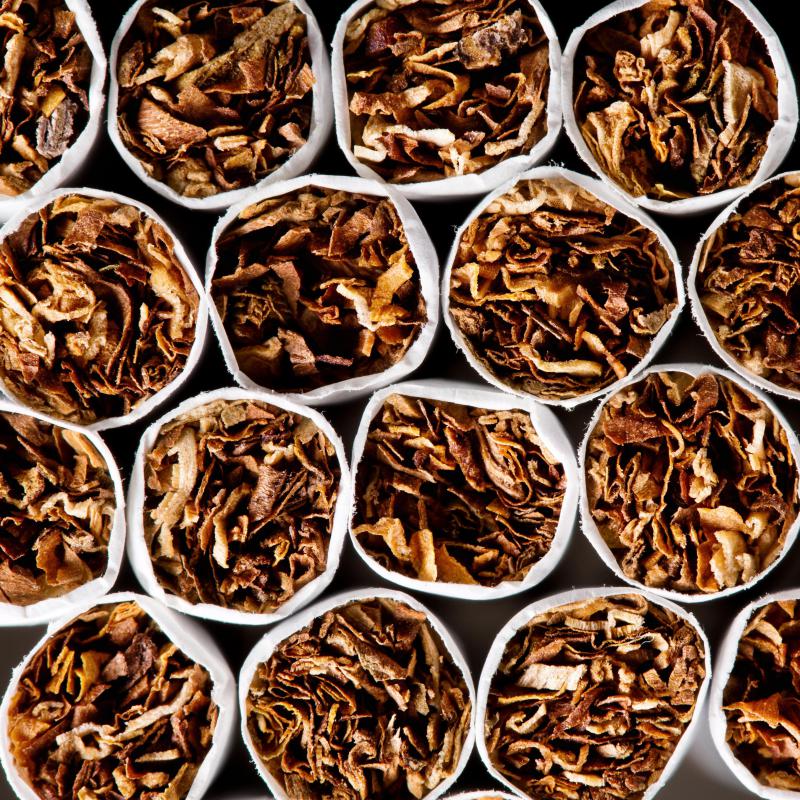 Cancer of the tongue base is most often treated with radiation, while oral tongue cancer is usually treated with surgery if possible. Even if the speech or the ability to swallow are impaired, the loss is worth eradicating a potentially fatal disease. Chemotherapy can also be used for cancer of the tongue, though it is rarely the only treatment. It can be used for palliative, rather than curative, therapy, or in conjunction with other treatments.