What Is Tongariro National Park?
Tongariro National Park is a national park located on New Zealand's North Island. It was donated to the government of New Zealand by the indigenous Maori peoples in the late 19th century, making it New Zealand's first national park. The park covers a large area and contains three active volcanoes. Fauna and flora commonly found in the park include bats, birds, ferns, beech trees, and heather. Popular park activities include hiking, skiing, rafting, and camping.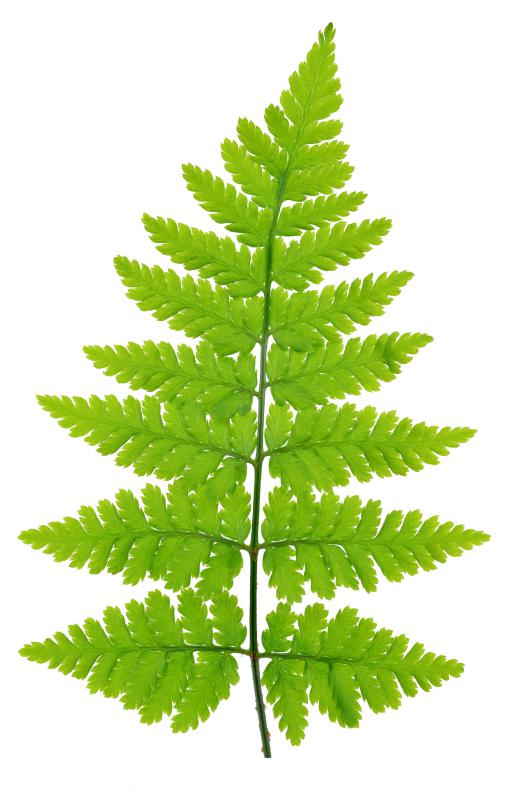 Located in the central part of the North Island, New Zealand's Tongariro National Park occupies an area of approximately 495 square miles (796 square kilometers). It was founded when a Maori chief bestowed a section of land measuring approximately 16 square miles (26 square kilometers) to the national government in 1887 under the condition that its natural state would be preserved. The government agreed to this plan, and since the park's founding has both protected its natural features and enlarged it through the purchase of surrounding land.
Perhaps the most renowned features of Tongariro National Park are its three volcanoes, called Mount Tongariro, Mount Ngauruhoe, and Mount Ruapehu. At approximately 9,176 feet (2,797 meters), the summit of Ruapehu marks the highest point on the island. Each of these volcanoes is active, with Ngauruhoe erupting as often as every nine years. Different areas of the volcanoes feature glaciers, snow, ice, and lakes, leading many to consider them extremely scenic.
Among those animals commonly found in Tongariro National Park are bats as well as a wide array of birds, including rare species such as kiwi and blue ducks. Due to its varied elevations, the park encompasses several climate types. Therefore, it is home to an extensive variety of plant life. Especially common plants include ferns, heather, and beech trees.
Each year, Tongariro National Park plays host to hundreds of thousands of visitors from New Zealand and farther abroad. Two of the most popular park-based activities include skiing on Mount Ruapehu and hiking the Tongariro Alpine Crossing, a roughly 12 mile (19 kilometer) scenic trail that links Mounts Tongariro and Ngauruhoe. Another popular activity is whitewater rafting in the Tongariro River. Many tourists opt to stay within Tongariro during their visit, camping in tents at designated campsites, renting a rustic hiker's hut, or booking a room in one of the numerous lodges found throughout the park.
Camping in tents is a popular activity at Tongariro National Park.

Ferns are commonly found in Tongariro National Park.

Bats are commonly seen in Tongariro National Park.