What is to Write Love on Her Arms?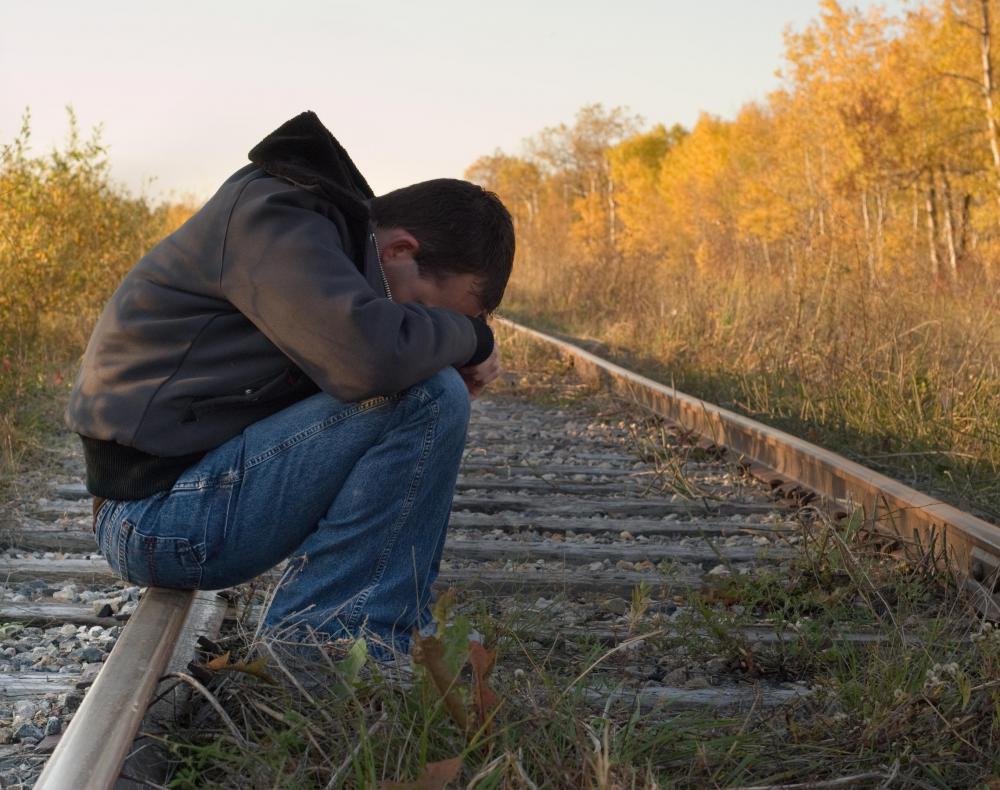 To Write Love on Her Arms (TWLOHA) is a charitable organization that provides help and hope to youths who are struggling with issues like addiction, self injury, depression, and suicidal thoughts. While the organization does not directly provide treatment and recovery services, it supports organizations that do, and it aims to promote the cause and to stimulate dialog about these issues. The goals of this organization is heavily promoted by musicians and bands, and many prominent musical acts have worn shirts and gear from the organization to encourage audience members to support the it.
The roots of To Write Love on Her Arms began in early 2006, when Jamie Tworkowski encountered a young woman named Renee who was in urgent need of assistance. She was turned down by a rehab facility because she was deemed too risky due to self-mutilation behavior, and Tworkowski helped her get the assistance she needed. At the time, Tworkowski started fundraising for Renee, and he wrote a story about encountering her five days before she entered rehab, and his experiences with her as he encouraged her to seek help.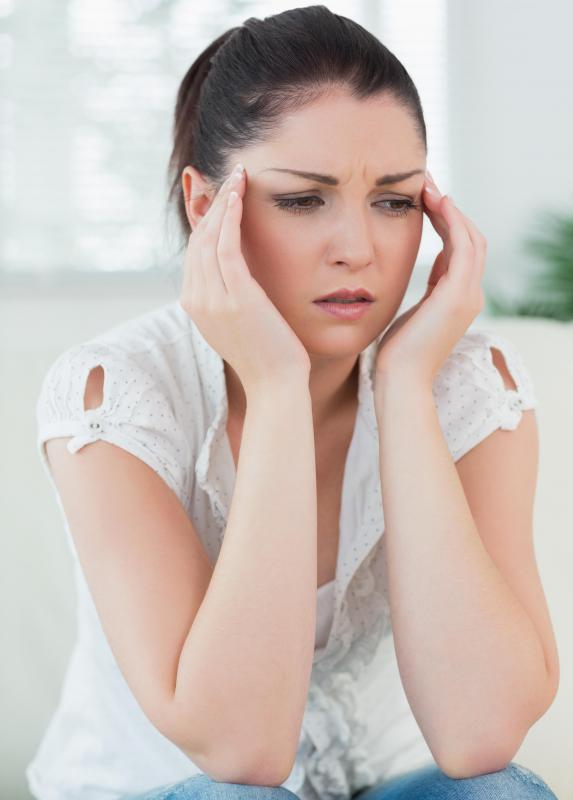 Renee may have started out alone and without help in her story, but she quickly had a group of friends and supporters who wanted to assist her in any way possible, with open, loving arms. A major theme of the organization is love, acceptance, and support. The name of the organization is a reference to a line in the story, when Tworkowski says "we will be her church, the body of Christ coming alive to meet her needs, to write love on her arms." While the story certainly references Christian values and Tworkowski describes himself as a spiritual individual, the organization does not term itself a Christian group, and it welcomes all people in need without judgment or comment.
By October 2006, Tworkowski realized that he could help thousands of troubled youths across the world in the same way that he helped Renee, and To Write Love on Her Arms applied for nonprofit status. Many people feel a deep connection with the organization and they are deeply moved by Renee's story, which reads like the story of many other troubled youths, except that it has a positive ending rather than a tragic one. As of 2007, the group was donating 25% of its income directly to treatment and recovery organizations, and it was using addition funds for the purpose of encouraging open discussion about substance abuse and depression among youths.
The organization identifies itself with an assortment of slogans, including "Love is the Movement," "Hope is Not a Myth," "Stop the Bleeding," and "Rescue is Possible." The group hopes that increased awareness of the problems which face youth will bring about more support, hopefully preventing suicides, struggles with substance abuse, untreated depression, and other issues.
To Write Love on Her Arms is a charity that assists young people who commit self-harm or are contemplating suicide.

Untreated depression is one focus of To Write Love on Her Arms.

Depression and anxiety disorders are twice as common in women as in men.

TWLOHA uses some of its funds to encourage open discussions about substance abuse.

TWLOHA was originally begun to help those with drug and alcohol addiction get the help they need.

To Write Love on Her Arms works to help people with issues with addiction and depression before they become overwhelming.