What Is Timbavati Game Reserve?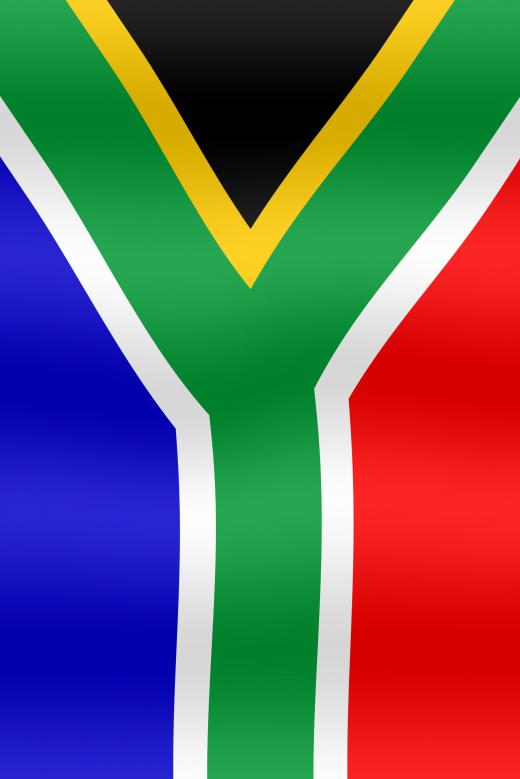 Timbavati Game Reserve is a resort located in South Africa on the border of Kruger National Park. This reserve focuses on viewing African wildlife. Timbavati Game Reserve is considered a luxury resort by many people, and guests are not required to camp or bring supplies with them. Animals roam freely between the reserve and the national park, often allowing guests amazing views of wildlife.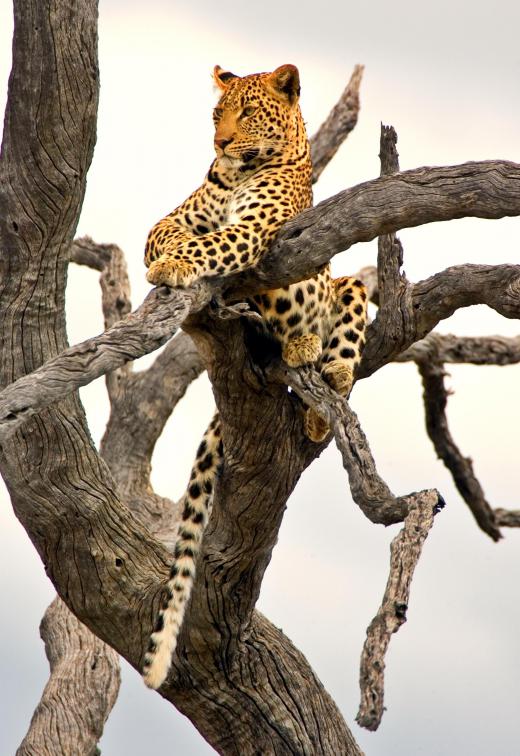 Getting to Timbavati Game Reserve typically involves first traveling to Johannesburg and then taking a car or plane to the reserve itself. There are many separate lodges on the land, some designed with specific themes in mind. Tourists staying at the resort typically have safaris built into the packages that they purchase, along with optional events like bush walks and traditional singing presentations. There are also traditional luxury activities, like spas and massage services, as well as dining and drinking.
Many people visit Timbavati Game Reserve to catch a glimpse of the big five: lions, African elephants, African buffalo, black rhinoceros, and African leopards. The reserve is also home to many other types of Africa fauna, including many species of bird, fish, and reptiles. Flora on the reserve are quite diverse as well, including more than 80 species of trees. Given the diversity of wildlife and the park's interest in preservation, this destination is often considered a desirable holiday for nature lovers.
One of the most unique features of Timbavati Game Reserve is the presence of white lions. These lions possess a rare recessive gene causing their coats to be white even though the lions are not albino. White lions are extremely rare, and their presence at the park inspires great interest from travelers.
Different packages at the Timbavati Game Reserve include different services. Private safaris, for example, can be tailored to tracking the white lions or whatever wildlife the guests wish to see. Some lodges offer different services and beverage provisions. Staying in the lodge itself is acceptable, but most people come to the reserve in order to see the wildlife on the lands.
The animals at Timbavati Game Reserve are not restrained, and therefore viewing game can be troublesome. A person cannot always predict which animals will be roaming where. It is therefore considered advisable to visit the reserve when water is scarce, because this forces the animals to congregate near water sources. On the other hand, all seasons have their own attractions at the reserve, and some people may get lucky during rainy seasons.


By: Loic LE BRUSQ

Timbavati Game Reserve is located in South Africa.

By: Yulia Romanova

Leopards, a "big cat" species that sleeps and eats in trees, are among the game animals that live in the Timbavati Game Reserve.

By: Renate W.

The African elephant is one of the draws of the Timbavati Game Reserve.