What is There to do with Children in San Antonio, Texas?
Attractions in the city proper that are worth investigating with children in San Antonio include some of the standard fare that children usually enjoy. Amusement parks like Six Flags Fiesta Texas, SeaWorld Adventure Park, Splashtown San Antonio, the San Antonio Zoo, and museums such as the San Antonio Children's Museum, the Cowboy Museum, the Texas Air Museum, and—depending on age—the Plaza Theater of Wax and the Alamo Classic Car Museum.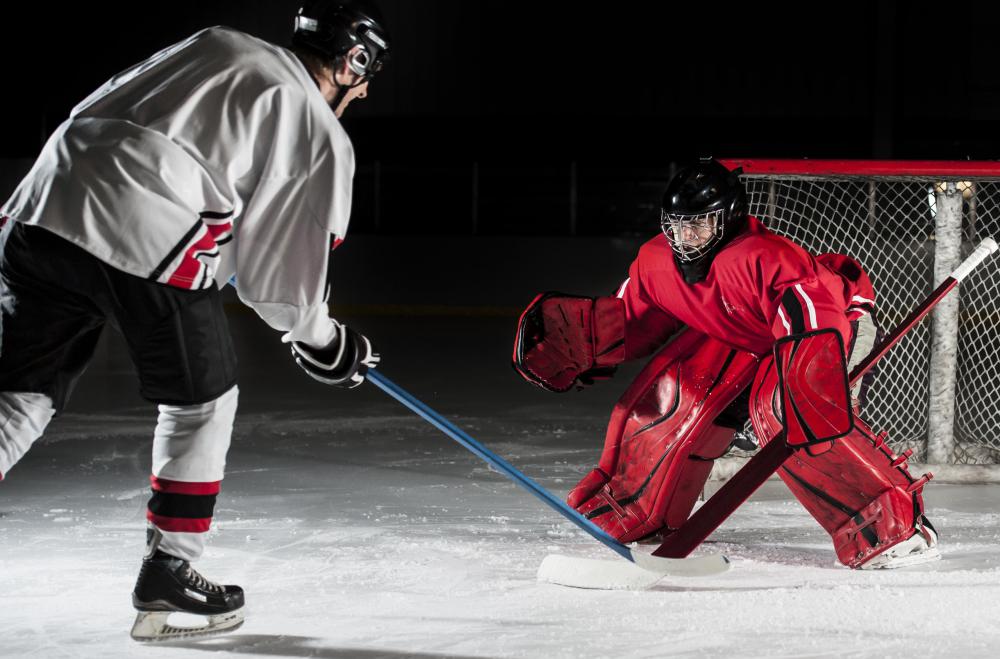 Another type of activity to explore with children in San Antonio is those that reveal Hispanic culture and heritage. A visit to the Alamo, where Davy Crockett and Jim Bowie died, might be of interest, or you can watch a reenactment of the battle at the San Antonio IMAX Theatre Rivercenter. The Cinco de Mayo celebration on May 5 each year, is a memorable festival. You can also visit the Spanish Governor's Palace, the Mexican Cultural Institute, or San Antonio Missions National Historical Park. The Juneteenth celebration, on the other hand, is held to commemorate slaves in Texas receiving word of the Emancipation Proclamation, and so recalls on June 19 each year another part of our heritage.
If you are visiting with children in San Antonio and looking for places to shop, don't miss Paseo del Rio/River Walk. With walks and cruises along several miles of restaurants and shops, it's a change from the department store or strip mall. You may also want to visit San Antonio El Mercado, also called Market Square, which is said to be the largest Mexican market outside of Mexico proper.
When you're visiting with children in San Antonio and are looking for a sporting event to attend, don't forget the NBA team, the San Antonio Spurs, or the WNBA team, the San Antonio Silver Stars. You can also find the San Antonio Rampage Hockey team, and the San Antonio Missions, a Double A affiliate of the San Diego Padres Major League Baseball team. For a Texas-flavored sporting event, you may also want to look for a rodeo.
Yearly celebrations such as the Texas Folklife Festival and the Ford Fiesta de las Luminarias, during which River Walk is lit with thousands of tiny candles may have varying dates, depending on the year. It is a good idea to check an events website for scheduling so you can see them with children in San Antonio.
San Antonio offers everything from festivals to river cruises that children will love.

Despite being warm year-round, professional hockey can be seen in San Antonio.

Amusement parks, such as Six Flags, can be found in San Antonio.