What is There to do While Visiting Savannah, Georgia?
Savannah, Georgia, located on the southeastern state border near the Atlantic Ocean, has much to offer its guests. While visiting Savannah there are many attractions, nightlife excursions, and day trips to keep vacationers busy. Whether you enjoy the water and sun or culture and art, there are a multitude of sites to see and things to do, whether you are visiting Savannah for the first or hundredth time.
Savannah, which was Georgia's first city, is rich in southern history. While visiting Savannah, those with an interest in history and art can visit a number of museums from the Telfair Museum of Art to the Ralph Mark Gilbert Civil Rights Museum. There is also an Air Force museum and numerous art galleries to encounter while strolling the streets of Savannah.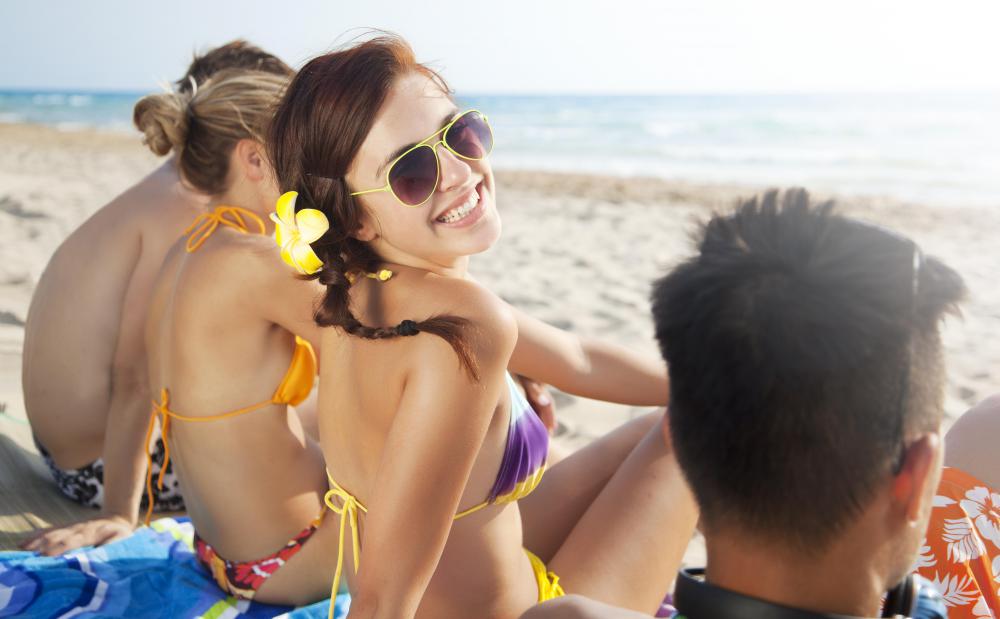 Those visiting Savannah who have an interest in the sand and surf will be interested in Tybee Island, the beach located 20 minutes from historic Savannah. With five miles of beach to explore, people visiting Savannah can take boat trips, rent kayaks, and fish as well as enjoy the wild life. Tybee boasts over 30 different restaurants offering a variety of native cuisine styles, including fresh seafood.
Visiting Savannah after dark has its attraction too. There are several nightspots around Savannah including three nightclubs in the historic district. People visiting Savannah can also enjoy live jazz, outdoor concerts, and several annual festivals including the Savannah Music Festival in March, the Savannah Film Festival in October, and the Tybee Kite Festival in November. In addition, visitors during Independence Day weekend can enjoy fireworks on River Street or the beach.
Other attractions and events to keep in mind while visiting Savannah include motorized tours of the city, dining and shopping. For those who are intrigued by the paranormal, visiting Savannah should prove interesting. Savannah was named "America's Most Haunted City" by the American Institute of Parapsychology in 2002. Another attraction of interest is the restaurant The Pirates House, a historic tavern which boasts ties to the famous Robert Lewis Stevenson novel, Treasure Island.
To help you when you are visiting Savannah, call or go online to the Savannah Area Convention and Visitors Bureau.
People visiting Savannah can enjoy outdoor concerts.

Many Savannah-area hotels and resorts provide swimming pools for guest use.

Tybee Island, which is 20 minutes from Savannah, offers five miles of beaches to enjoy.