What is There to do in Tampa, Florida with Children?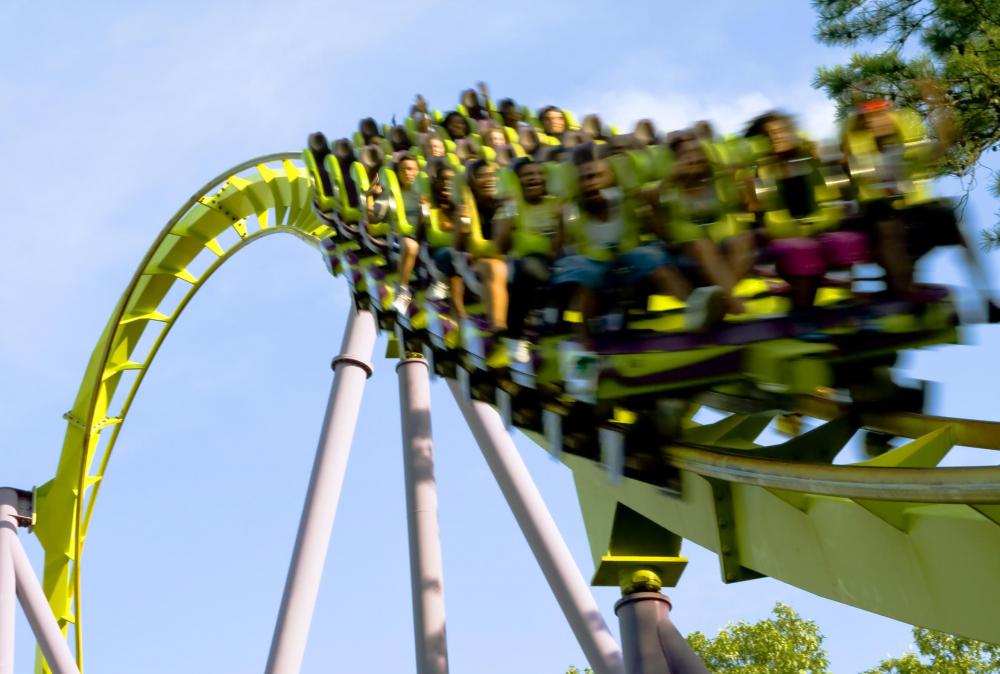 There are plenty of fun things to do in Tampa with children. Tampa, Florida has many parks, beaches and attractions that are geared toward children. Some highly-rated places for enjoying Tampa with children include Busch Gardens, the Florida Aquarium, the Sunken Gardens, Fort De Soto Park and the Hillsborough River State Park.
If you're looking for some outdoor adventure in Tampa with children, consider a trip to the Hillsborough River State Park. The Park was developed in 1934 and has both upland and wetland areas. You may even spot an alligator, but even if you don't, the Hillsborough River portion of the Park is known for its birds and beautiful scenery. Hiking and biking are popular activities on Hillsborough River State Park's nature trails. The Park also has a swimming pool, tent and recreational vehicle (RV) camping and picnic areas.
If you want to spend a day at the beach when visiting Tampa with children, consider the North Beach, in Florida's Fort De Soto Park. The swimming area at North Beach is thought to be one of the best beaches for those in Tampa with children because of the gradually sloping drop off. Plus, Fort De Soto Park is known for its beautiful, natural setting and local wildlife.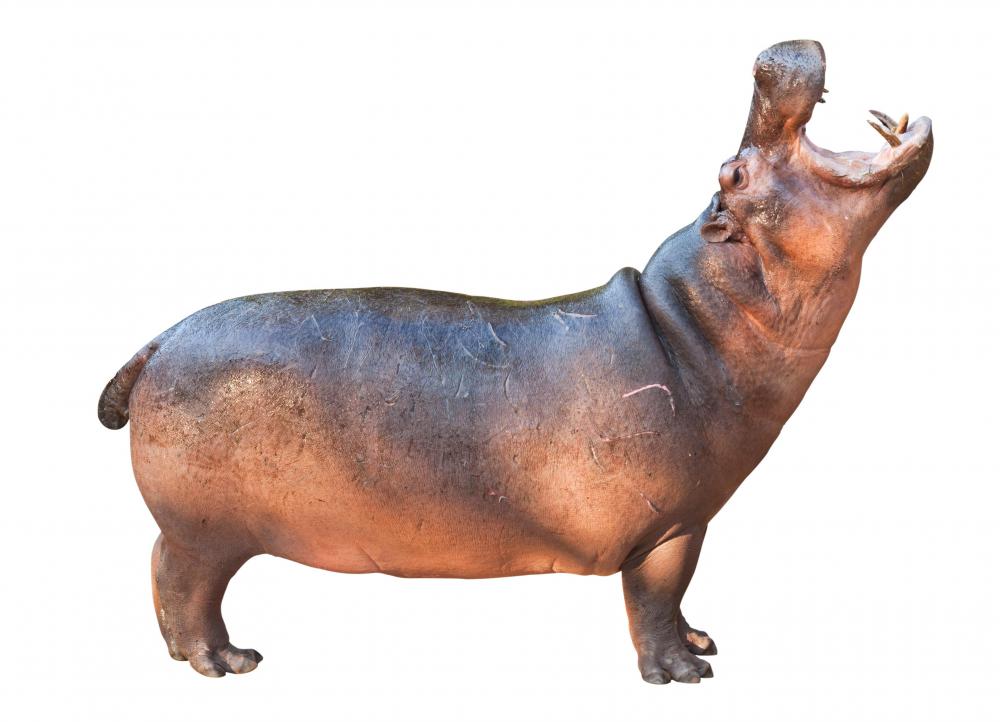 The Sunken Gardens may be a good attraction to see in Tampa with children interested in nature's creatures as its Rainforest Information Center is home to a variety of reptiles, scorpions and spiders. The Sunken Gardens were first created from a sinkhole and lake in 1924 by plumber George Turner. The Gardens have been refurbished and feature thousands of plants, a butterfly garden and pink flamingos.
Going to the Florida Aquarium is a popular thing to do in Tampa with children. The Aquarium has hands-on exhibits just for children and there is usually a wide variety of sea life here. Alligators, lobsters, otters, seahorses and eels are just some of the species known to be on display at the Florida Aquarium in Tampa.
Busch Gardens is a well-known amusement park and wild animal park that also features garden areas with fountains and shady treed spots. Busch Gardens began in the 1950s with a free beer garden and bird show on the grounds of the Anheuser-Busch brewery and became so popular that August A. Busch Jr. expanded the park to add wild animals. Amusement park rides were also eventually added. Busch Gardens may be a good place to go to in Tampa with children who are older and enjoy roller coasters and water rides. There are also rides for small children as well as areas to view wild animals such as tigers, rhinos, hippos, gorillas and chimpanzees.
Busch Gardens is a well-known amusement park in Tampa.

Hillsborough River State Park near Tampa has a beautiful wetland area.

Wild animals, such as hippos, can be seen at Busch Gardens.

The Florida Aquarium in Tampa features alligators.

A variety of scorpions can be seen in Tampa's Sunken Gardens.

The Sunken Gardens is a good place for children to see exotic animals like the pink flamingo.

A day at the beach is always fun for young people in Tampa.

Lowry Park Zoo in Tampa has a world renowned manatee care center and exhibit.