What is There to do in Montgomery, Alabama?
If you're planning a trip to Montgomery, Alabama, you'll be pleased to learn that this beautiful city offers a number of visitor attractions. As the capital of Alabama, Montgomery is known for its southern hospitality.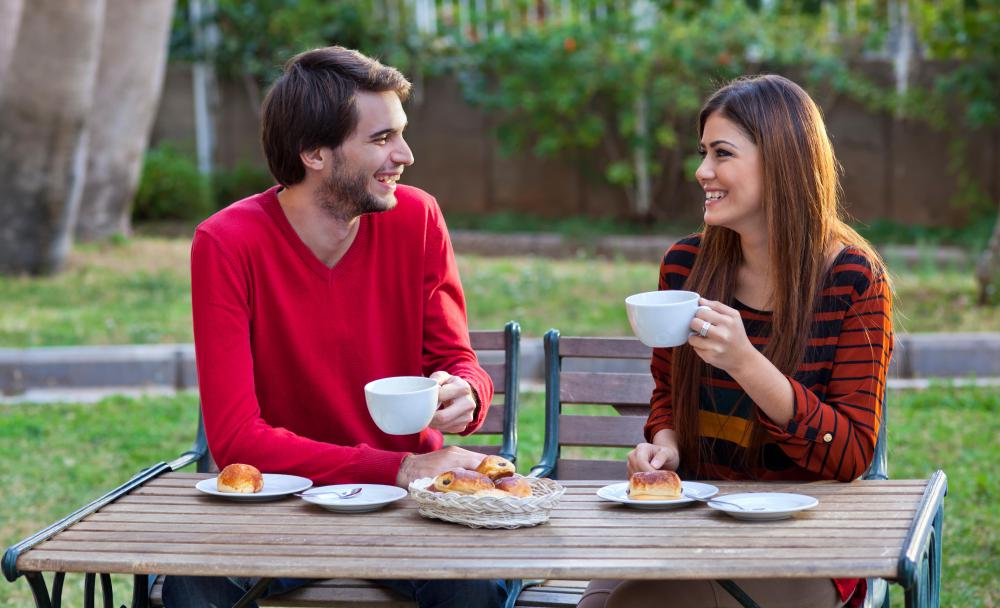 Although Montgomery was once known as the capital of the Confederacy, the city became the center of the Civil Rights Movement in the 1950s and 1960s. Montgomery was the site of the Montgomery Bus Boycott and the Rev. Dr. Martin Luther King, Jr. served as pastor the Dexter Avenue Baptist Church from 1954 to 1960. You can learn more about the city's role in promoting racial equality by visiting the Civil Rights Memorial Center in downtown Montgomery.
If you love animals, you'll want to stop at the Montgomery Zoo. This charming local attraction features more than 700 animals from five different continents. All animals are housed in "barrier free" habitats to allow you to observe them in surroundings that are as natural as possible. Guided tours of the zoo are available for groups of up to 30 people. In addition, the Mann Wildlife Learning Museum provides detailed information on the state's conservation efforts.
The Montgomery Museum of Fine Arts has been promoting the visual arts in Montgomery for more than 70 years and is the fifth largest museum of its kind in the world. This impressive museum has an extensive collection of American art, including a number of paintings depicting the history of the south. This collection of regional art provides a unique look at the cultural heritage of the city's residents and is a must-see attraction for anyone interested in the "outsider art" movement.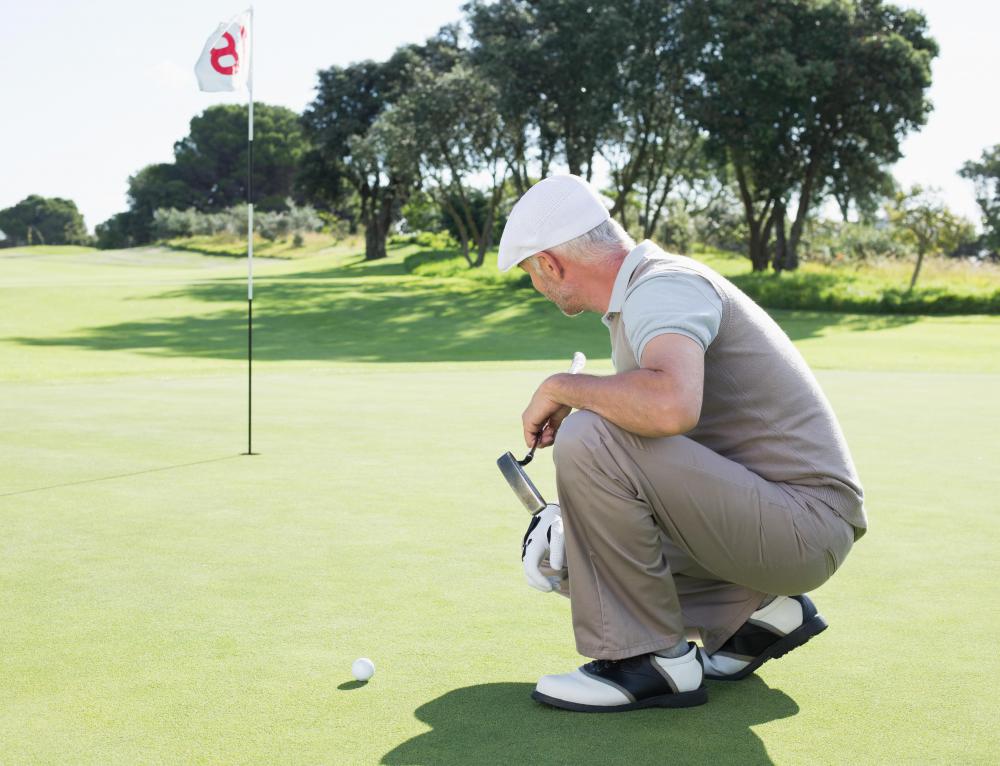 Baseball fans will want to see the Montgomery Biscuits in action while visiting the city. This popular Class AA Southern League team is an affiliate of the Tampa Bay Devil Rays. Games are played in the Montgomery Riverwalk Stadium, a facility with a seating capacity of approximately 7,000.
Montgomery's mild climate and beautiful weather make it the perfect location for outdoor enthusiasts. After touring Montgomery's most popular attractions, feel free to relax with a picnic lunch in one of the city's 90 parks. There are also a number of golf courses and tennis courts for you to enjoy.
If you're looking for a unique souvenir to commemorate your visit to Montgomery, stop by Flea Market Montgomery. This 75,000 square foot flea market offers an impressive array of trinkets and treasures for every taste. In fact, Flea Market Montgomery proudly proclaims it's "just like a mini-mall."
Visitors to Montgomery can enjoy a picnic in one of many parks to choose from.

Dr. Martin Luther King Jr. was pastor at a Baptist Church in Montgomery from 1954 to 1960.

There are a number of tennis courts in Montgomery, Alabama.

There are several golf courses in Montgomery, Alabama.