What is There to do in Colorado Springs? (with pictures)
The City of Colorado Springs, nicknamed "The Springs" by locals, is located at the base of Pikes Peak, which is part of the Rocky Mountains. Colorado's second largest city is characterized by a resort-like feeling that attracts more visitors than any other city in the state. A large city with almost 400,000 inhabitants, Colorado Springs feels more "natural" than many small towns do.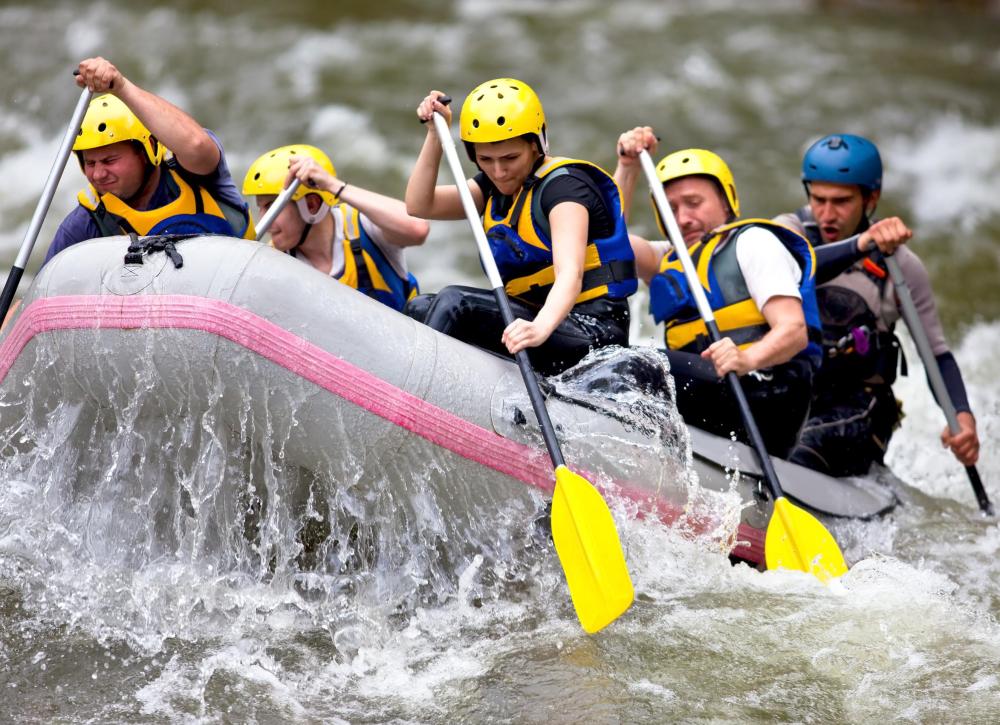 Most of the tourists who arrive in Colorado Springs are there because of Pikes Peak. The area features a wide variety of outdoor attractions, from whitewater rafting to caves rich in geological formations. The Cave of the Winds, for example, offers tours of their large rooms, filled with rare crystalline formations. The Manitou Cliff Dwellings, home to the vanished Anazazi, is one of the most impressive area sights. Another worthwhile sight in Colorado Springs is the Seven Falls, a group of waterfalls that can be accessed via a staircase. The Garden of the Gods, not far away, is the premier park area for exploring sandstone formations and rock-climbing.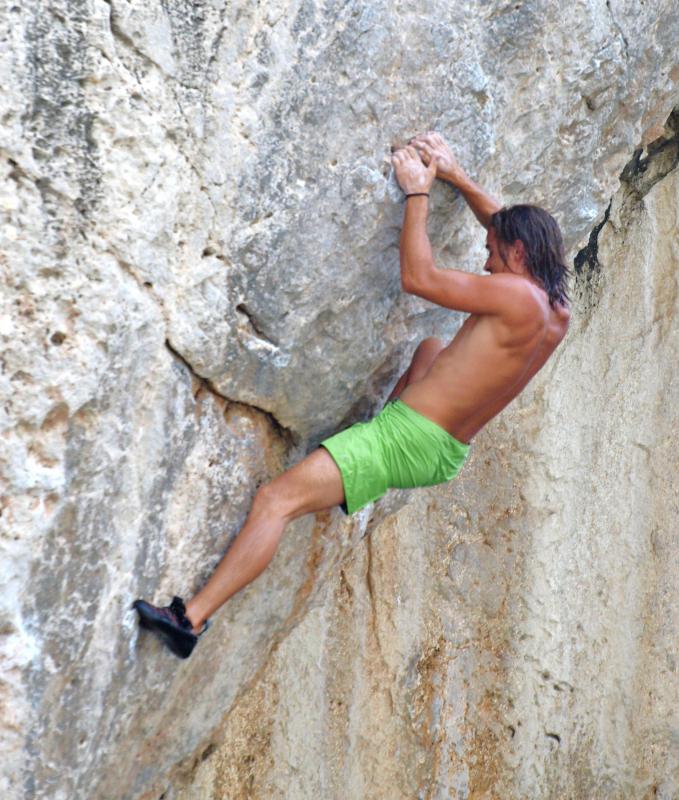 For those who prefer to take on the role of spectators, Colorado Springs is home to the annual Pikes Peak International Hill Climb, a motor race that climbs the local peaks and ends at the summit of Pikes Peak. The Manitou and Pikes Peak Cog Railway, which has been running since 1890, offers visitors a chance to reach the summit of Pikes Peak, at 14,110 feet (4300.7 m). The Colorado Balloon Classic, held annually in September, is a must-see. About 100 giant hot-air balloons take to the sky, in a spectacle of colors. For those over 21, the Bristol Brewing Company in Colorado Springs offers guided tours, tastings, and a large gift shop with related merchandise. The United States Olympic Training Center is also located in Colorado Springs. The large three-building training facility has a visitors' center and a series of exercise rooms available to those just stopping by.
Colorado Springs is home to the Pioneers Museum, with a large Native American collection of artifacts, plus an ever-growing number of exhibitions that vary from antique quilts to juke boxes. The ProRodeo Hall of Fame & Museum of the American Cowboy is the country's only museum dedicated to America's original sport. Video presentation, original costumes and rodeo equipment, and an outdoor exhibit area are just some of the highlights of the museum.
Colorado features sandstone formations.

Whitewater rafting is popular in Colorado Springs.

The Garden of the Gods is a great park for rock-climbing.

Colorado Springs has many caves rich in geological formations.