What is There to do in Augusta, Georgia?
Augusta is Georgia's second oldest city and known for the Master's Golf Tournament. It is also known for Riverwalk Augusta where people can walk right beside the Savannah River. Golfing, canoeing and fishing are all popular things to do in the city. It also has many interesting museums.
The Morris Museum of Art is located on Riverwalk Augusta and contains the world's biggest collection of Southern art with close to 3,000 pieces. Paintings, photographs and sculptures can be found at the Morris. The permanent collection includes antebellum portraiture, Civil War art, still life paintings and Southern impressionist paintings.
The Augusta Museum of History houses award-winning displays in permanent galleries that feature Native American artifacts as well as uniforms and weapons from the Revolutionary and Civil Wars. It has a refurbished steam locomotive from 1917, a replica of a cotton gin and a rebuilt gas station from the 1930s. The museum's theater usually shows a different film each month that relates to the city's history.
The Lucy Craft Laney Museum of Black History honors the accomplishments of Lucy Craft Laney and other black Augustans. Laney's father was a slave who bought his freedom. Laney began the first school for black children as well as first black nursing school in the city. One of the museum's permanent collections, The Ebony Legacy Exhibition, features photographs and personal items from black Augustans who had a prominent role in the city's history, as well as a look at some of the historical locations and buildings.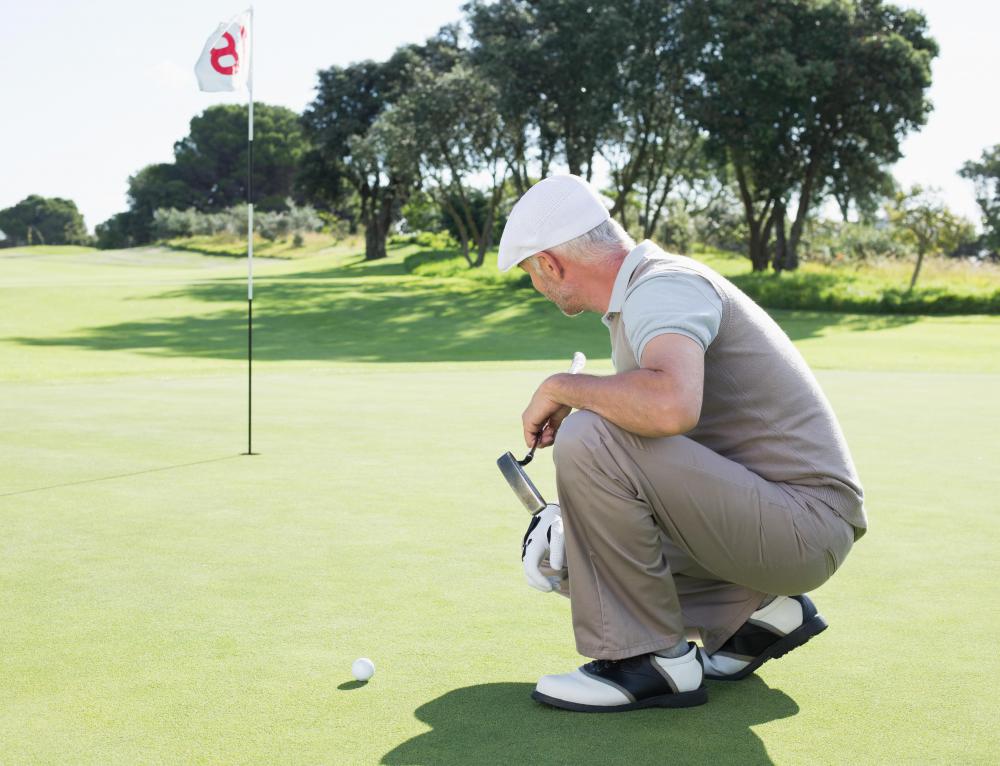 The Georgia Golf Hall of Fame's Botanical Gardens are located right on Riverwalk Augusta. These striking display gardens feature bronze statues of golf Masters such as Jack Nicklaus and Arnold Palmer. The Masters Golf Tournament is held each year at the Augusta National Golf Club, which is a members-only course. Augusta also has semi-private and public golf courses. The Jones Creek Golf Club is a popular 18 hole semi-private course and the Augusta Golf Course is an 18 hole public course built in 1927.
The Savannah River and Strom Thurmond Lake are popular places for canoeing and fishing in the area. Both areas are known for striped and other varieties of bass, which are often called stripers. Catfish are another popular fish found in the Savannah River regions.
If you're looking for an evening of live theater, Augusta's Imperial Theater features live stage performances. The theater is home to the city's opera and ballet. When it was built in 1917, the Imperial Theater was used for vaudeville performances and showings of silent films.
Augusta's Imperial Theater offers ballet performances.

Visitors to Augusta might want to pack for canoeing.

The Augusta Museum of History features a replica of a cotton gin.

Golfing is a popular pastime in Augusta, Georga, which is home to the Master's Tournament.