What is There to do for Free in Miami, Florida? (with pictures)
Miami, Florida is a beautiful but potentially expensive place to visit. As your pocketbook begins to feel lighter on a trip there, you may want to take a break from spending and find some things to do for free in Miami. There are a few activities, even some of Miami's main draws, that are always free. Further, if you pay attention to when you're traveling, you can get into some of the paid attractions for free at certain times of the month.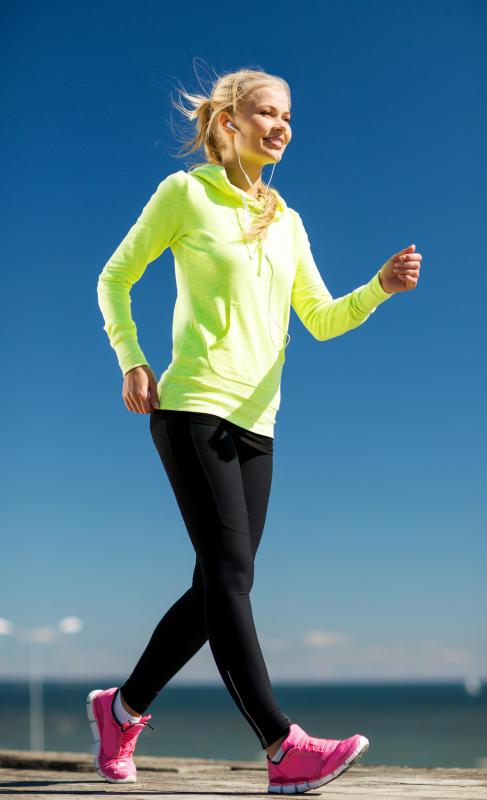 Of course, one of the city's main attractions is always free. The beaches of Miami are beautiful, and offer free access year round. Miami Beach evokes an island paradise, with its white sand beaches. South Beach, Lummus Park and North Beach are lovely places to visit, with wonderful opportunities to get your feet wet, and miles of white sand to simply admire. You can rent chairs at most of the beaches, but there's no law against bringing your own towels, fold-up chairs, or picnic lunches for a day at the beach. In warm weather, don't forget to bring plenty of bottled water too.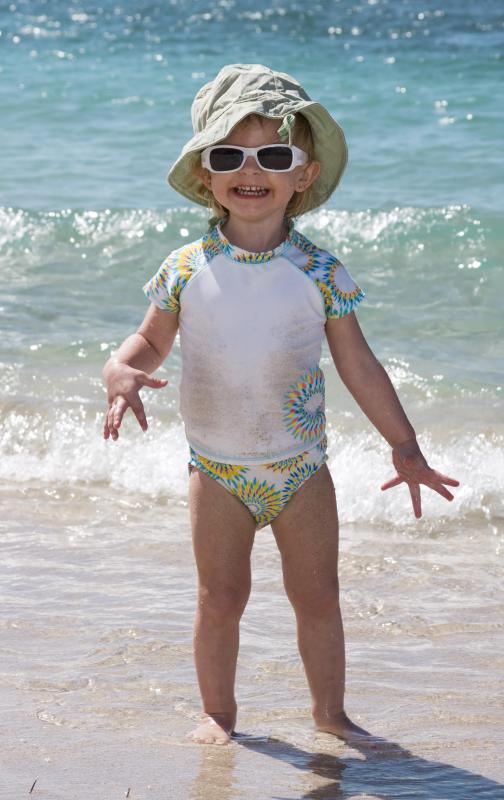 Miami is known for its many Cuban immigrants, who form a part of the city's rich cultural heritage. One thing you can do for free in Miami is visit "Little Havana" or Calle Ocho. Like Chinatowns in many major cities, a visit to Little Havana, located between 14th and 17th Street is a unique experience. You are suddenly immersed in the culture of Cuban immigrants, with interesting stores, restaurants, and a terrific Domino park. You'll note the main language spoken here is Spanish, though many of the residents of Calle Ocho are equally fluent in English.
You will find some great places to visit for free in Miami on certain days of the week or month. A number of Miami's beautiful museums offer certain free days or free hours that you can take advantage of to save a little money. For instance, the Fairchild Tropical Botanic Garden has a set your own admission (which can mean no admission) every first Wednesday of the month. You can visit the Miami Art Museum for free every Sunday and every second Saturday of the month. It's always free for kids and students.
The Museum of Contemporary Art is free on Tuesdays, and The Wolfsonian is free after 6 pm on Fridays. If you're traveling with kids, a great place to visit for free in Miami is the Miami Children's Museum. You can get in free on every third Friday of the month from the hours of 6:30 pm to 8 pm.
Another place that is so inexpensive it can almost be considered free, is Barnacle Historic State Park. The admission price is one US dollar (USD) for adults and no charge for kids and students. You can enjoy free guided tours, view one of the oldest homes in the county, have a picnic, or sight some wildlife in this wooded area.
When you're planning a trip to Miami, always check with your travel agent about packages that will allow you to do things for free in Miami that can otherwise be costly. If you're booking your trip or hotel through an agent, or on the Internet, you can often find specials allowing you to visit some of the more pricey attractions. When these are unavailable, consider window shopping at some of Miami's malls, visits to the many fine parks that you can enter for free in Miami, or any of the above activities for entertaining and inexpensive ways to spend your time.
In warm weather, it's wise to stay hydrated by keeping bottled water on hand.

A walk near or on the beach is always a great free activity for Miami tourists.

Family time with the kids at the beach is one activity to enjoy in Miami.

There are many public beaches in and around Miami.

Visitors to Miami may enjoy shopping and cooling off at the city's many shopping malls.