What is the Winchester Mystery House?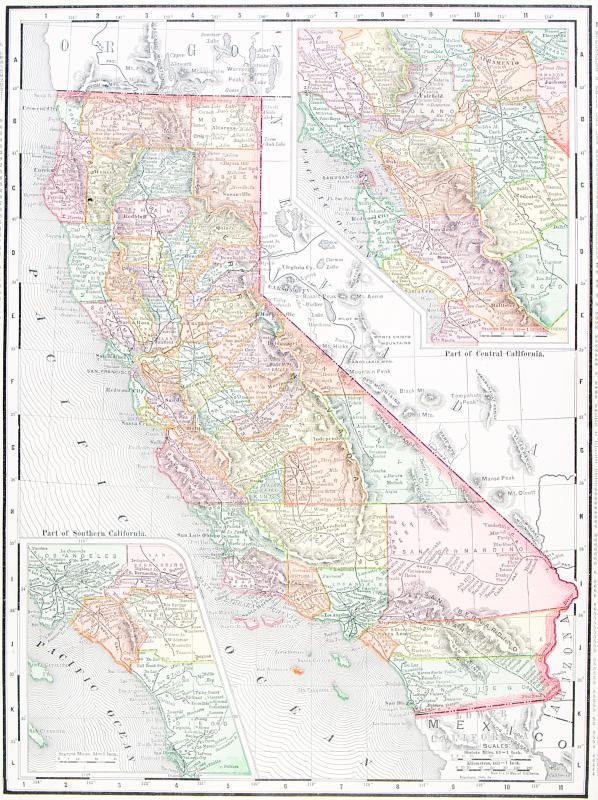 The Winchester Mystery House is a labyrinthine historic house open to the public in San Jose, California. It was built by Sarah Winchester, widow of William Wirt Winchester, who was the second president of the Winchester Repeating Arms Company. After the death of Sarah's child in 1866 and her husband in 1881, she fell into a deep depression. Sarah consulted a medium who told her that she was being haunted by the ghosts of people killed with Winchester rifles. The only solution, according to the medium, was to move and begin building a home, and to keep building it without stopping.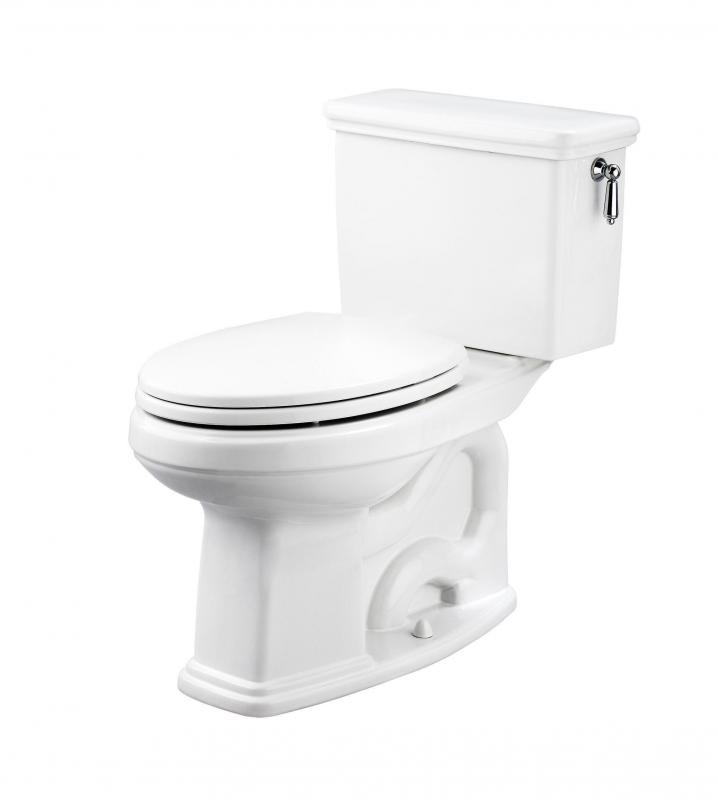 In 1884, Sarah relocated from the East to San Jose, then a rural town south of San Francisco. For the next 38 years, construction continued around the clock on the home which would come to be known as the Winchester Mystery House. Upon her death in 1922, the Winchester Mystery House has 160 rooms, 47 fireplaces, 361 staircase steps, and 10,000 windows. The house also has extensive grounds which feature a wide variety of plantings. Parts of the Winchester Mystery House were damaged in the 1906 earthquake and again in 1989 from the Loma Prieta earthquake, but the sturdy redwood construction has kept the mansion largely intact.
Visitors to the Winchester Mystery House take note of staircases which lead nowhere, doors which open into walls, tiny cupboards, twisting and turning hallways, and windows which look into nothing. 112 of the rooms are open to the public, and some are furnished with restored furniture, while others are left empty. Special tours are led on notable days, such as Halloween and Friday the 13th. Sarah felt that the number 13 was lucky, as were spider webs, and the Winchester Mystery House is liberally adorned with both.
One of the more bizarre things about the Winchester Mystery House is the investment that it represents. Sarah Winchester inherited a great deal of money, and she spent it lavishly on building up the house. Windows and chandeliers by Louis Comfort Tiffany adorn rooms with exquisite inlaid floors and stunning wood carving. The home also had many conveniences which were not widespread while it was under construction, including working elevators, indoor flushing toilets, and steam heating.
Given its unique history and construction, the Winchester Mystery House was entered into the National Register of Historic Places and is also a California Registered Landmark. A large full-time staff keep the house and grounds in order as well as leading tours. Visitors can see the Winchester Mystery House for themselves on any day of the year.
The Winchester Mystery House is in San Jose, California.

Flushing toilets, which were not common at the time, were installed in the Winchester House.