The term Wild West refers to area of the United States west of the Mississippi river, specifically during the latter part of the 19th century and into the early 20th century. Also sometimes called the Old West, the parts of the country included in the term Wild West vary depending on the historical context. Some historians consider the area of the United States from the Mississippi river all the way to the Pacific Ocean the Wild West, while others have a narrower definition, including only the southwest United States and California.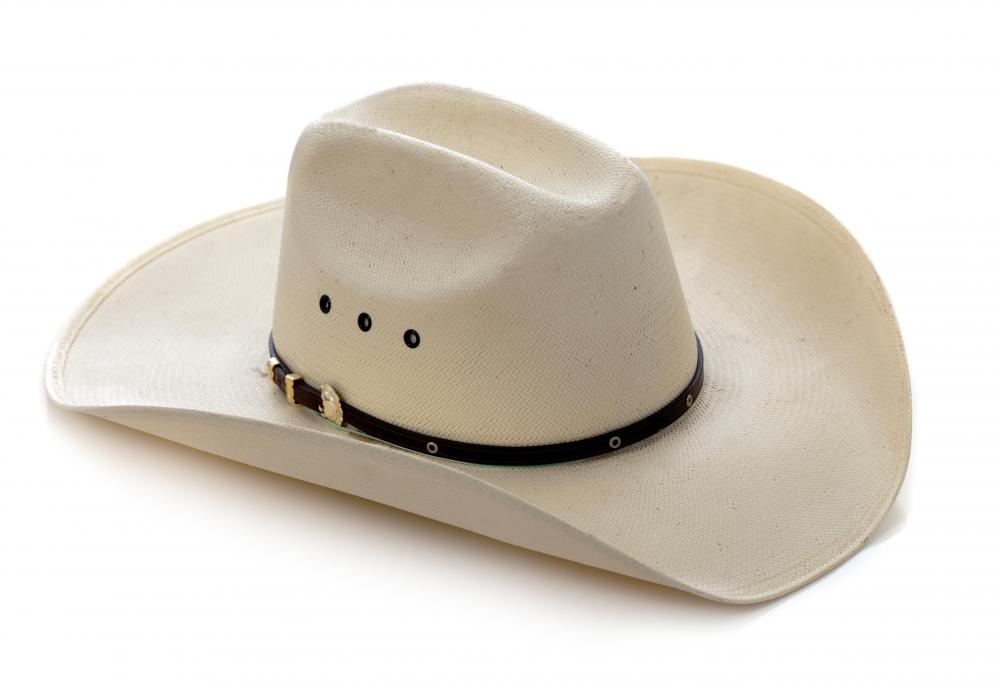 Before the Civil War, the United States had begun its expansion westward with the belief that the country was destined to do so. This belief was called Manifest Destiny, and it was popular in the middle part of the nineteenth century as the U.S. government began setting its sights on land controlled by Mexico. Expansion was slowed by the Civil War, but after the end of the war, the United States expanded quickly through what would later become the western United States.
The Wild West was noted for more than just its geographical location, however. Since the expansion of the United States westward toward the Pacific Ocean was often a hostile expansion — forcing Native Americans from their lands and traveling through and settling in harsh landscapes — battles, lawlessness, adventurous journeys, and life-threatening situations were a part of daily life. Expansion into the west by white settlers created tensions between the settlers and Native American tribes, which was one of the main reasons the Wild West was so wild.
Another reason was because of a new code of conduct that became prevalent as towns began to spring up. No longer did citizens of these towns believe that they should flee from a fight and avoid conflict, as was often the common behavior in the eastern states. Instead, people believed they should be able to defend themselves and their properties if they were provoked. This led to gunfights and other violence, but often, the real lawlessness was far less severe: town sheriffs spent a significant amount of time trying to keep drunks from hurting themselves or others.
Much of the hostility of the Wild West came from conflicts between new settlers and Native Americans, as well as Mexicans, who felt their land was being encroached upon and taken from them. The Indian Wars caused a significant loss of life from both Native Americans and new settlers. Outlaws and bandits roamed the Wild West, such as Jesse James, Billy the Kid, and Butch Cassidy, perpetuating the idea of lawlessness in the region.