What is the Uniform Child Custody Jurisdiction and Enforcement Act?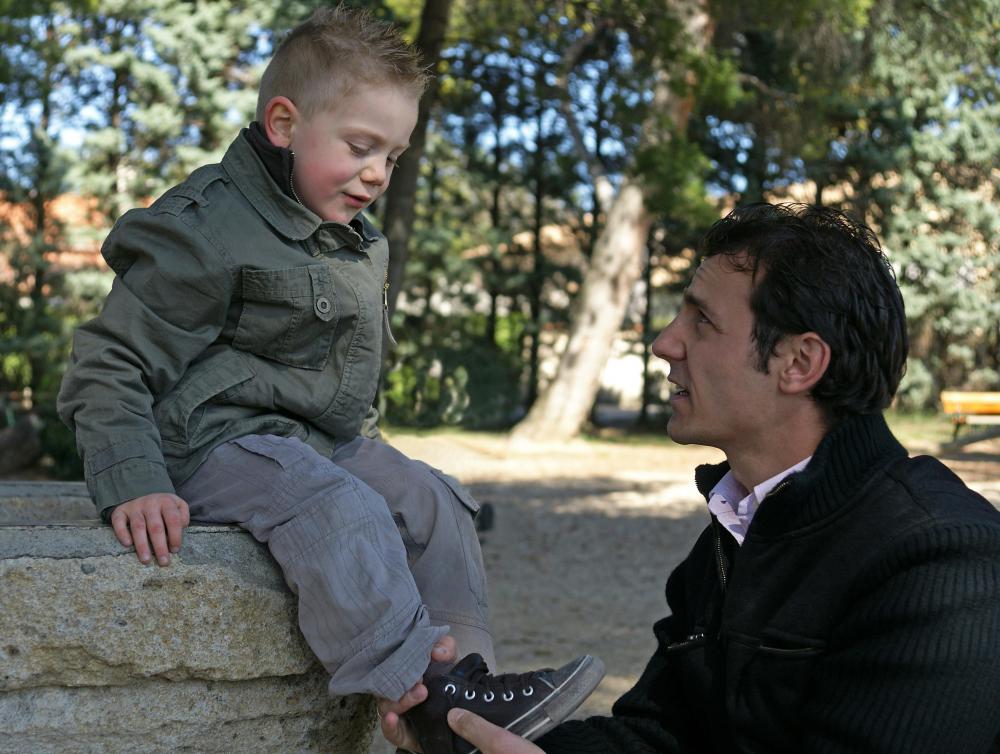 The Uniform Child Custody Jurisdiction and Enforcement Act, also known as UCCJEA, is a United States law used to determine which court has jurisdiction when determining the custody of minors. This version of the law is an update to an earlier text, called The Uniform Child Custody Jurisdiction Act, which was originally created in 1968. All but one state are signatories of the act, though the remaining state, Massachusetts, continues to debate updating it.
The revision to the 1968 law included some major adaptations to improve its clarity and to comply with later laws. Clarifications include provisions for visitation rights across state lines and standards for certain variations of jurisdiction. One of the primary reasons for the update was to comply with the federal 1980 Parental Kidnapping Prevention Act, which as a federal law that technically superseded the state-created Uniform Child Custody Jurisdiction Act, causing inconsistency and confusion.
The UCCJEA consists of three main articles that outline jurisdiction and enforcement in custody cases that cross state lines. It requires that one state be chosen as the minor's home state based on qualifying criteria, giving that state primary jurisdiction over the case. In some cases, such as situations where abuse is occurring, the act allows a state emergency jurisdiction, but it only allows temporary custody orders for these exceptions.
The largest provision clarifies the idea of "home state" priority and helps formalize proceedings between states in cases of conflicting filings. For instance, if a couple with residency in Washington divorce and one parent takes their children to Oregon, there may be confusion over which state court has jurisdiction. The UCCJEA suggests that Washington would have jurisdiction, as the children's home state, but could waive this decision to Oregon if no response suit was filed by the other parent in Washington after a certain period of time.
Another major provision is that of exclusive jurisdiction. This means that the home state has continuing jurisdiction over custody even after the original determination. Therefore, if a father who lives in California files a California custody suit seeking to change the determination of custody and refuses to return his children to their mother in their home state of Iowa, his case would likely be dismissed as Iowa has exclusive jurisdiction.
In the enforcement section, several provisions are created to simplify interstate proceedings and protect against child kidnapping. For instance, if the court fears that notice of proceedings may cause a parent to flee the jurisdiction with the child, a warrant can be issued allowing law enforcement to seize the child. The enforcement section also creates a system for ensuring that visitation rights are maintained and sets up a registry to keep record of custody and visitation orders.
The UCCJEA is a law used to determine which court has jurisdiction when determining the custody of minors.

Several provisions of the UCCJEA have been created to protect against child kidnapping.

Determining child custody jurisdiction can be difficult when both parents move to new jurisdictions.

Emergency jurisdiction can be established if a child has been abused or abandoned.