What is the Sioux Reservation?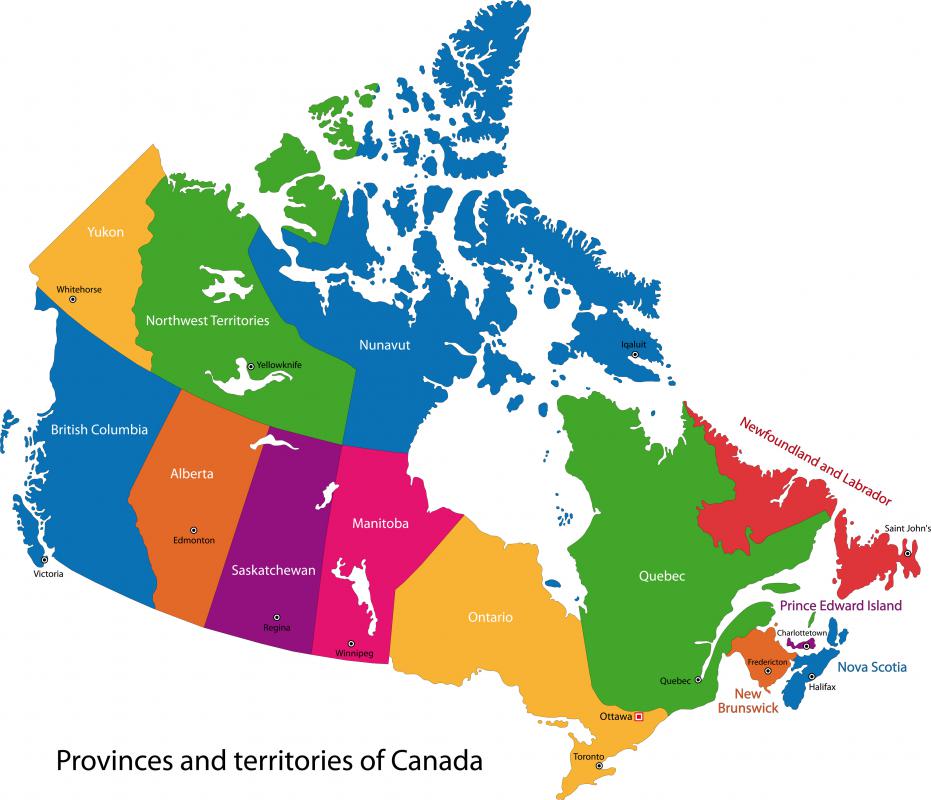 The Fort Laramie Treaty, an 1868 agreement between the United States and Sioux, formed the Great Sioux Reservation, which encompassed 60 million acres in the western half of South Dakota west of the Missouri River. It included hunting territories in unceded sections to the north, west and south of the Great Sioux Reservation. These areas include parts of modern-day North Dakota, Montana, Wyoming, and Nebraska. Most of this land is currently in possession of the United States after having been partitioned into five smaller reservations in 1889. Various sections of the resulting reservations were abandoned or seized for construction of reservoirs but not returned to the Sioux.
Establishment of the Great Sioux Reservation was necessary as the U.S. continually encroached on Sioux lands as settlers moved westward and new trails were established. After the Fort Laramie Treaty of 1868, the Sioux struggled to hold on to the lands they had been given. Once settlers discovered gold in the Black Hills, the U.S. government tried to convince the Sioux to lease or sell the hills back to them. The Sioux refused, saying that the Black Hills were sacred to them as their traditional birthplace. Eventually, Gen. George Custer and the 7th Cavalry fought the Sioux in the Battle of Little Big Horn in 1876.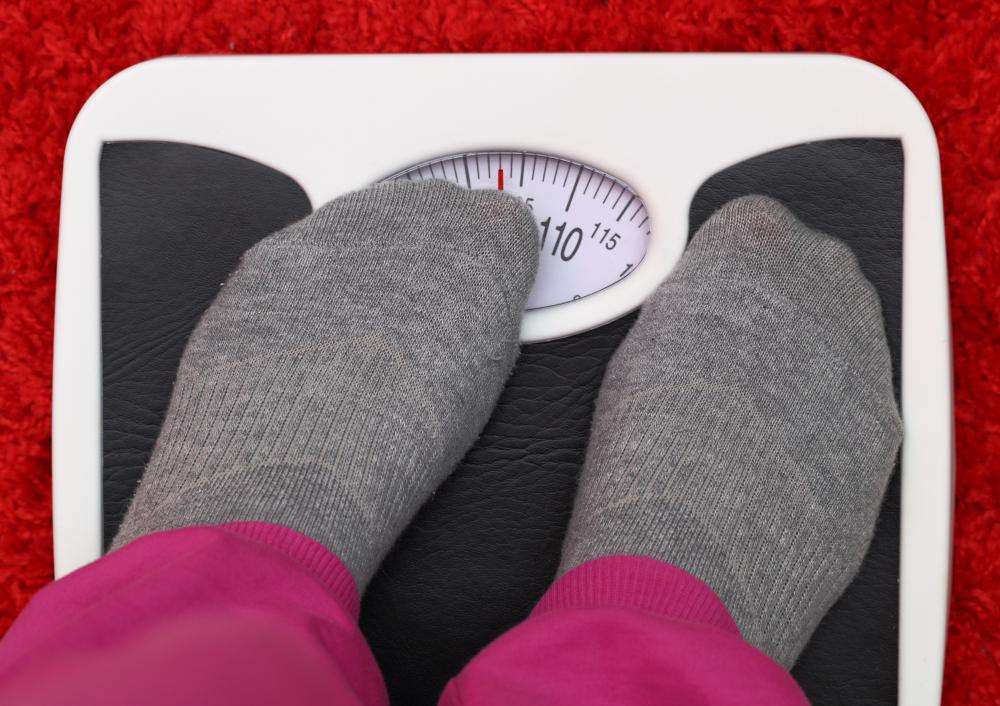 The Sioux were victorious in that battle, but the U.S. was outraged and escalated hostilities against the Sioux, resulting in the eventual surrender of all but a few of the Sioux chiefs. The U.S. forced the Sioux back to their reservations. Boundary lines were redrawn and the Black Hills were removed from Sioux reservation lands. In 1889, the Great Sioux Reservation was dissolved and divided into five smaller reservations: Standing Rock, Cheyenne River, Pine Ridge, Rosebud, and the Lower Brule.
There are now seven Sioux reservations in South Dakota: Cheyenne River, Crow Creek, Lower Brule, Rosebud, Sisseton, Yankton, and Pine Ridge. Other Sioux reservations are located in Minnesota, Montana, Nebraska, North Dakota, South Dakota, and Wisconsin. In Canada, where tribal communities are known as First Nations, there are Sioux First Nation reserves in Alberta, Manitoba, and Saskatchewan.
U.S. reservations are run by tribal governments, which are supported by the U.S. Bureau of Indian Affairs. Sioux reservations face socioeconomic and public health issues including extremely high rates of unemployment, poverty, alcoholism, and obesity. Only about half of enrolled Sioux are living on reservations, where they continue to work to improve living conditions and the local economies.
There are Sioux First Nation reserves in Alberta, Manitoba, and Saskatchewan.

The Sioux were one of the Native American tribes that took part in the Battle of Little Bighorn.

Sioux reservations face high rates of obesity.

Many tribal governments within the Great Sioux Nation run their own health care facilities, in addition to their own law enforcement and schools.