What is the Shawnee Tribe?
The Shawnee tribe is a designated group of Algonquian-speaking Native Americans who have traditionally inhabited areas that are today known as the states of Ohio, Virginia, West Virginia, Kentucky, Maryland, Pennsylvania, and Indiana. They are also known as the Shaawanwaki, and they are federally recognized as a Native American tribe. Today they are headquartered in Oklahoma after a long history of forced migration as a result of colonial expansion by the United States.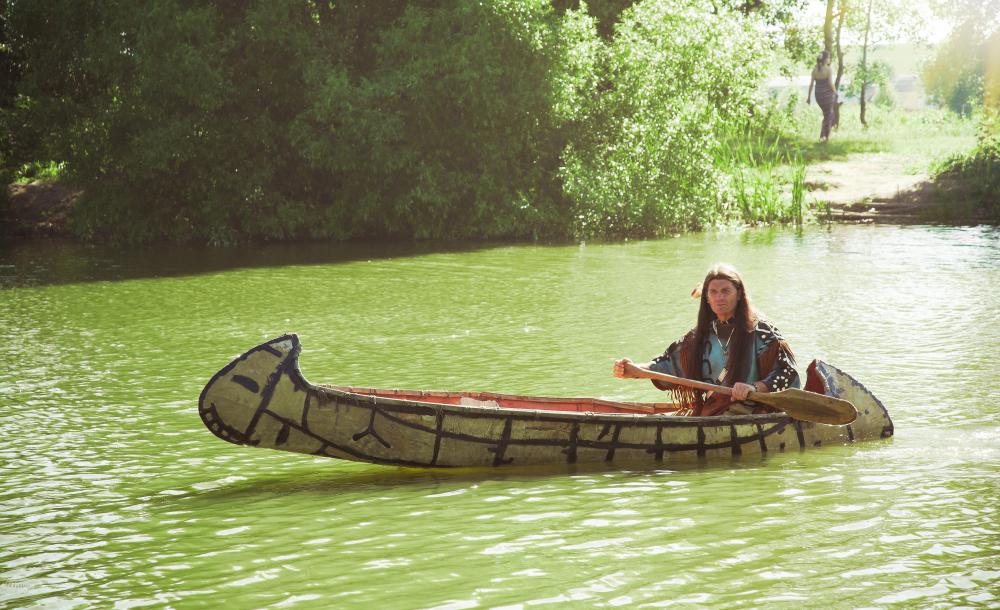 One of three federally recognized divisions of Shawnee, the Shawnee tribe inhabited much of the woodland in Ohio before Europeans settled in the area. In 1830, President Andrew Jackson signed the Indian Removal Act, which was a law that forced Native Americans east of the Mississippi westward toward the plains states. The removal was supposed to be a voluntary action on the part of the tribes, but many tribal leaders were forced into signing such agreements.
After the act was signed, the Shawnee tribe was moved westward. Before such forced migrations, however, Europeans began encroaching on the Shawnee tribe lands, so many of them left and headed for Missouri. This band of the Shawnee tribe was later known as the Absentee Shawnee. Other Shawnee remained in the Ohio area on lands set aside specifically for the Native tribe, but after the Indian Removal Act was signed, much of the rest of the tribe relocated to the Indian Territory in what is now the state of Oklahoma.
The last band of Shawnee to leave the Ohio area would later become known as the Shawnee tribe. They migrated to what is now the state of Kansas, but the lands they inhabited were greatly reduced as more settlers entered the area. The Shawnee tribe were generally loyal to the Union during the Civil War, and as a reward for their service, they were allowed to return to their Kansas settlements. Unfortunately, much of that land had by then been settled by non-native settlers.
When Kansas became a state, the Shawnee were again forced from their settlements. The Shawnee made agreements with the Cherokee, allowing them to settle on traditional Cherokee lands. Eventually, the Shawnee moved south toward Oklahoma, where most still live. The Shawnee tribe headquarters is in Miami, Oklahoma, and they act as their own autonomous, federally recognized entity.
President Andrew Jackson's Indian Removal Act forced Shawnee Indians to move west of the Mississippi River.

Like many Algonquin-speaking Native American tribes, the Shawnee used canoes for trade, fishing, and warfare.