What is the Serratus Anterior?
The serratus anterior is a muscle that runs on each side of the upper torso between the upper ribs and the scapula, also known as the shoulder blade. You can locate the muscle by placing a hand in your armpit and then moving it straight down your side. It is commonly known as the boxer's muscle.
The serratus anterior takes its name from serratus, the Latin word for saw. This refers to the appearance of the row of fleshy "teeth" which attach it to each of the ribs. Anterior simply means front. This distinguishes it from the serrate posterior muscles which connect the spine to the ribs.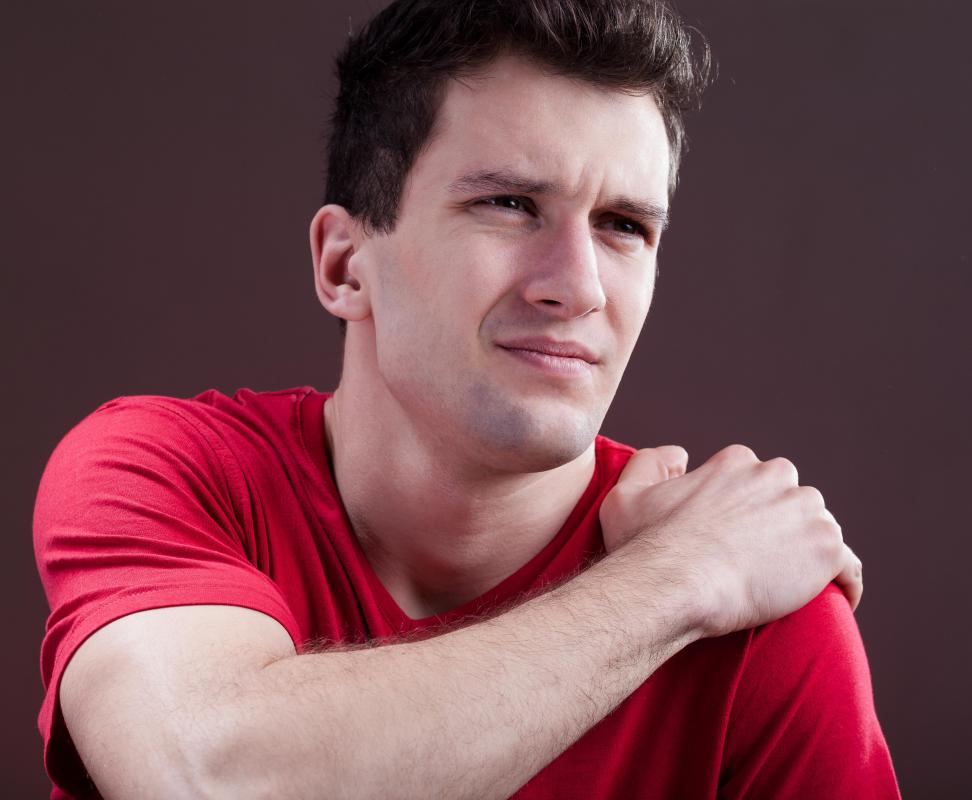 The muscle is commonly nicknamed the "boxer's muscle." This is because it does most of the work when the shoulder blade is pulled forwards and around the rib cage, as happens when a boxer throws a punch. Many boxers believe developing the muscle can increase the power they are able to pack into a punch. There are several exercises, using both medicine balls and cables attached to weights, which can be particularly beneficial to this muscle.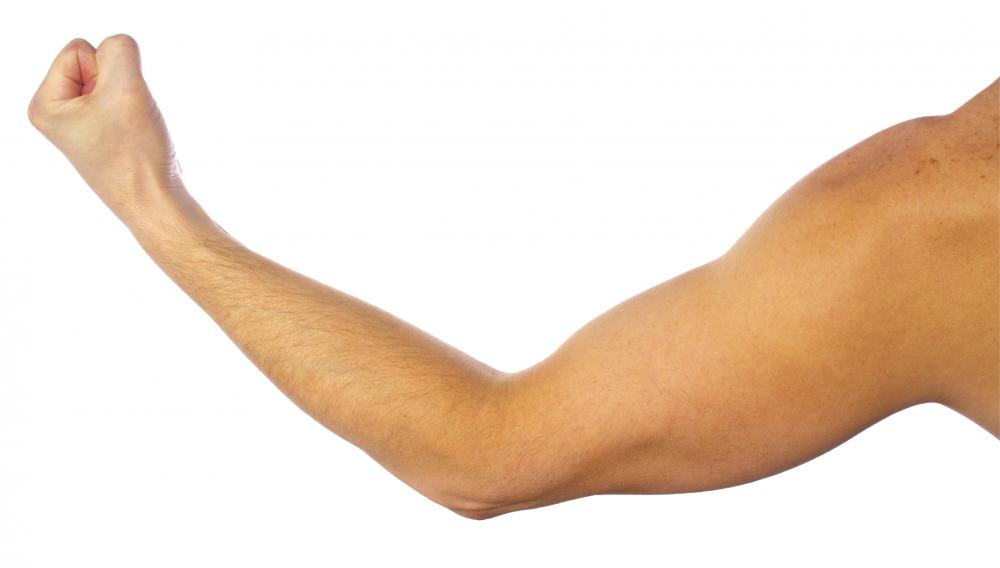 Another function of the serratus anterior is to stabilize the shoulder blade, particularly when it is pulled forward. One example of this is the movement the body makes during a press-up. Another function is to help move the shoulder blade up, for example when shrugging your shoulders. However, the muscle plays a comparatively weaker role in this function. The serratus anterior can also help "anchor" the shoulder blade, which can aid in movement of the humerus, or upper arm bone.
One of the most common injuries relating to the serratus anterior is known as scapula alata, or winged scapula. This can be caused either by general weakening of the muscle, or when the long thoracic nerve which passes through it is impinged, causing the muscle to be weakened or even paralyzed. This results in the shoulder blade moving away from the rib cage, meaning that it protrudes backward like a wing even when the arm is by the patient's side. In severe cases, the weakening of the muscle can even restrict movement of the arm. Winged scapula can be more common and less problematic among younger children whose muscles have not yet fully developed.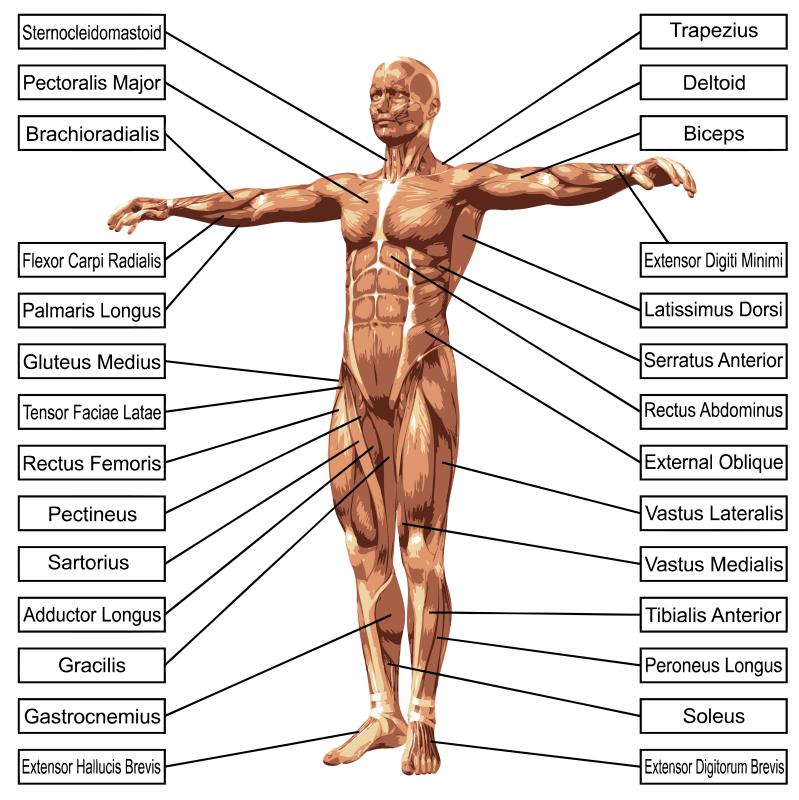 Damage to the serratus anterior can also cause pain which appears to be felt in the lower shoulder blade. This pain is most pronounced while breathing in. While relatively harmless, this can be particularly worrying as the pain can mimic that felt during a heart attack or when suffering a lung condition.