What is the Semimembranosus?
The semimembranosus is one of the three main hamstring muscles located at the back of the thigh. Of the three hamstring muscles, the semimembranosus is located most medially and is used for flexing the knee joint while extending the hip. Its secondary action is to medially rotate the knee, which is important for stability. If the muscle isn't functioning correctly or is too tight then this can cause lower back, hip or knee pain.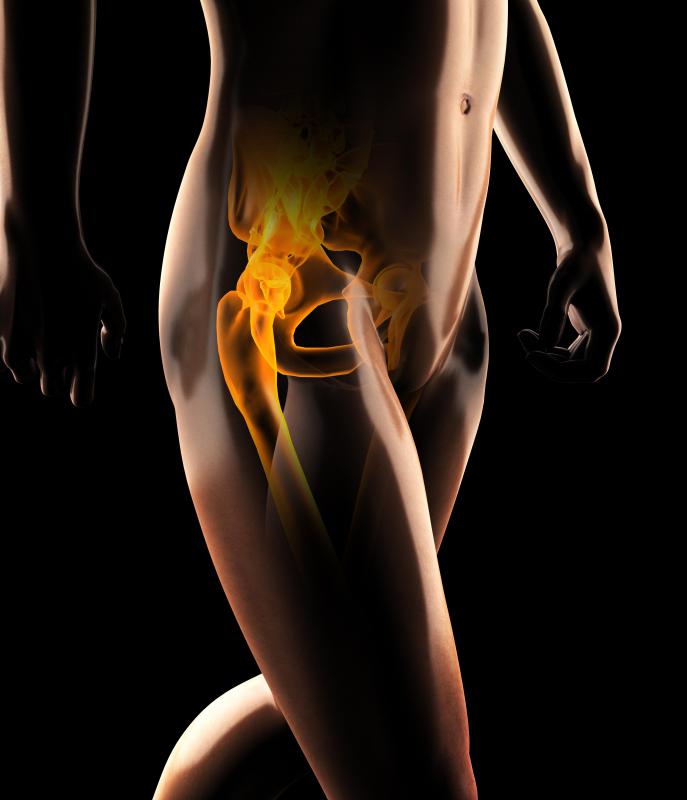 The origin of the semimembranosus is on the Ischial tuberosity, which is part of the hip. It then runs down the medial side of the thigh before attaching to the medial part of the tibia beneath the knee. Due to the fact that it runs from the hip to the knee, it has an important part to play in many daily activities including bending down. The innvervation of the muscle is via the sciatic nerve.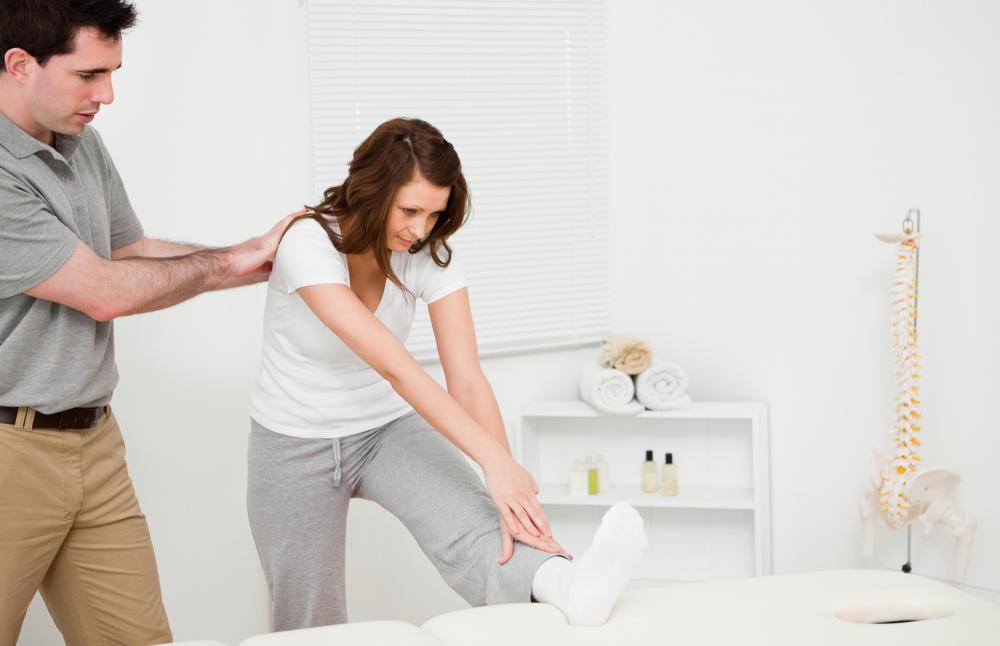 The muscle starts with a tendon, which then expands to cover the muscle. From this, the muscle fibers begin before turning back into a tendon above the insertion. Due to its location, the muscle overlaps with a part of the popliteal vessels.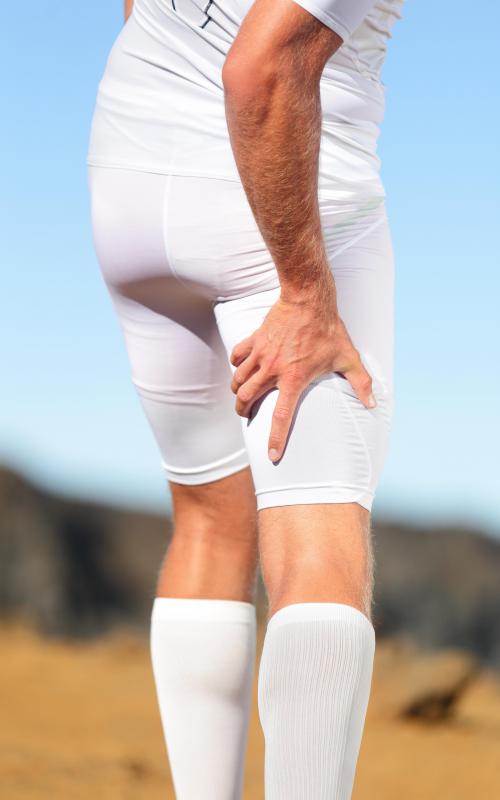 Despite the fact that the semimembranosus is such an important muscle in both movements of the hip and knee, it is not unheard of for it to be absent in some cases. Some people may also have a double muscle. These variations, however, are relatively uncommon.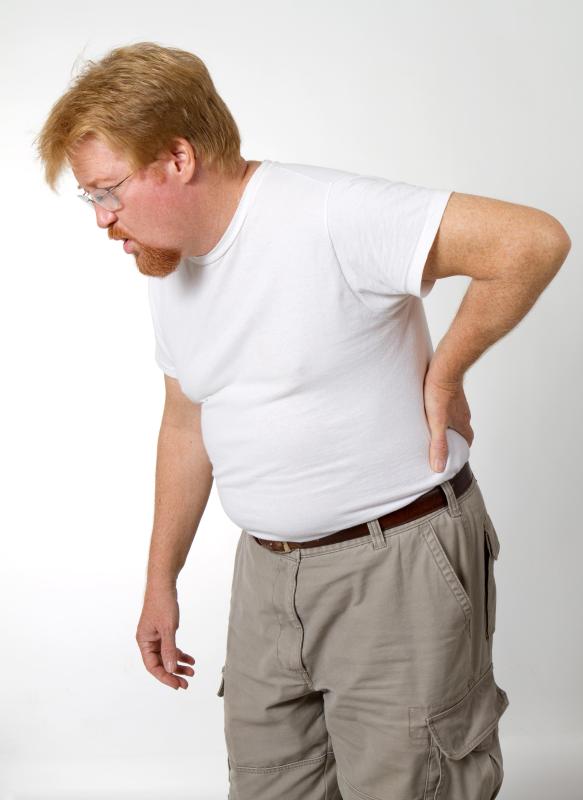 The other two muscles that make up the hamstrings are the biceps femoris and semitendinosus. Together, these muscles are commonly referred to as a single muscle. As the semitendinosus helps to extend the hip and flex the knee it has a similar action to the semimembranosus. All the hamstring muscles have an important role to play in a variety of different activities such as running and jumping.
Due to the large amount of stress and strain that is put on the hamstring muscles injuries are relatively common. Hamstring strains often occur during sporting activities and are notorious for taking a long time to heal compared with other similar injuries. Hamstring tendinitis is also a common injury that usually requires rest to treat. In order to reduce the chance of getting a hamstring injury, an athlete should regularly stretch the muscle so that it's as flexible as possible. Chronically tight hamstring muscles, including the semimembranosus, often occur amongst people who spend a lot of time at a desk.