The Sac tribe, also known as the Sauk, is a Native American Indian tribe, whose name is pronounced "sack" and means "people of the yellow earth." The tribe originated in eastern Michigan, and together with the Fox Tribe, they are presently located on reservations in Oklahoma, Iowa and Kansas. The Sac tribe's name is derived from the yellow clay soil along the St. Lawrence River, where they originally settled. Farming and hunting were the tribe's principal occupations. The men hunted deer and buffalo, while the women grew corn and other vegetables. The tribe had two chiefs, a peace chief for domestic and diplomatic matters and a war chief for police and military matters.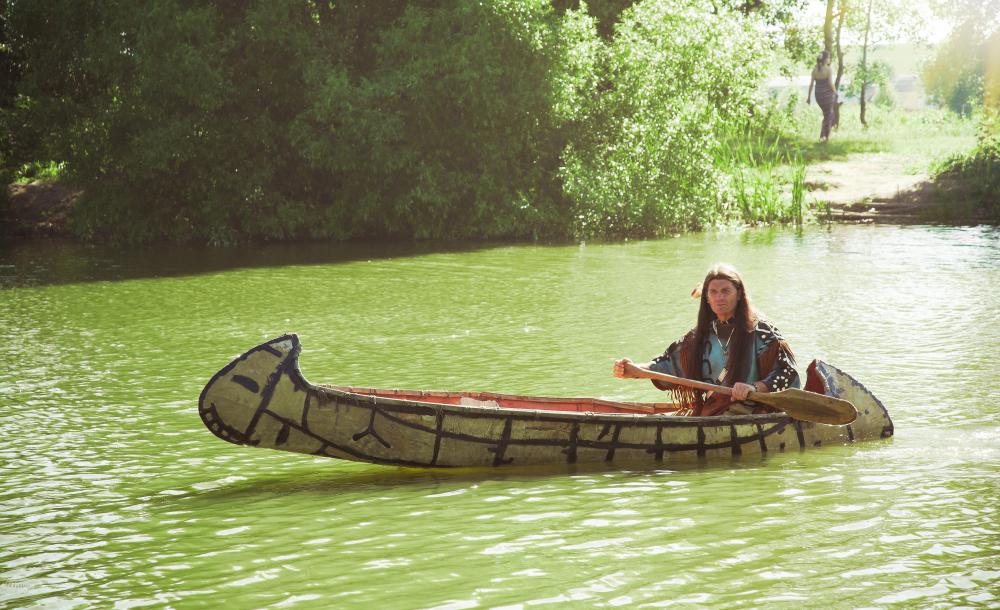 As civilization began to encroach upon their lands, the Sac migrated southward into northern Illinois and Wisconsin. After a war with the French, a related tribe known as the Meskwaki or Fox Indians took refuge among the Sac tribe. Fearing an attack from the French themselves, the Sac moved westward into Iowa and Kansas. Although the Indians continued to migrate, their lands continued to shrink and in 1832, led by warrior Blackhawk, the tribe resisted and fought against the United States forces. This conflict, known as the Blackhawk War, resulted in the tribe's defeat. This was the final Indian war to take place east of the Mississippi River.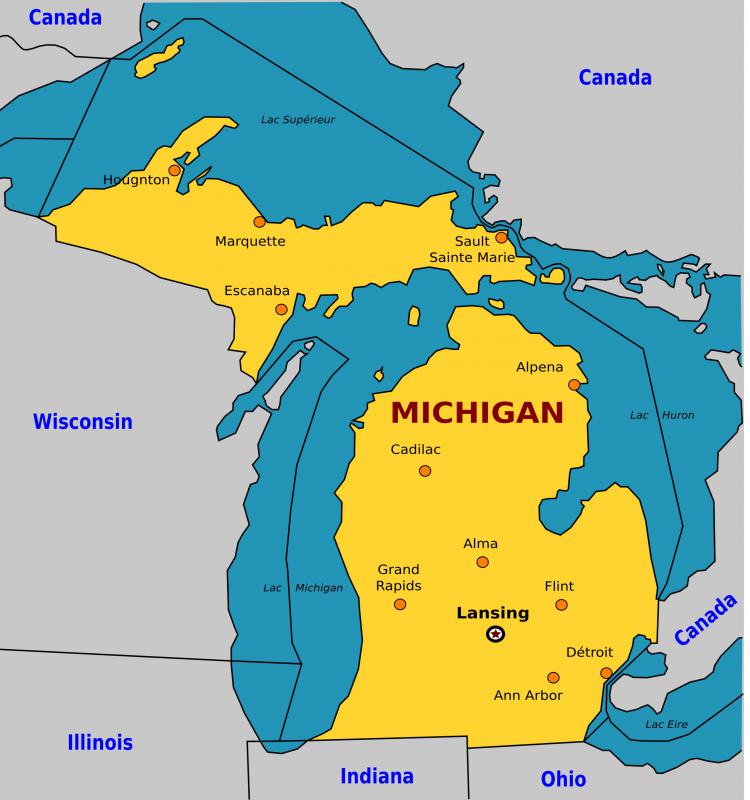 In the 1800s the tribe split into two groups. The smaller group settled in Kansas and Nebraska in 1832, and the larger group merged with the Fox and moved onto an Oklahoma reservation in 1869. Once on the reservation, an appointed tribal council took the place of traditional clan leadership and modern farming methods were introduced.
The present day Sac Tribe is a federally recognized tribe known as The Sac and Fox Nation. Headquartered in Stroud, Oklahoma, it operates two casinos, a dozen smoke shops and has a system for issuing vehicle license plates for members of the tribe. The tribe also has its own police force and court system. The tribe has had some influence as well — the name of Saginaw Bay in Michigan, which means, "place of the Sauk" comes from the Sac tribe. It also has some modern famous members: Olympic gold medalist Jim Thorpe (1888-1953) was a member of the Sac tribe, and grew up on the Sac and Fox reservation in Oklahoma.
By: Jorge Moro

The Sac tribe hunted deer and buffalo for food.

By: Shchipkova Elena

The Sac used canoes to trade, fish, and conduct warfare along the waterways of the Great Lakes region.

By: Floki Fotos

The Sac tribe inhabited parts of eastern Michigan.