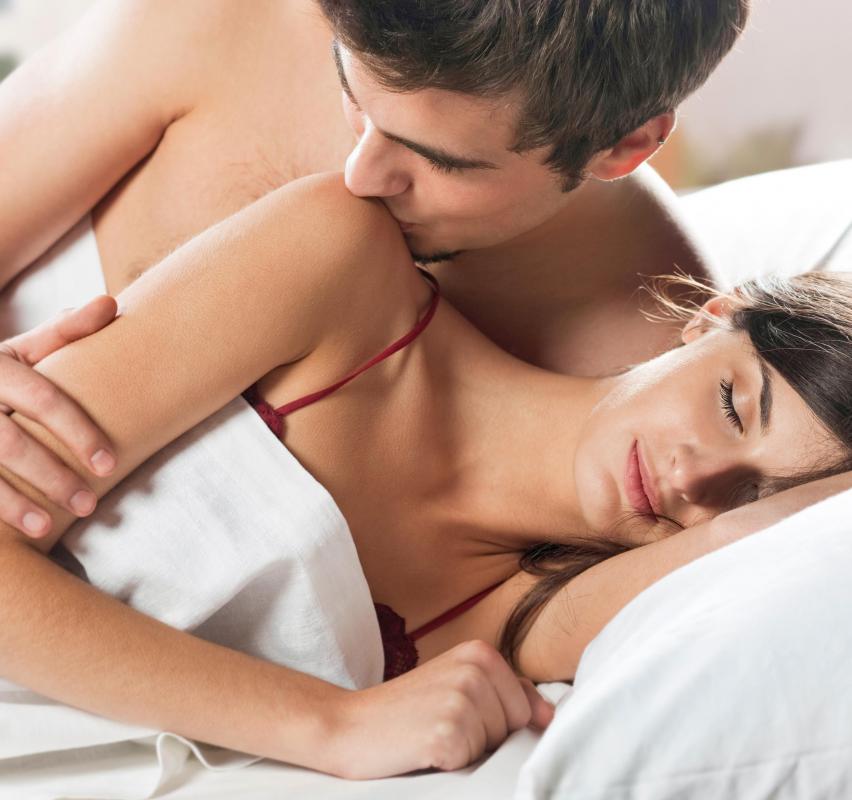 The follicle stimulating hormone, (FSH) has several duties in both men and women, mostly related to the reproductive system. In women, it promotes egg production, along with the release of estrodiol hormone during the initial part of the monthly reproductive cycle. In men, it enables sperm production. In both cases, the hormone might be one of the prime things considered when looking at some types of reproductive disorders.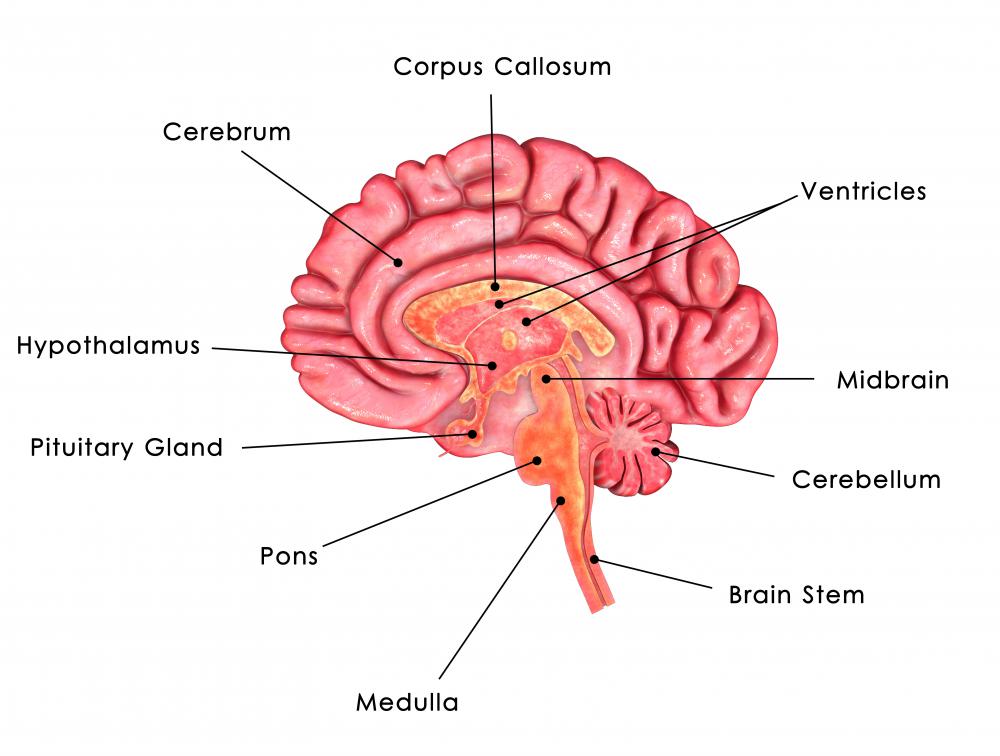 In both males and females, the hormone is secreted by the anterior pituitary gland, but then goes on to do different things. In females, FSH typically peaks at certain times associated with the middle of the menstrual cycle. In this case, the increased hormone results in ovulation, or release of the egg from the ovary, where it then goes into the fallopian tube. Without this specific hormone, the cycle will not take place, and a pregnancy cannot occur.
Thus, understanding the role of FSH is very important for the proper functioning of many birth control products. Many of those products work by inhibiting the release of large amounts of the hormone so that an egg is never released from the ovaries. As long as the hormone remains regulated, without the spikes, the ovulation never takes place. That is also the reason why many hormone-based birth control methods also seem to stop a woman's monthly cycle.
In males, FSH is responsible for a couple of different things relating to reproduction. First, it helps stimulate the growth of the testicles. Second, it aids in the production of Sertoli cells, which help to sustain mature sperm cells. In order for the hormone to be effective in these areas, it must also work with the luteinizing hormone.
Whether in men or women, FSH can sometimes be influenced by other hormones, leading to undesirable situations such as the inability to conceive. In such cases, doctors may advise some type of hormone therapy to help suppress, or alternatively to stimulate, the follicle stimulating hormone. Those who feel they may have a problem in this area should go to a doctor specializing in reproduction.
FSH could also be responsible one of the things responsible for balding in men. Low levels of the hormone, along with low levels of other hormones, were associated with hair loss in men. A test can determine if a male or female has low levels of the hormone. Typically, the treatments currently available relate to reproductive issues rather than hair loss.
FSH can be influenced by other hormones, sometimes creating an inability to conceive.

FSH is a substance produced in the pituitary gland, a gland at the base of the brain.

FSH promotes egg production in the female reproductive system.

Low levels of FSH in men may cause hair loss and balding.