What Is the Retail Marketing Mix?
The retail marketing mix is a term that is used to collectively identify several key aspects or phases associated with achieving success in a retail market. Each of the aspects addresses activities that begin with the creation of a good or service and follow all the way through to closing the sale with the buyer. Sometimes referred to as "The Four P's of Retailing," the elements found in a retail marketing mix include product, price, place, and promotion.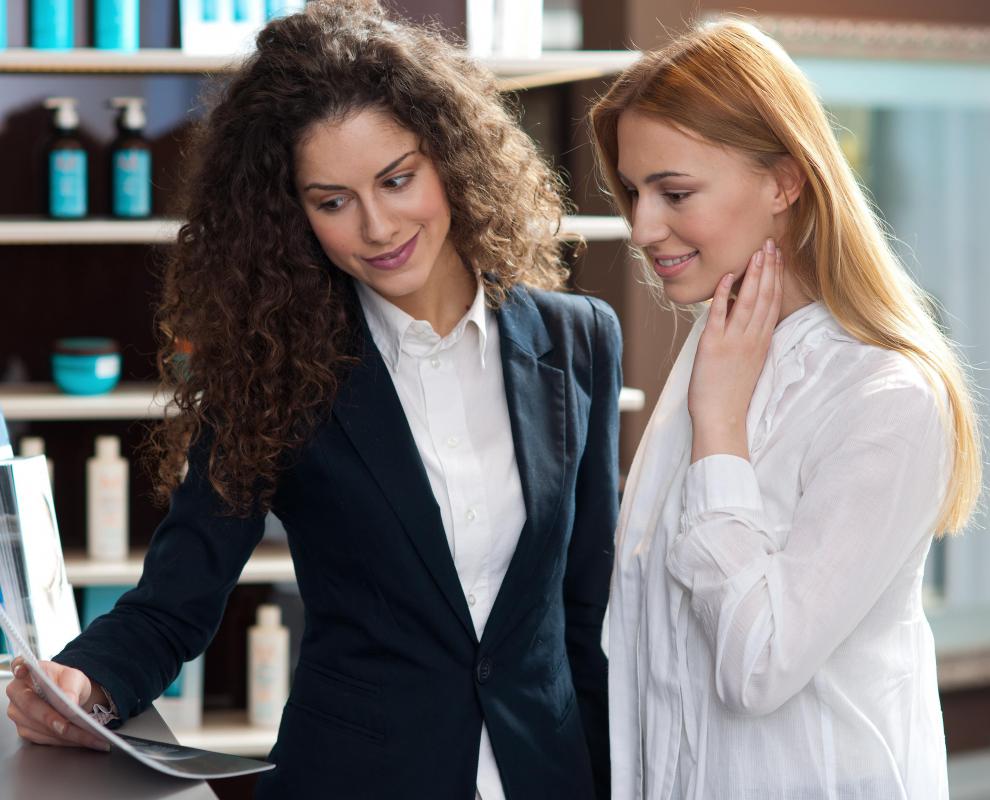 The core aspect of the retail marketing mix is the product created for sale to consumers. Ideally, the good or service in question is of the highest quality, with that quality reflected in both the design and the packaging for the product. The product itself must be of value to the targeted consumer base, and the packaging must also reflect the manufacturer's understanding of what resonates with those desirable customers. Calling attention to features and functions that are likely to be especially appealing is always a good idea when it comes to product and packaging design.
Another important component in the retail marketing mix is the price of the good or service offered for sale to consumers. Simply put, the price must be competitive with similar products on the market, and it also must be affordable for the targeted consumer markets. Even with consumers who place a high premium on quality, price will still play a major role in deciding whether or not a particular product is worth trying and purchasing.
Place is also integral to the retail marketing mix, both in terms of physical locations and the placement of information about the products online. The idea is to make sure that the physical as well as the virtual venues chosen for the product are also places that the targeted consumers are most likely to visit. Paying close attention to where the products can be found can go a long way toward making it easier for customers to find and purchase the goods and services.
The fourth aspect of the retail marketing mix is promotion. Here, the focus is how to go about presenting the goods and services to potential clients and ultimately generating sales from those efforts. Determining the exact nature of a marketing campaign requires understanding what methods are most likely to attract positive attention from targeted consumer groups, then exploit those methods to best advantage. Typically, the promotion will include a combination of print advertising, traditional electronic media such as television and radio, and online advertising that catches the eye and draws attention to the products. The marketing campaign developed to promote the products will normally consider the other elements in the retail marketing mix and incorporate information about the product, the places where the products are sold, and the nature of the pricing as means of attracting attention and motivating consumers to make a purchase.