What is the People's Republic of China?
The third largest country in the world is the People's Republic of China (PRC), which is commonly referred to as China. It is located in eastern Asia with its east coast bordering the Pacific Ocean. China shares the rest of its borders with Russia, North Korea, Kazakhstan, Vietnam, Laos, Burma, Bhutan, Sikkim, Nepal, India, Pakistan and Afghanistan.
The People's Republic of China is home to the Yellow and Yangtze Rivers and has a diverse landscape that includes basins, plains, highlands, hills and mountains. China has a continental climate; however, because the country spans over 50 degrees of latitude there is a large variation in climate zones. Areas in the south of China are tropical or sub-tropical and have short winters and long summers, whereas the farthest northern areas are in the frozen tundra zone.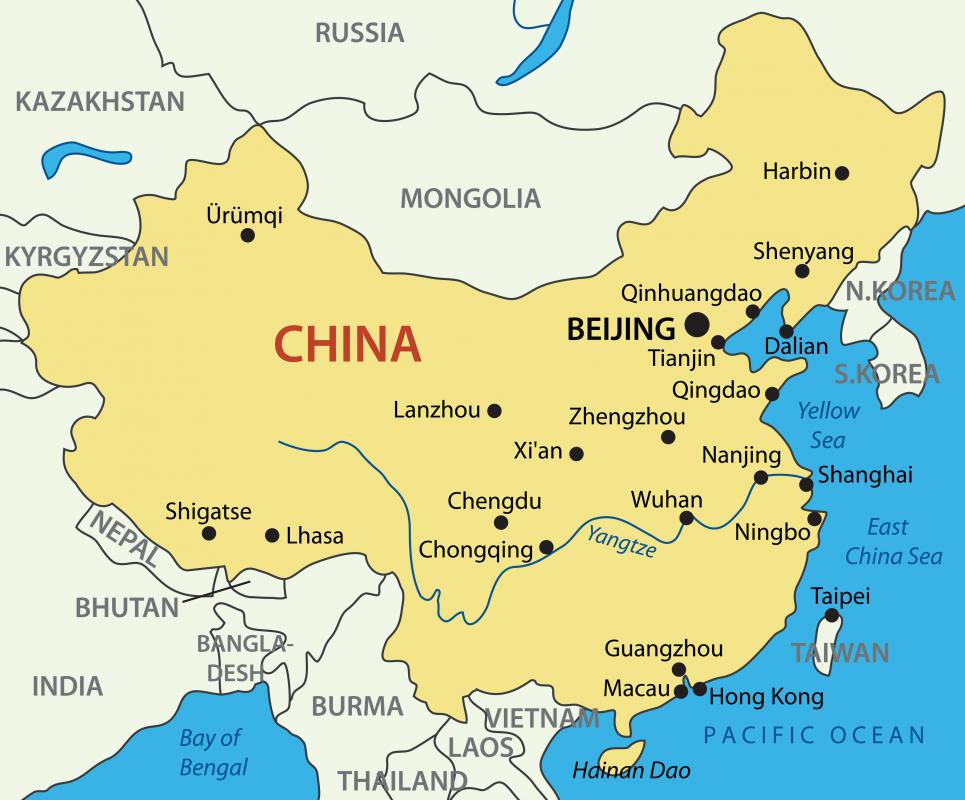 Although China is one of the earliest civilizations, it was not officially called the People's Republic of China until 1 October 1949, when it was declared a socialist republic and named by ruler Mao Zedong. Zedong was the chairman of the Communist Party of China and responsible for China's Cultural Revolution, in which he invoked class struggle propaganda to remove the liberal elite that was dominating the Communist Party. Although 20th-century China has a history of bloodshed and class struggle and remained a communist country with tight political control, 21st-century China has emerged as a socialist market economy that has made strides through reform and the implementation of open policies.
The People's Republic of China is divided into 23 provinces, five autonomous regions, two special administrative regions and four municipalities that are under the direct jurisdiction of the central government. Within these provinces and regions there is a great deal of diversity in regards to language, ethnicity and religion. The official language of the Chinese government is Mandarin Chinese, and Chinese has been used as a written language for 6,000 years. There are multiple dialects throughout China and many of the different ethnic groups have their own language.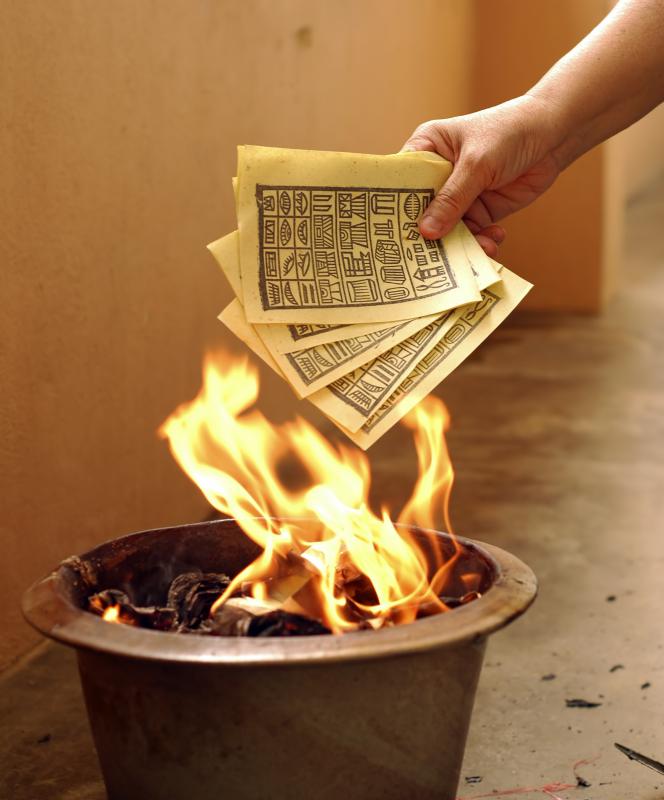 With more than 50 ethnic groups, the People's Republic of China is not only the most populous country in the world, but is also racially diverse. China also reveals its religious diversity through the practice of Buddhism, Taoism, Christianity and Islam by its citizens. Although China is a communist government, freedom of religion is granted and religious activities are protected by the Chinese constitution.