What is the Paper-Based TOEFL®? (with pictures)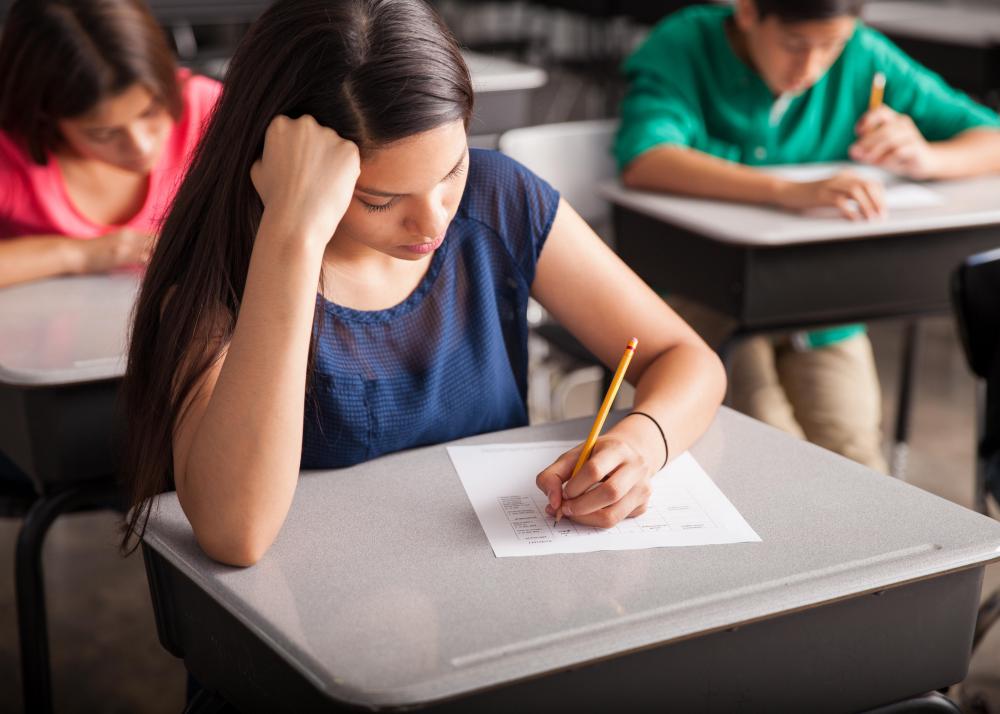 The paper-based TOEFL®, or TOEFL® PBT, is one format for the exam that is critical for so many students who want to attend a university or school in an English-speaking country. The paper-based TOEFL is also useful for some job applications, and may be used to influence immigration status. The TOEFL® PBT is a commonly employed version of the TOEFL®, which is taken on paper using pencils to mark answers.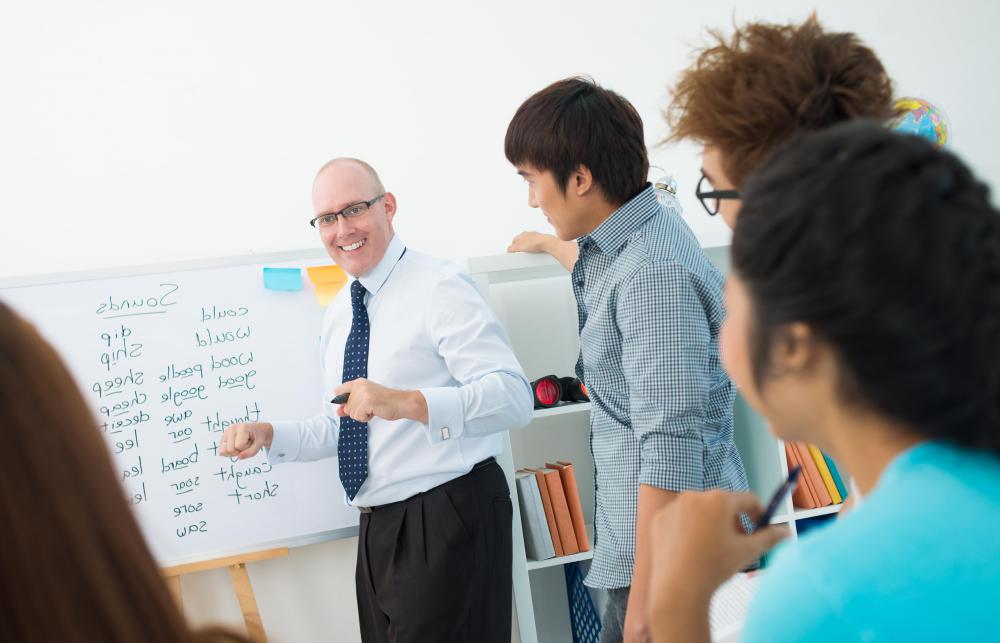 Although the paper-based TOEFL® used to be the most common way of taking the TOEFL test, a newer way to take the test involves computers. A kind of TOEFL® format called the TOEFL® CBT, or computer based test, was popular before test administrators managed to put this version of the test online to make a new alternative called the TOEFL® iBT, or Internet based test. WHile many test centers now administrate the TOEFL® in the online format, other test centers still use the paper-based TOEFL®.
Students who are taking the TOEFL® PBT test are taking on a multi-part exam that measures listening, speaking, and comprehension. There is also another part of the test that is mandatory on most paper-based TOEFL®exams. It is called a TWE writing test. This portion of the test is much like the essay portion of other English language proficiency tests.
The TWE is a 30 minute writing test. In this challenge, students will have to organize their thoughts into an acceptable format. They will also need to support the ideas that they are presenting in their essay. This test also measures the ability to use English syntax correctly.
Students who take the paper-based TOEFL® will have to schedule their test at available test centers that are approved by the founders and maintainers of the TOEFL® test system. A fee may be applicable to taking the TOEFL® PBT test. Students may also need to bring other items like personal identification. Often, students are asked to bring appropriate pencils for taking the test.
One unique aspect of the paper-based TOEFL® is that the questions and their level of difficulty remain the same for all students. By contrast, the newer electronic versions of the test adapt to the student's level of success by following initial questions with those of greater or less difficulty. That means that the TOEFL® PBT measures an individual's of competence differently. This may help some students and hurt others.
The TOEFL was created to measure the written and spoken English skills of non-native English speakers.

The TOEFL ensures that individuals are able to participate in and understand classes given in English.