What is the Ottawa Tribe? (with pictures)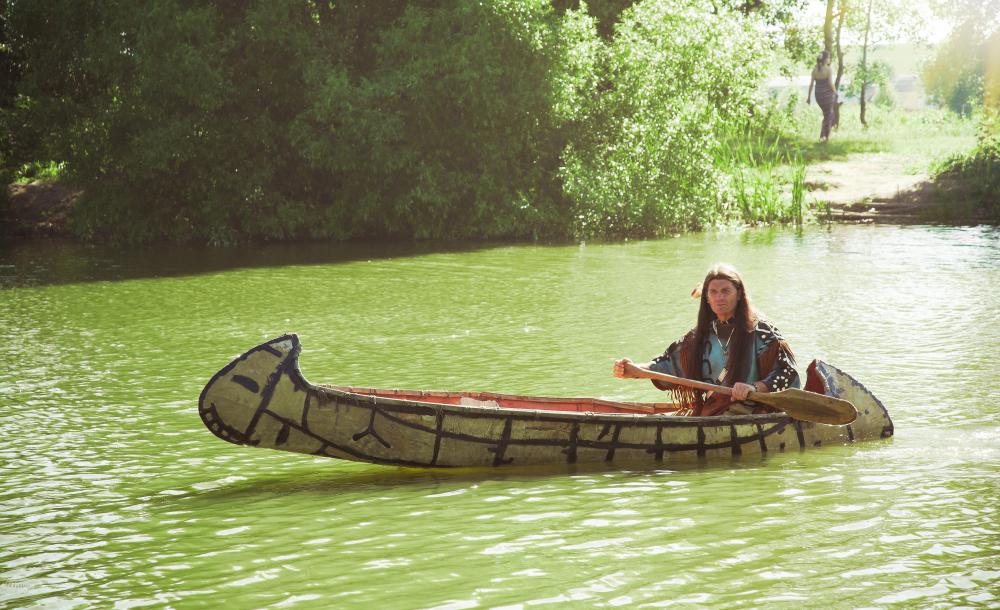 The Ottawa, or Odawa, tribe is an indigenous group of North America living in parts of Canada and the United States. The Ottawa are one of the Anishinaabe, a group that also includes the Ojibwe and Algonquin. The capital of Canada, located in historical Ottawa territory, is named after the Ottawa tribe.
The Ottawa tribe historically lived in the Lake Huron region, in parts of modern-day Ontario and Michigan, where the majority of Ottawa people still live today. There is also an Ottawa Tribe of Oklahoma, descended from a group of Ottawa who ceded their lands for lands in Iowa, and later in Kansas, following the Indian Removal Act of 1830. In 1867, the Ottawa tribe in Kansas sold their land and moved to Indian Territory in present-day Oklahoma, where the tribe gained federal recognition in 1936. The city of Ottawa, Kansas is located around the former site of the Ottawa settlement, and the Ottawa University in Kansas, established by the Ottawa tribe in 1865, still offers free undergraduate tuition to enrolled members of the Ottawa tribe.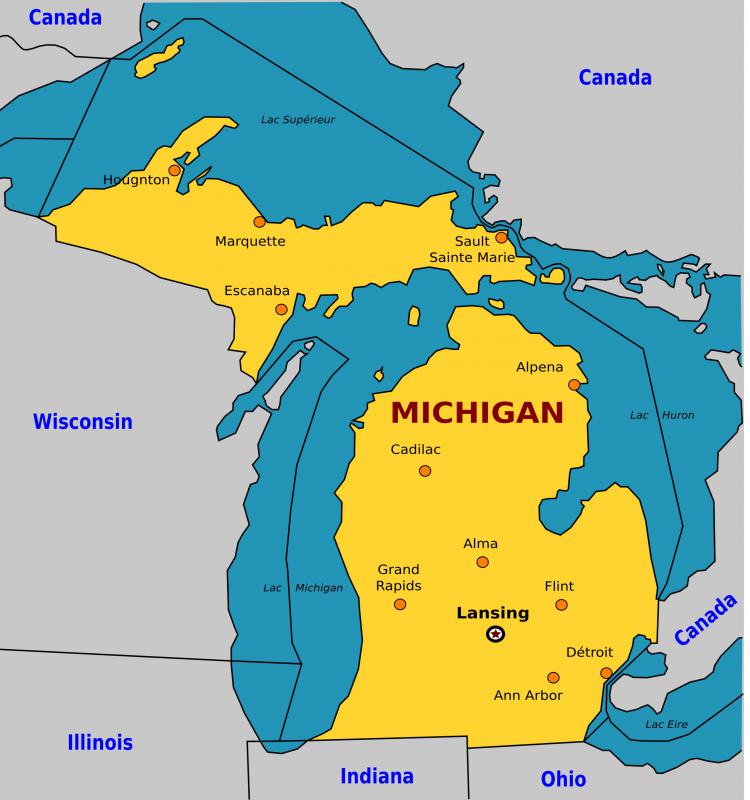 There are many tribal groups of Ottawa throughout Ontario and Michigan, and many other Indian and First Nations governments in these areas with significant Ottawa populations. There are about 15,000 Ottawa people in total, and about 500 fluent speakers of the Ottawa language. There are currently language revitalization programs underway for Ottawa, including primary and secondary school courses in the language.
The Ottawa were part of the Council of Three Fires, an alliance with the Ojibwe and the Potawatomi, established well before the arrival of Europeans. The Ojibwe were referred to as the Older Brother and keeper of the faith, while the Ottawa were the Middle Brother and keeper of trade, and the Potawatomi were the Younger Brother and keeper of the fire. The Council of Three Fires coexisted peacefully with its neighbors for the majority of its history, though it was involved in wars with the Iroquois and the Sioux. The Council also fought against England during the Seven Years' War, and against the United States during the Northwest Indian War and the War of 1812.
The name of the tribe comes from an Anishinaabe term meaning "to trade," as the Ottawa had a reputation as intertribal traders. Because of the extensive trade network of the Ottawa, many tribes are commonly known by Ottawa names. For example, Sioux is an Ottawa name for the people that refer to themselves as the Dakota.
The Ottawa used canoes to trade, fish, and conduct warfare along the waterways of the Great Lakes region.

The Ottawa tribe historically lived in the Lake Huron region, in parts of modern-day Ontario and Michigan.