What is the Office of Thrift Supervision?
The Office of Thrift Supervision (OTS) is a bureau of the United States (US) Department of the Treasury that was formed in 1989 in response to the nationwide savings and loan crisis of the late 1980s and early 1990s. Its primary purpose is regulating all federal-chartered, and some state-chartered, thrift institutions and their holding companies. Also, the OTS charters federal thrift institutions.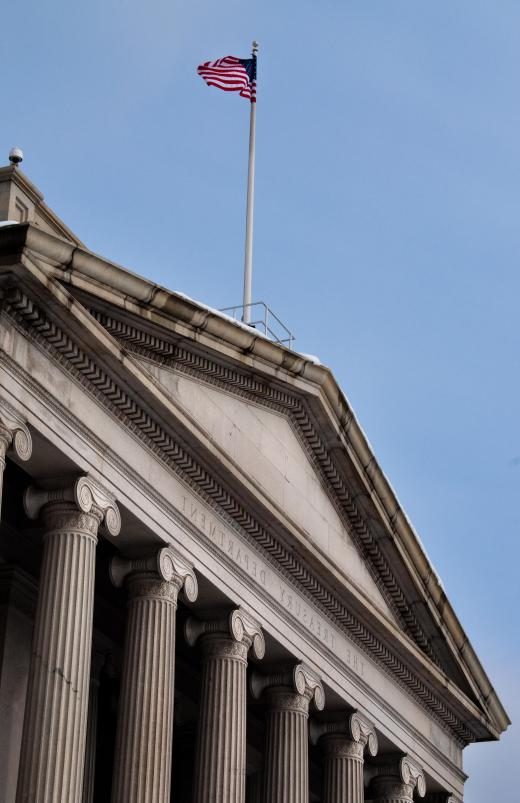 Thrifts are financial institutions that operate primarily as a depository for consumer savings. Examples include savings banks, and savings and loan associations, which also make home mortgages. Typically, these institutions are community-focused and are not as large as most banks.
In the waning years of the 1970s, a spike in interest rates led to increased competition among financial service providers for consumer deposits. A ban on adjustable-rate mortgages (ARM) by the US government dropped the value of long-term, fixed-rate mortgages held by savings and loan institutions. As interest rates continued to soar in the 1980s, some savings and loans went out of business.
The government decided to deregulate the lending and investment practices of savings and loans in an attempt to solve the problems. Instead, this opened the door for financially weak thrifts to use risky and aggressive tactics for lending and investing. This led to the failure of hundreds of savings and loans in the late 1980s and 1990. In 1989, the US Congress restructured the nation's banking business through a series of regulatory moves that included the establishment of the Office of Thrift Supervision.
Overall, the Office of Thrift Supervision is comprised of five primary divisions. The Washington Operations Office issues guidelines for statutes and regulations, and develops programs to put into practice new policies and laws. This division keeps an eye on the thrift industry's condition to help identify any developing problems.
Regional Operations has offices in five regions — Atlanta, Chicago, Dallas, Jersey City, and San Francisco — that promote housing and other financial services in the regions. This division also supervises programs for the development and training of federal thrift regulators. The Chief Counsel division provides legal services to the OTS and enforces actions against thrifts that violate regulations or laws.
The Congressional Affairs division works with Congress to carry out the legislative objectives of the OTS and provide information about the OTS to Congress. The Public Affairs division distributes information about the OTS. It also maintains an archive of records and actions.
Fees and assessments from regulated thrifts fund the Office of Thrift Supervision. It receives no taxpayer funds. The President of the United States appoints a director who must be confirmed by the US Senate, who then serves a five-year term.


By: itsallgood

A savings and loan is a financial institution focused on providing interest-bearing savings accounts and certificates of deposit, while also offering home loans.

By: rrodrickbeiler

The OTS operates within the United States Department of Treasury.