What is the Most Effective Form of Birth Control?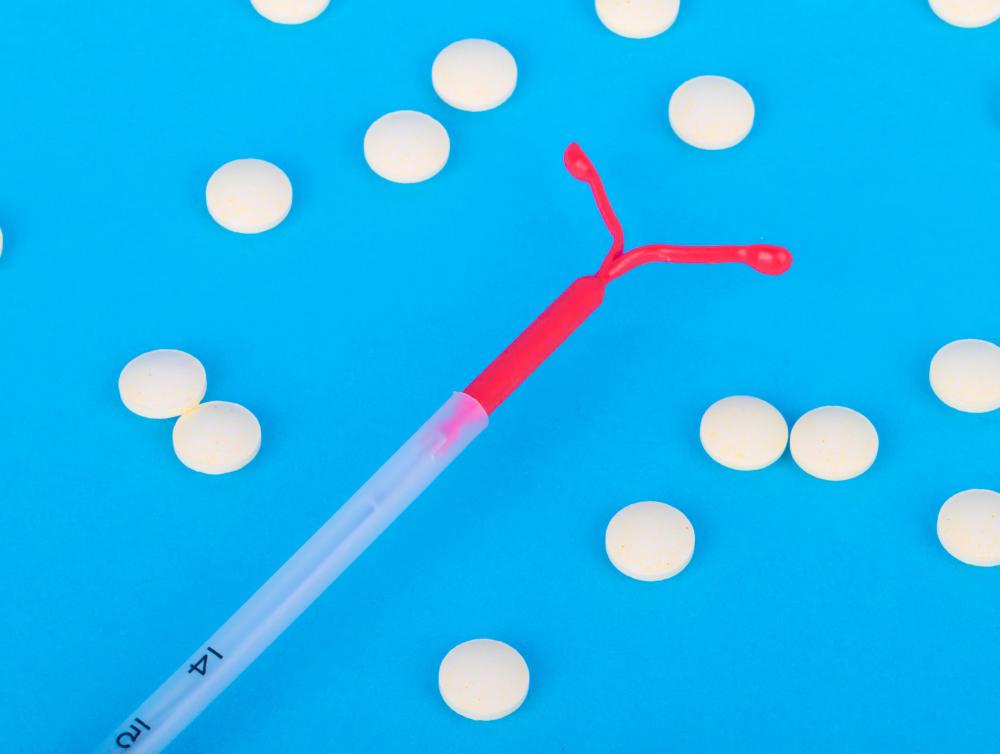 The most effective form of reversible birth control after abstinence is an intra-uterine device (IUD), closely followed by hormonal contraception, which can come in the form of a pill, patch, implant, or insertable ring. IUDs have a failure rate of less than one percent in most controlled studies. According to the United States Food and Drug Administration (FDA), testing of hormonal birth control yields a failure rate of between one and two percent, meaning that one to two women out of every hundred will become pregnant while using it, assuming that it is used correctly. In order for any form of contraception to be effective, it must be used exactly as directed; failing to follow directions will result in a higher risk of pregnancy. Most women's health advocacy organizations also encourage the use of a condom to prevent some sexually transmitted infections along with any other contraceptive methods used.
Surgical methods of birth control are actually more effective than hormonal contraception or IUDs, although they are only reversible with extreme difficulty, and sometimes not at all. The failure rates for tubal ligations and vasectomies are extremely low, usually less than one percent if the surgery is performed correctly. Some nations are experimenting with internal implants which would be as effective as surgical methods, but potentially reversible, as the implant could be removed to allow sperm and eggs to flow freely again.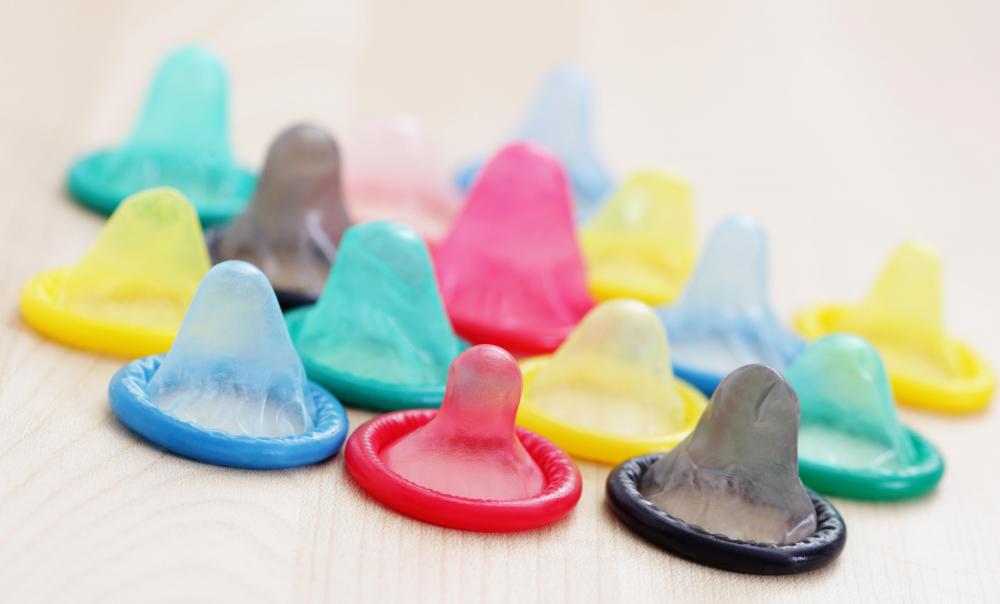 An IUD is an implant, usually made from copper, which is inserted into the uterus by a physician. The patient is given a care sheet explaining how to check the IUD to make sure that it is correctly positioned, and the IUD can be removed at any time if the patient wants to pursue a pregnancy. Most IUDs last for approximately seven years, and do not have the unpleasant side affects commonly associated with hormonal birth control. However, an IUD must be correctly installed and checked regularly in order for it to be effective.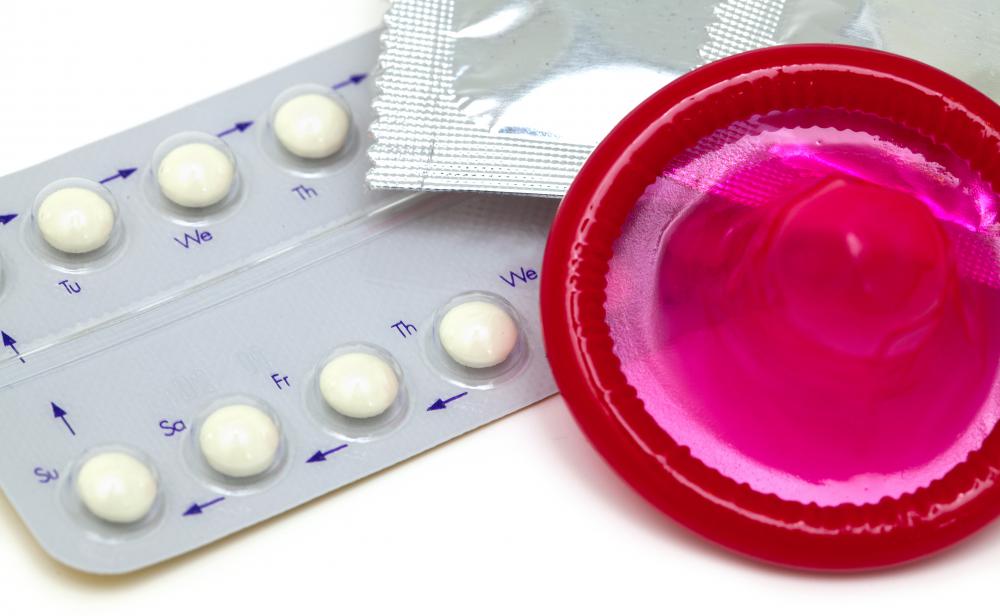 When it comes to hormonal birth control, the contraception shot is the most effective form. However, the shot is currently not recommended for long term use, as it may lead to calcium deficiencies. Several pharmaceutical companies are working on improved, long-term forms of the shot, but for patients seeking healthier long-term hormonal options, the patch and insertable ring are both good choices, with failure rates of between one and two percent, assuming that they are used correctly. Studies on the patch have also suggested that it should not be used by women over 198 pounds (86 kilograms). The pill, a common form of hormonal contraception, has a two percent failure rate, assuming that the pills are taken daily, and at the same time every day.
The failure rates for diaphragms vary, but are usually around 17%. The failure rate declines if a diaphragm is used with spermicide, although spermicide alone is not a reliable method. Some spermicides have a failure rate as high as 50%, while others range around 20%. Condoms have an 11% failure rate, mostly related to improper use and breakage rather than poor manufacture, although they are the only form of birth control which also prevents sexually transmitted infections.
When an IUD releases hormones, it is about 98% effective.

Birth control pills have only a 2% failure rate when taken properly.

Condoms are the most popular form of birth control, but have an estimated 11% failure rate.

Some people prefer to use multiple forms of contraception to increase their chances of warding off unwanted pregnancy and disease.