What is the Most Common Diabetic Neuropathy Treatment?
Diabetic neuropathy treatment generally involves a combination of healthy lifestyle and various medical treatments, depending on the type and extent of the nerve damage a particular patient has sustained. Diabetic neuropathy typically occurs as a result of decreased blood flow to extremities combined with chronically high blood sugar levels. For this reason, diabetic neuropathy can occur when diabetics don't control their blood sugar levels adequately. Once diabetic neuropathy has set in, treatment can include medication, physical therapy, complementary therapies and transcutaneous electrical nerve stimulation (TENS). Diabetic nerve damage can't be reversed, so diabetic neuropathy treatment usually involves managing the symptoms and seeking to prevent further damage.
Treatment for diabetic neuropathy differs depending on the type of nerve damage and the extent of nerve damage. Diabetics may experience autonomic neuropathy, or damage to the nerves that control involuntary functions such as digestion, blood pressure, and sexual function. Others may experience peripheral neuropathy, or damage to the nerves that allow sensation in the extremities and other areas.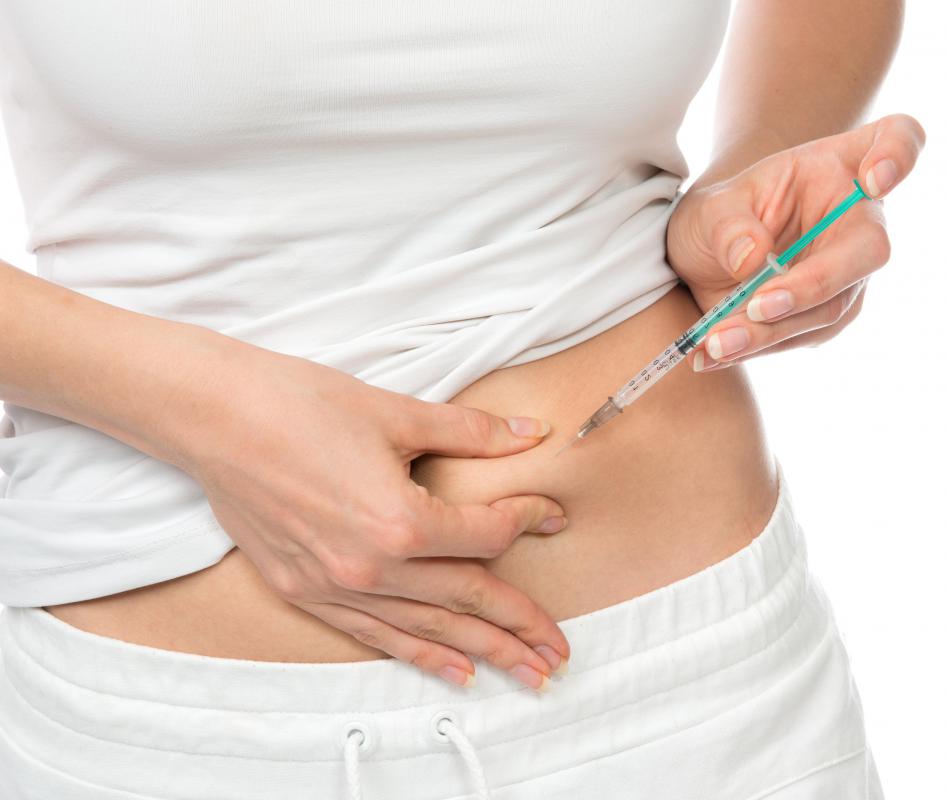 Diabetic autonomic neuropathy treatment often involves treating the symptoms of nerve damage. For those who experience digestive problems, dietary changes and medications, including antibiotics, may be needed. For those with blood pressure problems, blood pressure medications may be prescribed. Diabetic autonomic neuropathy can cause serious health problems. Different types of autonomic neuropathy respond differently to treatment.
The treatment of diabetic peripheral neuropathy typically involves using medication to relieve the pain associated with peripheral nerve damage. Oral pain relievers and creams may be prescribed. Antidepressants are often prescribed to patients for diabetic neuropathy treatment, even if these patients aren't suffering from depression.
Physical therapy is often used in combination with medications in the treatment of diabetic neuropathy. Stretching exercises and massage can help relieve the pain of nerve damage. Complementary therapies, including acupuncture, may be of some benefit to diabetic neuropathy treatment. Researchers have yet to explore the full benefit of acupuncture for diabetic neuropathy pain management.
Transcutaneous electrical nerve stimulation, or TENS, is another common diabetic neuropathy treatment. TENS delivers small electrical shocks to the nerve endings. Some patients find that these electrical shocks can provide pain relief. TENS devices are small and easy to use. Most patients can self-administer TENS treatments in the home, without a great deal of medical supervision.
The most important element of diabetic neuropathy treatment may be proper self-care. Regular medical exams, adequate and consistent blood sugar control and regular, moderate exercise can all help to prevent further diabetic nerve damage. Doctors typically advise diabetics to avoid alcohol and smoking as a way to help prevent diabetic neuropathy.