What is the Miyako Odori? (with pictures)
The Miyako Odori or "Dances of the Old Capital" is a series of dances performed in Kyoto, Japan every year in the month of April. These dances showcase traditional Japanese art and culture, and they were well-attended by both Japanese and visitors to Japan. Along with dances, the Miyako Odori also features displays of Japanese art, such as paintings, historic kimono, and flower arrangements, along with formal performances of the tea ceremony and Japanese music.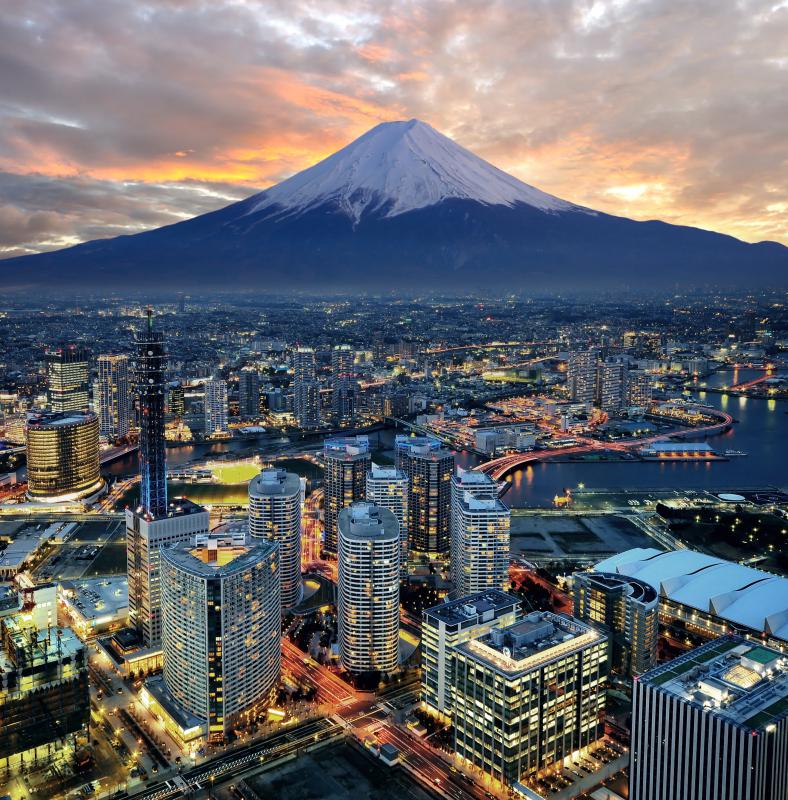 These dances began in 1872, shortly after the capital of Japan was moved from Kyoto to Tokyo during the Meiji Restoration, a turbulent period in Japanese history. Kyoto is famous as a cultural center of Japan, and city officials were concerned that Kyoto's rich history of performance would be diluted or overshadowed by the move. As a result, the city decided to start sponsoring the Miyako Odori, working with Yachiyo Inouye III, the master of a noted school of dance based in Kyoto.
The performers at the Miyako Odori are geisha, trained in a variety of traditional Japanese arts including music, tea ceremony, painting, dance, and flower arranging. In Kyoto, these women prefer to be known as "geiko," meaning "a woman of art," rather than "geisha," which simply means "artist." In addition to full-fledged geiko, the Miyako Odori also features apprentice geiko known as maiko, and sometimes young women in training to become maiko also participate in minor roles. Each year, elaborate costumes including a formal uniform kimono are created for the dancers, highlighting thousands of years of Japanese tradition.
Visitors to the Miyako Odori can see a variety of traditional dances, usually performed several times each day in an hour-long show. For the dancers, the Miyako Odori is quite grueling, as they must perform flawlessly multiple times a day all month long, but being able to participate is a great honor. The rigid rules and traditions of the Gion Kobu district govern every aspect of the Miyako Odori, from which dancers are allowed to perform to the order in which the dances are presented.
Due to shifts in Japanese culture, the number of maiko and geiko in Kyoto are in decline, and even fewer are fully-trained dancers. This has raised concerns that many aspects of traditional Japanese culture may fade away, and some former geiko have advocated for reforms which could help to preserve the geiko tradition before it is lost forever.
Miyako Odori are dances that showcase Japanese culture and art.

Miyako Odori began in 1872, shortly after the capital of Japan was moved from Kyoto to Tokyo during the Meiji Restoration.