What is the Mall of America?
The Mall of America, often abbreviated MOA, is the world's most popular shopping mall. Every year, approximately 40 million people visit this megamall located in Bloomington, Minnesota. It is North America's largest existing mall in terms of enclosed floor area, and is second only to the West Edmonton Mall in Alberta, Canada, in terms of total retail space. In addition to the stores and dining areas usually found in a typical American mall, the MOA features numerous additional attractions, ranging from an aquarium to a miniature golf course. A plan to nearly double its total size was unveiled in 2005.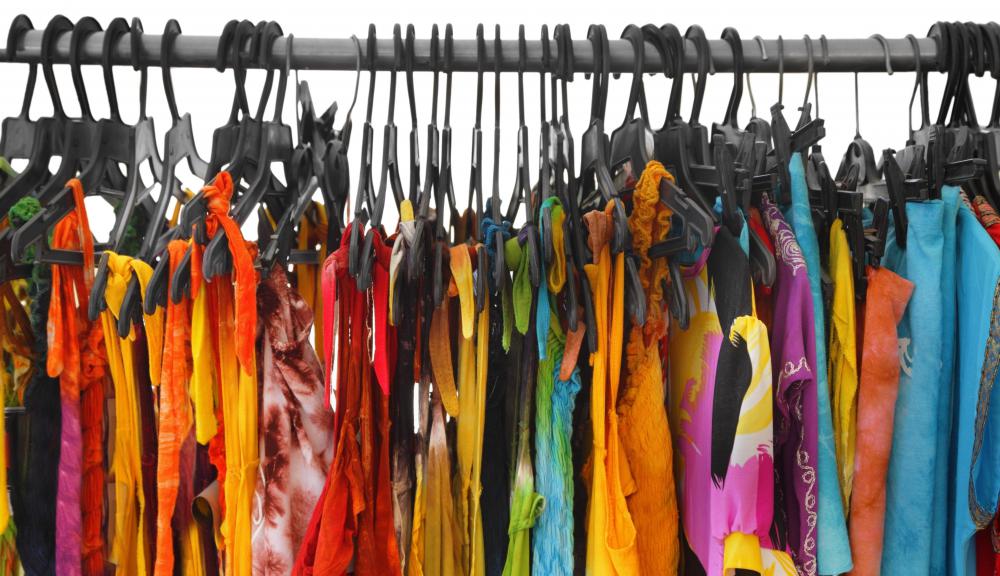 The Triple Five Group, owned by the Ghermezian family, developed the Mall of America. In fact, they were the same developers who created the West Edmonton Mall in Canada. In 1986, the Ghermezian brothers and the Bloomington Port Authority agreed to develop a 78-acre (315,654.8 m2) parcel of land that had been vacated by Met Stadium back in 1982, when the state's professional baseball and football teams relocated to the Metrodome in Minneapolis.
The Mall of America officially opened 11 August 1992. Its four levels cover 4.2 million sq ft (390,192.8 m2), and are home to more than 520 stores and services. The mall's four anchors stores include Bloomingdale's, Macy's, Nordstrom, and Sears. For visitors interested in more than just shopping and dining, there are several other family-friendly attractions. The mall houses the Nickelodeon Universe indoor theme park, the Underwater Adventures Aquarium, and the LEGO® Imagination Center. Additional entertainment options include a movie theater complex, a comedy club, and live music venues.
In addition to offering world-class shopping and entertainment, the mall has been the site of various other types of events. For example, several documentaries and television shows have been filmed there. Also, numerous charity fundraisers take place in and around the mall each year. The Mall of America is even a popular wedding destination. Wedding vows have been exchanged thousands of times in the mall's Chapel of Love, and many couples have traveled to the mall for their honeymoons.
In 2004, an IKEA store opened across from the Mall of America. This was the first step in what has been called the Phase II expansion of the mall. The new facilities are to be located on adjacent property, and are likely to include hotels and a business complex, among many other attractions. Developers estimate the cost of the expansion to be around $2.1 billion US dollars (USD). It appears that there has been mostly positive public support for the project.