What is the Louisville Ballet?
The Louisville Ballet is the State Ballet of Kentucky and was founded in March 1952. From its humble beginnings, it has grown to become one of the nation's premiere regional ballet companies. It began as a civic ballet company, relying on guest artistic directors and choreographers to direct its work each time a production was held. It wasn't until 1965 that a man by the name of Larry Gradus was hired as a full-time Artistic Director to oversee a group of temporary dancers.
In 1975, new directors Richard and Cristina Munro hired eight dancers to form the nucleus of a permanent company. That year, the company achieved professional status and began its journey to the company of today. This was also the year that the Louisville Ballet School was founded, essentially becoming the official school of the company. Alun Jones was named the director of the school.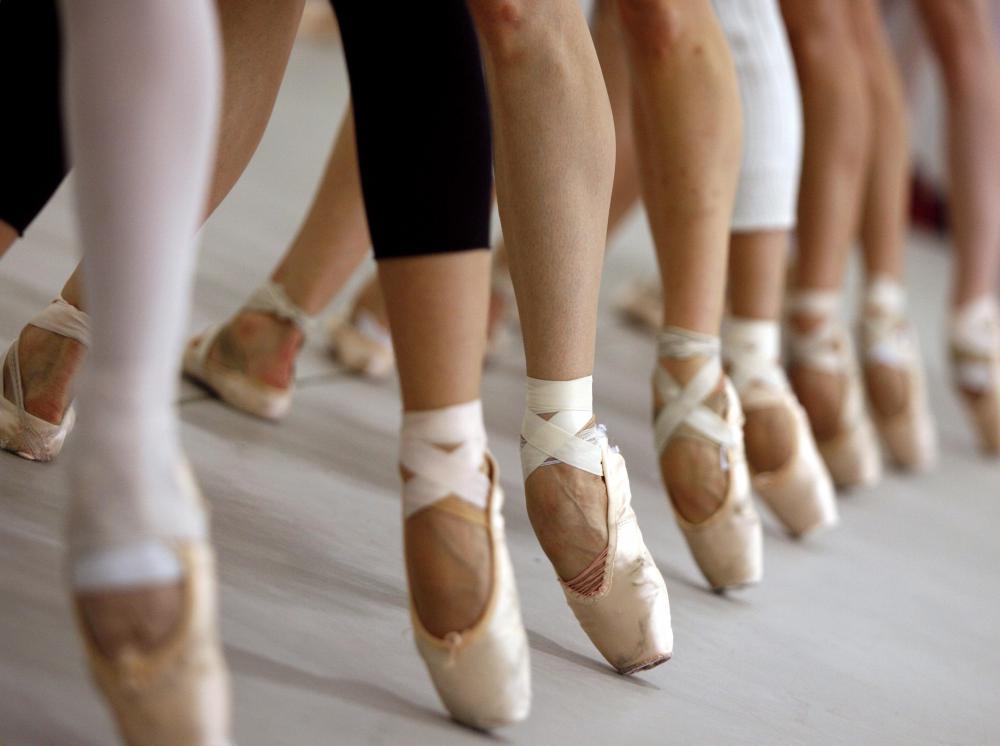 In 1978, Jones became the Louisville Ballet's Artistic Director and remained in this position until 2002. During this time, he stayed busy directing the company, choreographing ballets, and designing costumes and scenery for the company's productions. In 2002, Bruce Simpson took the reigns of the Louisville Ballet, becoming artistic director of both the company and school.
The Louisville Ballet remains the only regional ballet company which featured famed Russian ballet dancer Mikhail Baryshnikov as a guest artist. He performed with the company during the 1978-79 and 1979-80 seasons. After Baryshnikov's appearances with the Louisville Ballet, the company performed in some of his productions in both Dallas and Houston.
Today, the company enjoys the loyal support of the Louisville community who attend performances each year. About 50,000 patrons attend its productions on an annual basis. The company's repertoire of over 150 works includes classical as well as new, modern ballets.
Students who aspire to become ballet dancers can attend the Louisville Ballet School in hopes of joining the company or other dance companies throughout the world. Over 400 students are enrolled in the company's official dance academy where dancers of all ages study ballet in addition to other forms of dance. Young dancers with professional aspirations can audition for the Youth Ensemble, a pre-professional dance group that performs with the professional company during large-scale productions. Youth Ensemble also performs in SERBA (Southeast Regional Ballet Association) which is sponsored by Regional Dance America.
The Louisville Ballet Center, located on East Main Street in Louisville's downtown area, is the ballet company's headquarters. The company conducts student education programs that reach 12,000 children each year. Such programs include both student matinees and lecture-demonstrations. Its mission is to educate the public about dance so that more people will support their efforts to keep the art of ballet alive in the state of Kentucky.